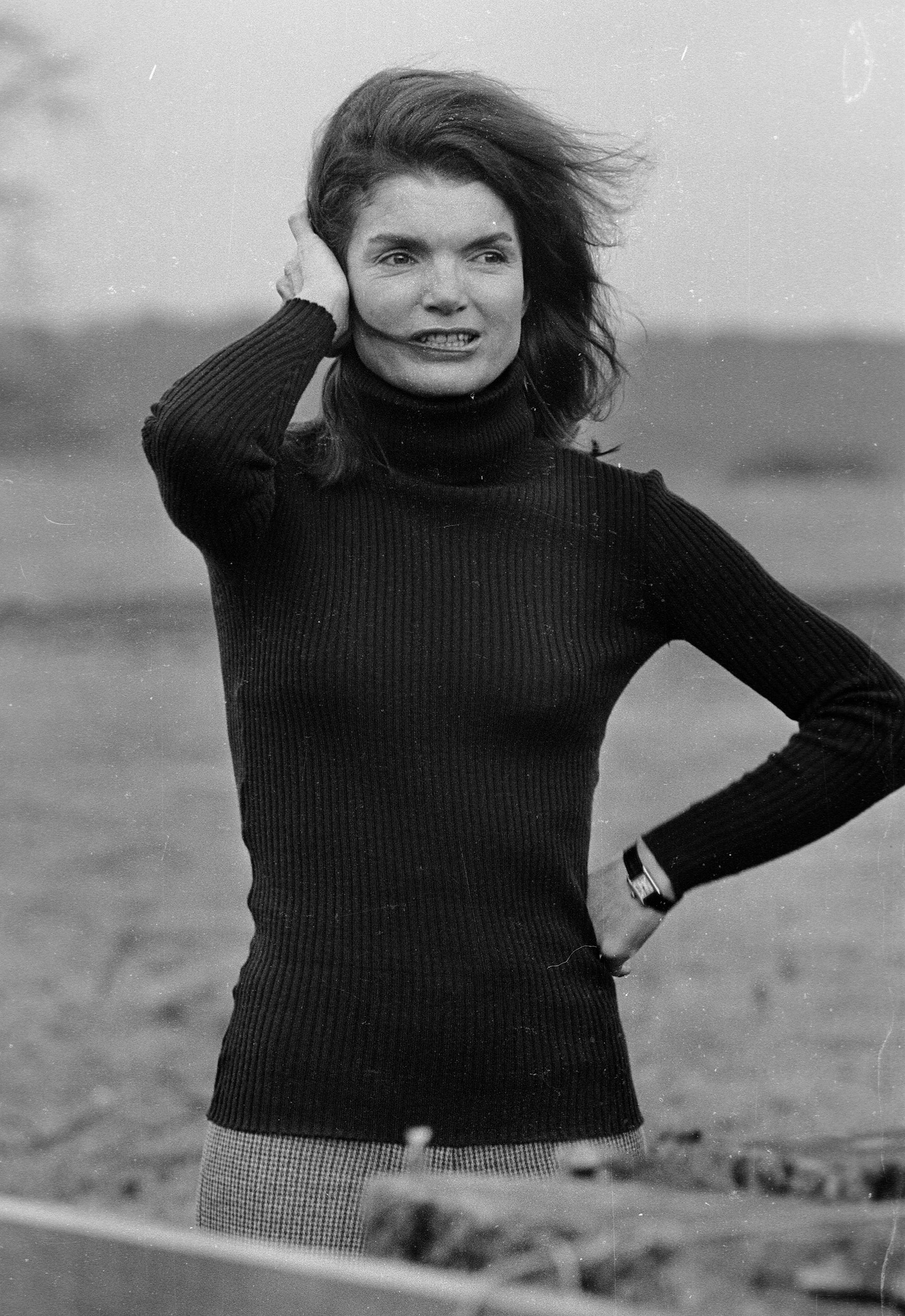 Earlier this week, Jackie Kennedy's classic 18k gold Cartier watch sold for $379,500 at Christie's New York. This final price of the iconic timepiece was nearly triple the original projection, which was between $60,000 and $120,000. The highest bidder for the Cartier piece was none other than Kim Kardashian West. West remained an anonymous bidder but was revealed as the winner this morning. And her money is going towards a good cause: a portion of the auction's proceeds will benefit the National Endowment for the Arts.
The timepiece was a gift from the former first lady's brother-in-law, Prince Stanislaw "Stas" Radziwell in 1963. Annotated in the caseback, the engraving reads "Stas to Jackie 23 Feb. 63 2:05 AM to 9:35 PM," commemorating the "50-Mile Hike in Palm Beach" in 1963—a hike that he participated in on behalf of President Kennedy (and one the President publicly encouraged as a public health initiative) shortly before his assassination.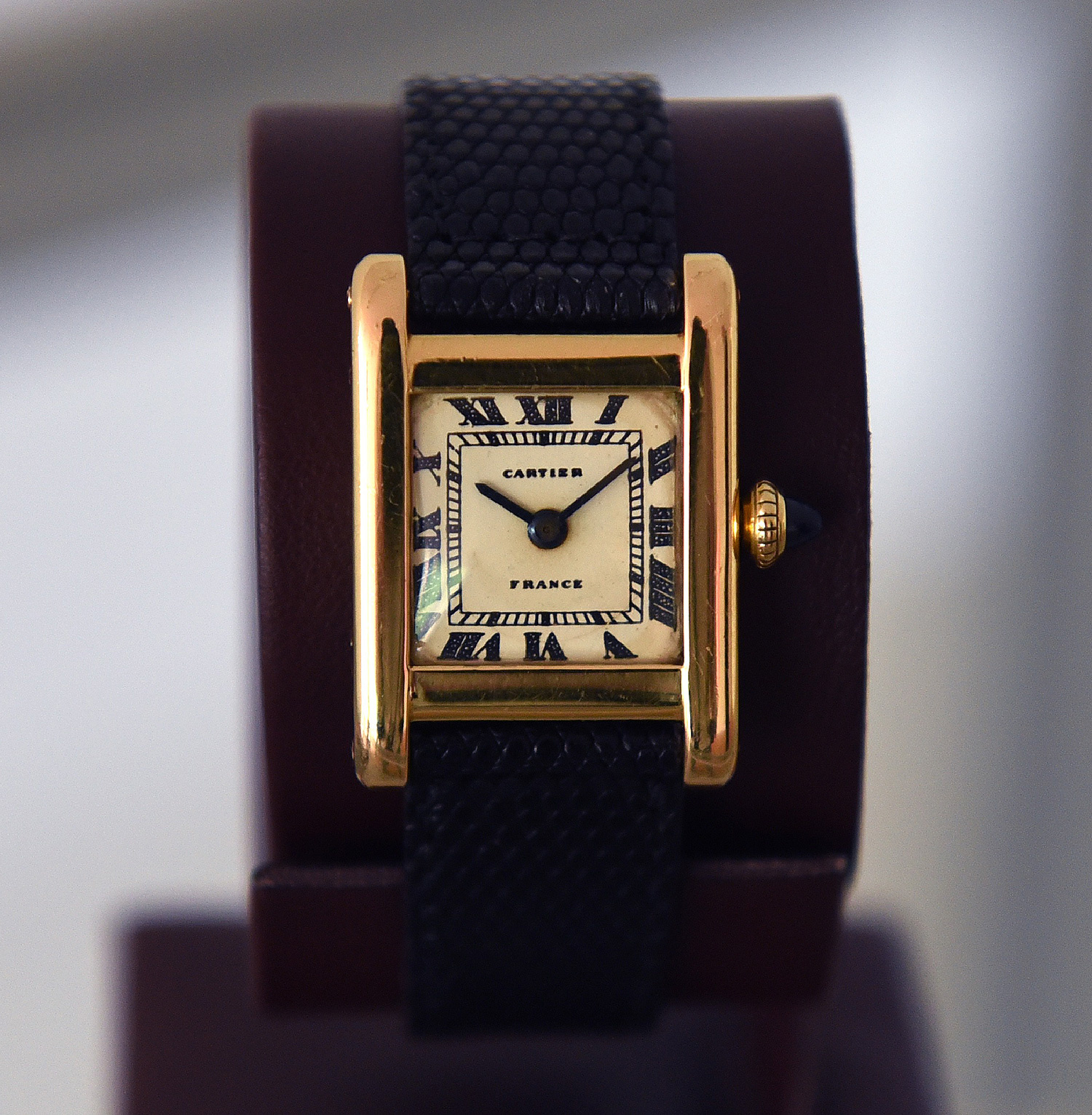 The 18k gold square bezel encases a simple, white face with black roman numerals and a jeweled crown, and is situated on a black-scaled strap; it's fairly understated for America's most famous reality star.
Kennedy was known to wear this watch for many years, and can be seen sporting the timepiece in many photos. Only time will tell if West adds this vintage piece to her daily wardrobe, or saves it as a keepsake for years to come.