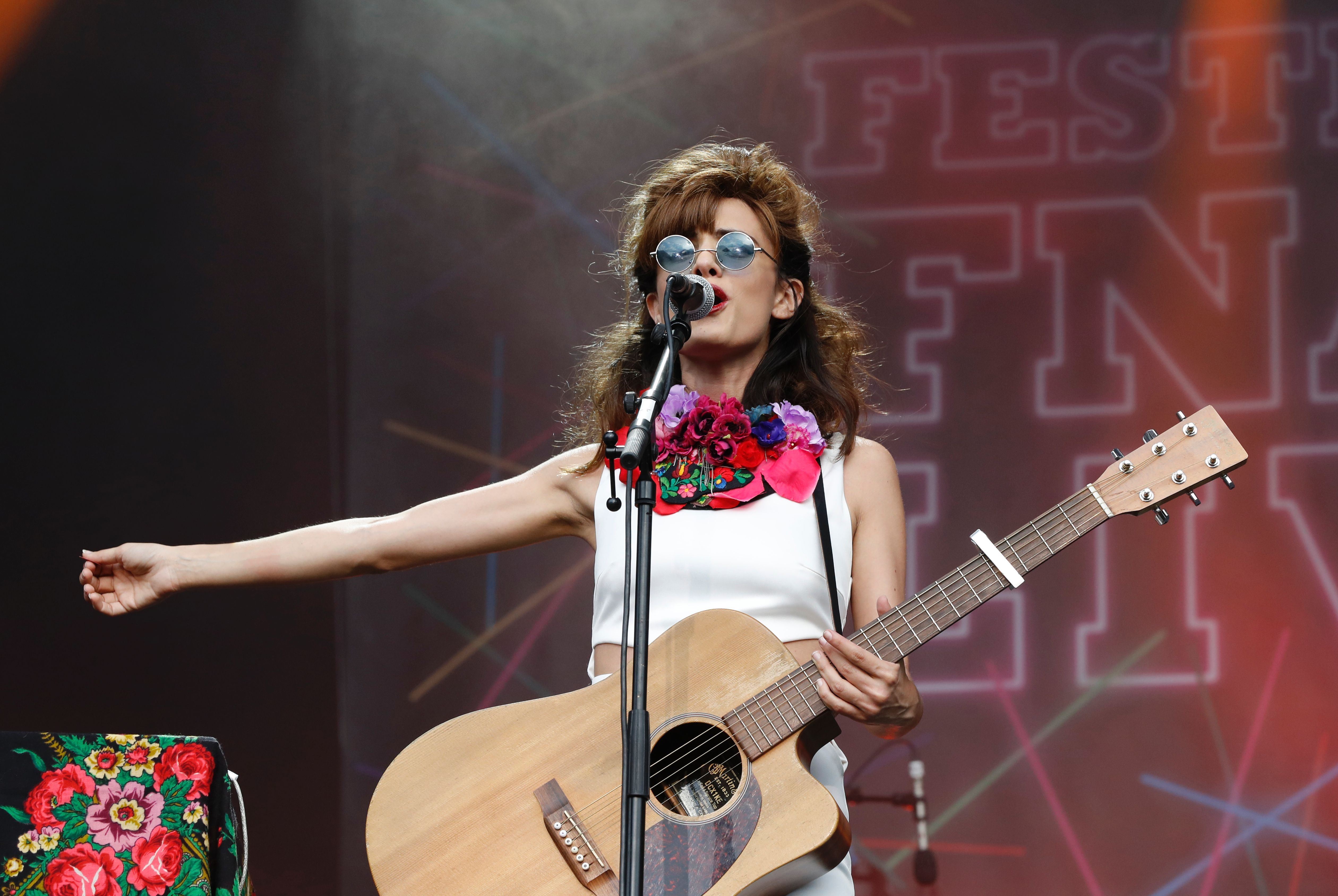 After No Doubt's Gwen Stefani and Tony Kanal broke up, he had to listen to her mockingly ask "Are you happy now?" onstage every night. On Halsey's "Lie," she taunts her producer ex-boyfriend Lido with "You're turning red, because I'm trying to give the impression that I get the message you wish I was dead," along with far less printable barbs. And of course, there's always Fleetwood Mac, The Swell Season and whatever was happening with the married members of The Civil Wars. Now, there's Lola Marsh, an Israeli band fronted by Yael Shoshana Cohen and Gil Landau, who are promoting the romantic indie tracks they wrote while together. The only issue? They're not a couple anymore.
Their newly released EP Remember Roses is sweet indie pop in the vein of Edward Sharpe infused with a dash of Lana Del Rey. The Lana influence is fitting, as Cohen was previously on Israel's The Voice, auditioning with a "Video Games" cover.
[youtube https://www.youtube.com/watch?v=Xz0I_O537mk&w=640&h=360]
Cohen's unique onstage outfits are a result of her childhood spent abroad. The singer (who looks like a mix between Penelope Cruz and Master of None's effortlessly cool, manic pixie dream girl, Francesca) moved from Singapore to Kenya, before settling down in a small town in Israel. Landau was raised in Tel Aviv, where he went to art school. At their show at Mercury Lounge last Thursday night, the pair stood surrounded by fake flowers, while playing festival music with a global twist.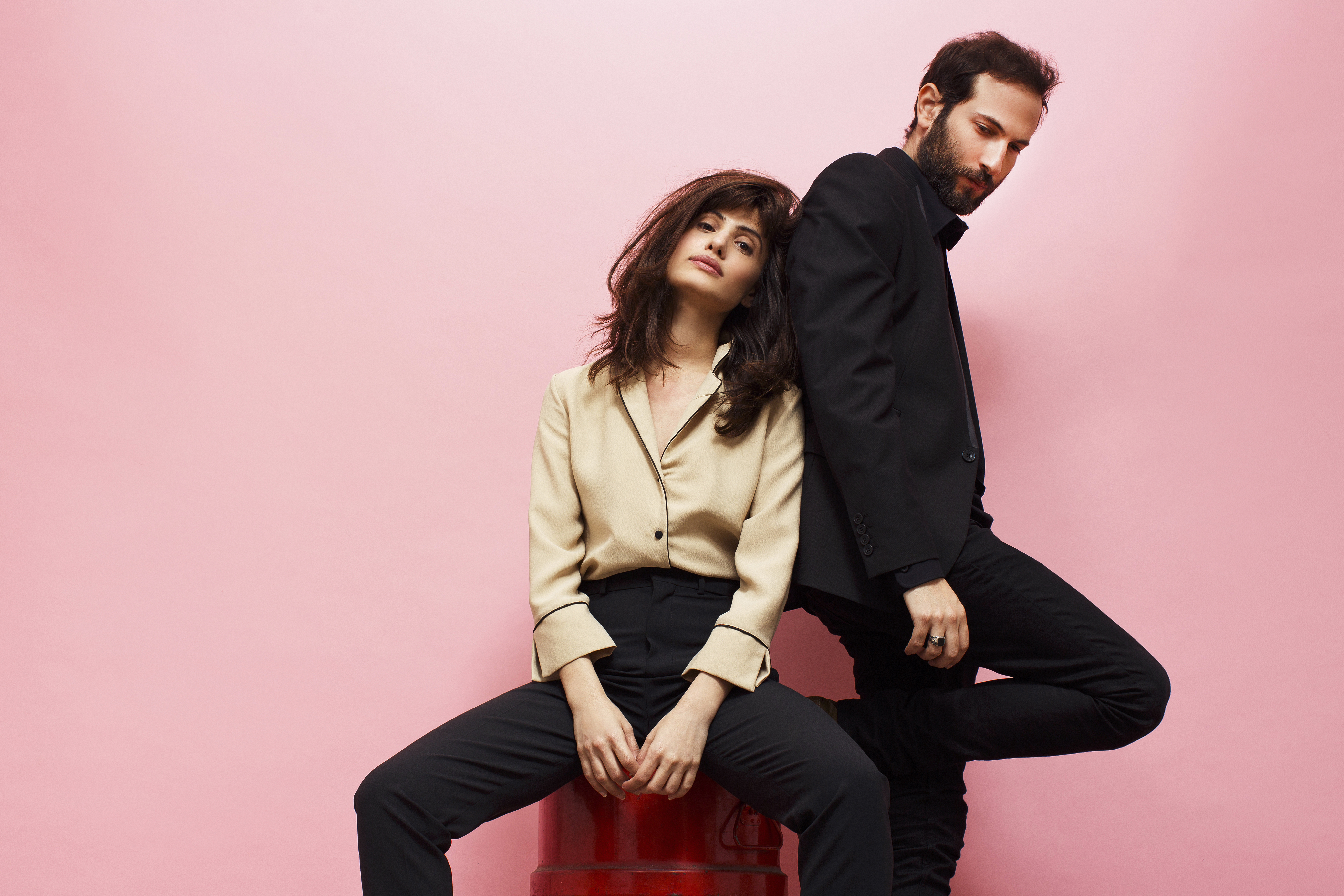 The duo's influences range from Édith Piaf to Quentin Tarantino and Wes Anderson soundtracks. While making the album, they listened Sufjan Stevens, Tame Impala and Bon Iver, for even more inspiration. Westerns were another unexpected inspiration, along with the movie Amélie and Star Wars. But one major songwriting aspect was their romantic relationship, which Landau admitted was "based on Lola Marsh from the very beginning."
The Tel Aviv-based Cohen and Landau were in a relationship for most of their time as a band, since they formed in 2011, but broke up before recording the new album.
"We started as band members and only a year and a half later became a couple," Landau told the Observer. "Towards the end of our relationship, we realized that we are not that good at being a couple, and also not so good for each other in a romantic way." They amicably parted ways, but maintained the shared quest to stay together as a band. "If there is one thing that we are good at, in this relationship, it's writing these songs together," Landau said.
Still, it's not all roses, as the album might lead you to believe. "Of course it's not easy," Landau admitted. " Sometimes we want to kill each other, but at the end of the day, although it's a complicated situation, we share the same love for our songs/kids, like the mother and father of this band."