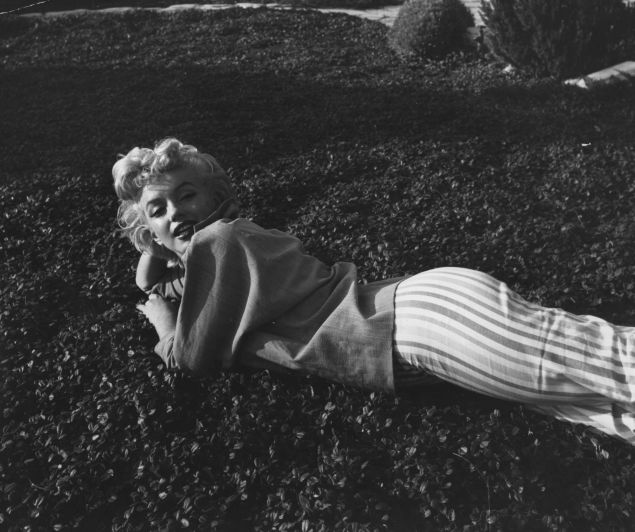 After less than ten days on the sales market, Marilyn Monroe's beloved Brentwood home found a buyer willing to pay significantly over the listing price. It comes at a fitting time, as June 1 would have been the iconic actress' 91st birthday.
Monroe purchased the home following the demise of her marriage to Arthur Miller, and it was the only property she owned entirely by herself. The actress reportedly paid $75,000 for the house, where she lived until her tragic death in 1962.
The three-bedroom, four-bathroom home was built in 1929, and Monroe was particularly fond of how private the gated estate was, to the point that she refused to have the interiors photographed for interviews.
Monroe carefully decorated the home, making a trip to Mexico in order to locate the exact furnishings she wanted, although sadly she was never able to finish the project.
The seller bought the single-story Spanish hacienda in 2012, but never actually lived there before putting the 2,624-square-foot house on the market in April with a $6.9 million price tag attached.
A bidding war apparently broke out, with multiple offers on the home. Under ten days after the home was publicly listed with Mercer Vine broker Lisa Optican, the home sold for $7.25 million; $325,000 above what it was asking. It's not yet known who the new owner is, though it might not be someone who is a full-time stateside resident.
Indeed, the house was "the source of substantial international media attention" since it was listed on April 21, per Mercer Vine, so perhaps that's a hint that the buyer may be from overseas. No matter who purchased the home, here's hoping it's a major Marilyn Monroe fan.