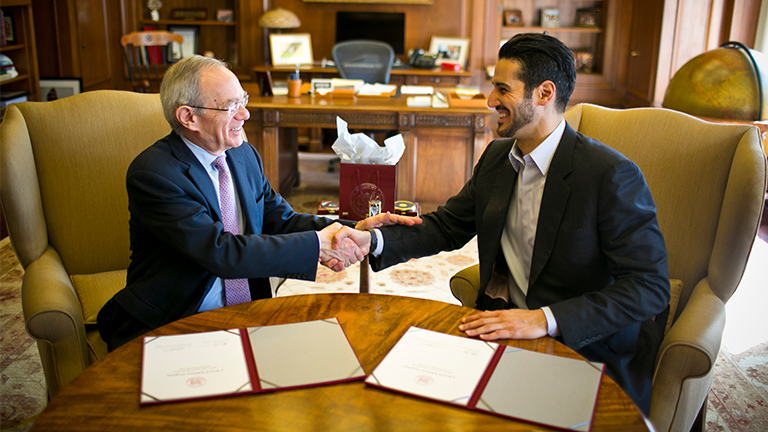 When Rihanna was rumored to have a new beau, the internet erupted, cheering her on after watching her go through years of difficult relationships. Then, her devoted followers found out he was a billionaire.
Since her breakup from the abusive Chris Brown, the only man she's been seriously spotted with is Drake. Drake, in turn, has been rumored to be romancing everyone from Taylor Swift to Jennifer Lopez. Her other plausible love interest was no other than devoted environmentalist Leonardo DiCaprio, which was shocking since while Rihanna performed at the Victoria's Secret fashion show in 2016, she was not walking the runway as an Angel. She was also blink and you'll miss it linked to Travis Scott (who was most recently seen with Kylie Jenner) and baseball player Matt Kemp.
Rihanna is one celebrity the world is rooting for when it comes to relationships (except for a certain recently fired sports blogger). And to see her doing a little more than canoodling in a hot tub was momentous, especially when her tub mate ended up being the Saudi heir to a mega fortune. A pop star and a billionaire finding love in Spain sounds like summer's next hot romance novel.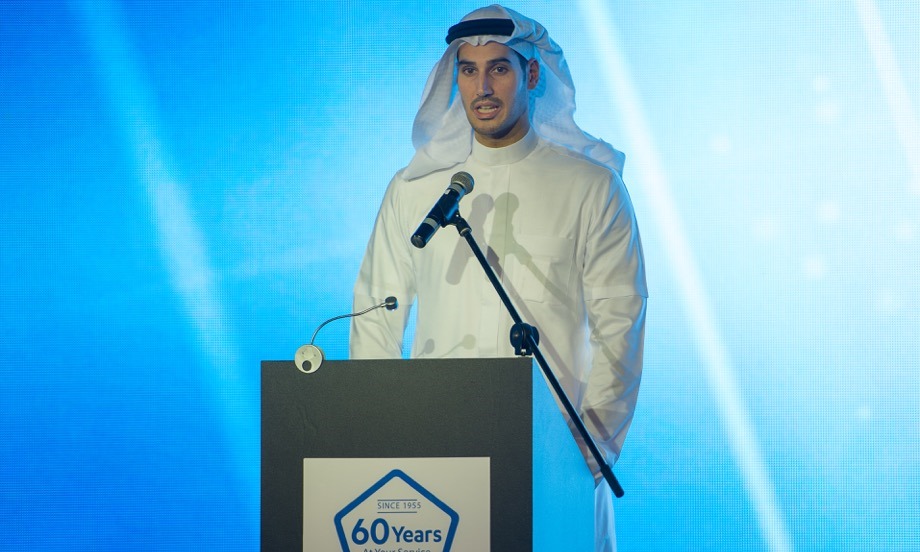 Rihanna was embracing none other than Hassan Jamel, heir to Saudi Arabia's largest Toyota distributor. The pair were caught on camera in Spain.
In the past, Rihanna's new beau was out and about with Naomi Campbell. He's currently the deputy president of his family business, Abdul Latif Jameel. The family business in question happens to own the exclusive distribution rights for Toyotas in Saudi Arabia, which makes their fortune weigh in at about $1.5 billion. He also owns a soccer league, aptly named the Jameel League.
While Rihanna has been keeping a lower than usual profile lately, she's been back in the spotlight with her new DJ Khaled produced single "Wild Thoughts" and for posing in a photo with his famous son, Asahd. Hopefully the small Snapchat star isn't too jealous of her budding relationship.