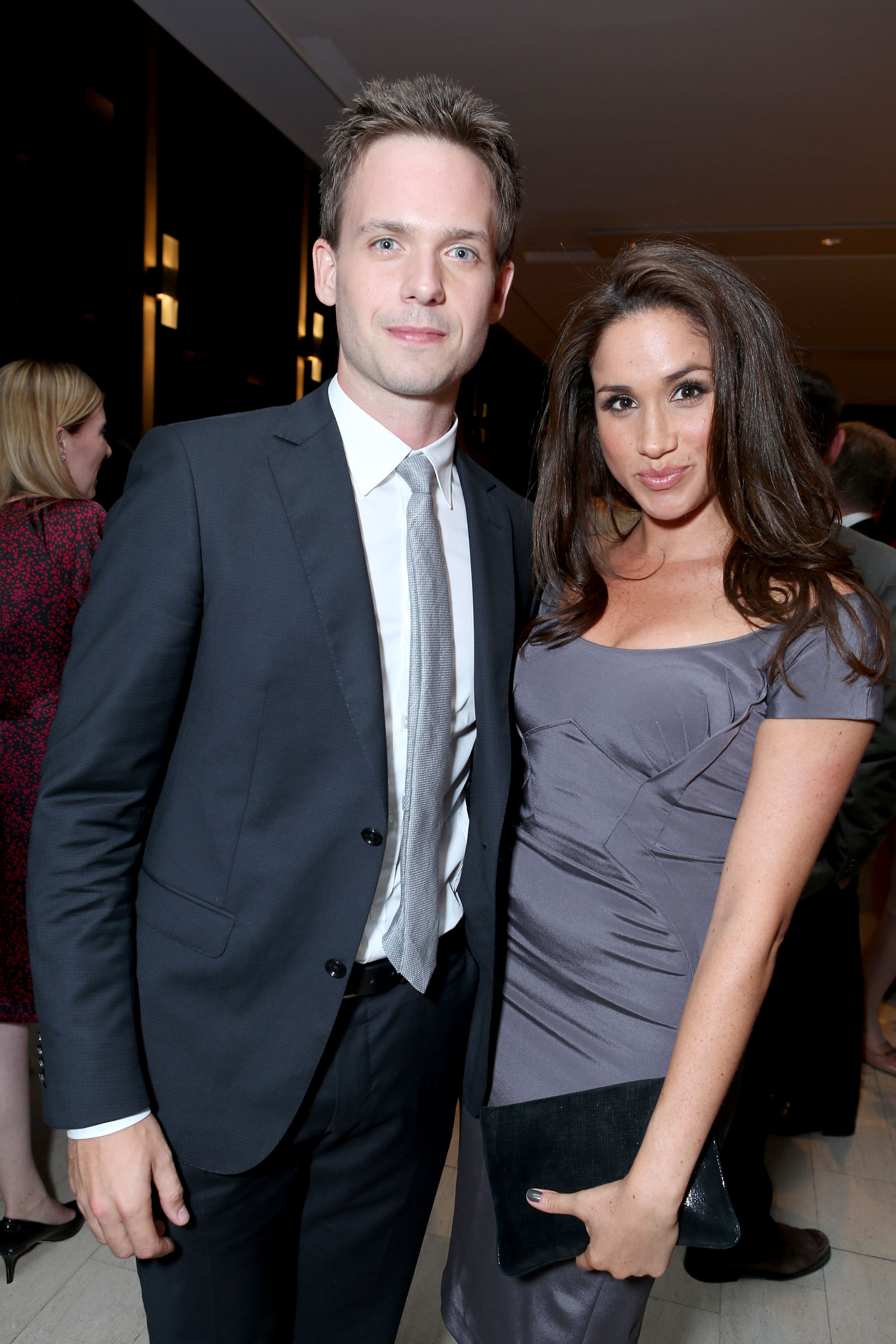 So far, Meghan Markle has been the ideal royal girlfriend. Despite being a public figure, she keeps a decidedly low profile, especially for someone who used to be quite active on social media (she had one million Instagram followers before she was even official with Prince Harry). But despite her penchant for privacy, Markle does have a role on a television show that she's contractually obligated to promote. And on a recent junket, during the question and answer component, her high-profile relationship was the focal p0int.
During a celebration for the 100th episode of Suits, Markle was asked if she wanted to marry her beau. It wasn't a surprising question, as engagement rumors have run rampant since the duo first officially announced their romantic partnership. But still, it's a deeply personal inquiry. Markle smiled, but stayed mum on the subject.
While the actress was very briefly spotted at Pippa Middleton's wedding, she hasn't been seen in public since. Her first major appearance was at the ATX Television Festival in Austin, Texas, where she and her cast mates took part in a table read of the Suits pilot, as part of the 100th episode celebrations (yes, it really has been on that long, even if you've never seen a single episode). As long as she continues to promote the long-running show, she will be asked about her royal suitor by #Suitors (those are the most devoted Suits fans, of course).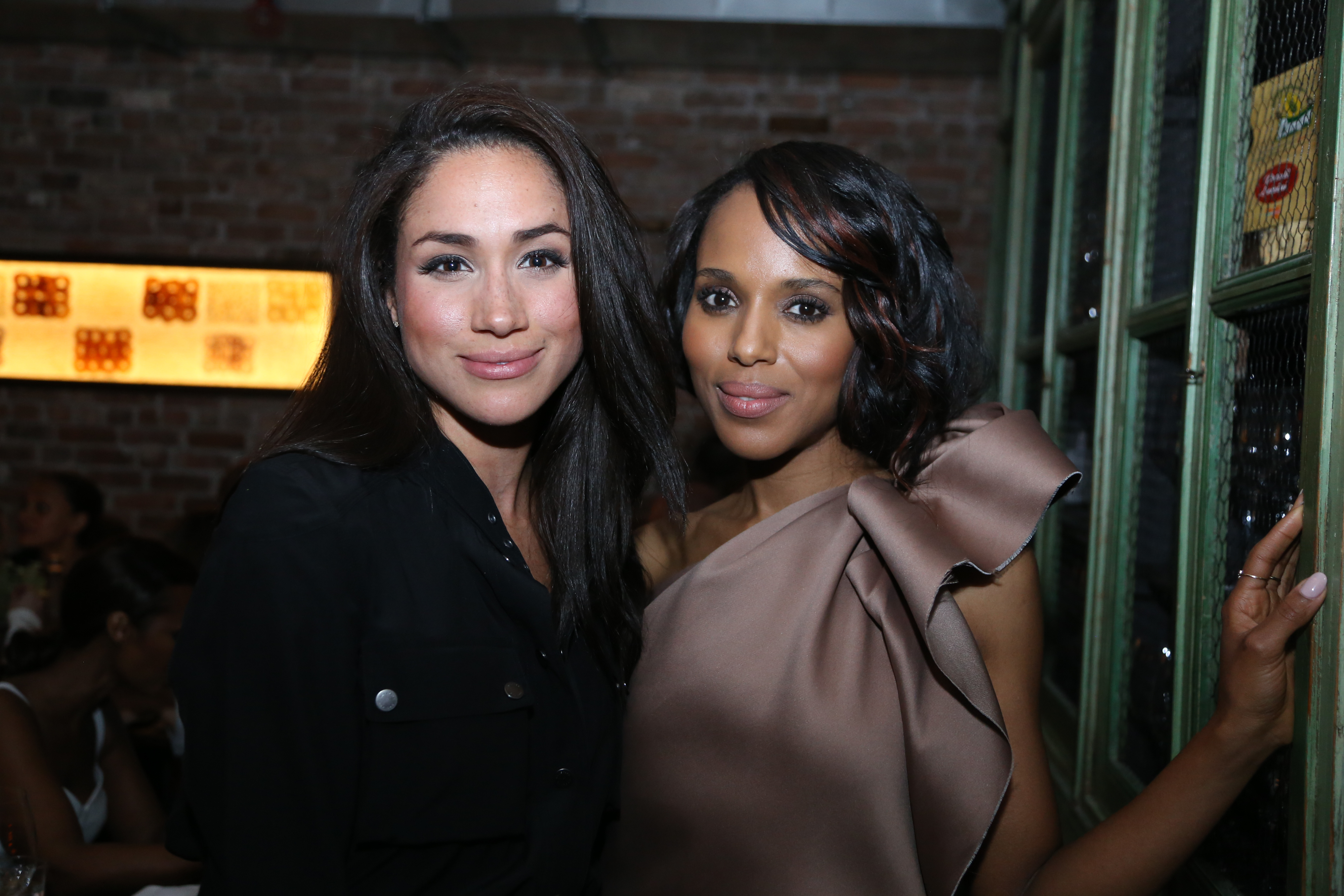 Despite her silence on the subject, Markle's friends have been speaking out about their relationship, as the couple has been together for about a year now. Markle's friend Priyanka Chopra discussed the topic while promoting Baywatch, explaining that she doesn't think she'll be a bridesmaid. Despite a few casually snapped photos of the fellow actresses, Chopra and Markle are not quite as close as expected—even though saw Hamilton together.
Markle's costar and love interest on the show, Patrick J. Adams was also asked about her "new boo" way back in February and while he didn't reveal too much, he called it a "massive deal" and said he hopes "all of the madness passes at some point." He also answered a few Reddit questions, including one about what it's like to make out with a future princess. At the same Austin event where Markle was questioned, Adams spoke to Entertainment Tonight. Her co-star told them he'll "work on" getting Prince Harry a cameo on the network drama. Now that's something both #Suitors and royal fans could get behind.