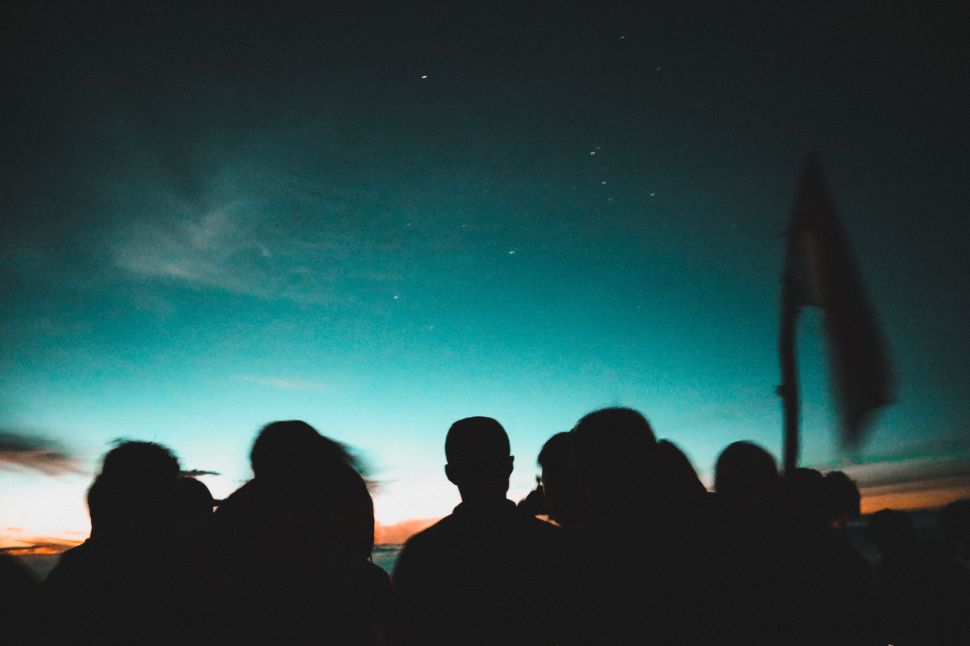 On June 28, Scientific American published an analysis finding that strokes in people ages 18 to 34 have skyrocketed over the past few years. The analysis provides further insight into a study conducted earlier this year that found 30,000 more cases of strokes were reported in young adults in 2012 than in 2003. Researchers argued that the spikes could be attributed to population increase and technology development in how strokes are measured and discovered.
Dr. James Burke, one of the doctors who challenged the conclusions of the initial study wrote, "It is startling that in a country that spends almost 20 percent of the largest gross domestic product on the planet on health care, we cannot say with confidence whether the fifth leading cause of death in the United States is increasing or decreasing in the young. Yet that is precisely our state of affairs."
The latest analysis by Scientific American provides further evidence that the trend is worsening beyond factors like population growth or improved measurements would explain. The analysis also discovered this trend is primarily occurring in the West and Midwestern part of the country. Between 2003 and 2012, cities with a population over 1 million in the West experienced an 85 percent increase, with a 70 percent increase overall in the West and 34 percent increase in the Midwest. The frequency of strokes in millennials living in other parts of the country remained relatively stable. A thorough explanation for why the geographical disproportion exists has yet to be offered. Pollution and detection rates have been cited as possibilities, but these factors would effect all age groups.
"There has been mounting evidence from different studies suggesting that even though the incidence and mortality of stroke is on the decline, the rates may not be dropping quite as much—and even [may be] increasing—among younger populations," said Ralph Sacco, president of the American Academy of Neurology. "The reasons for these trends are not entirely clear, but there are concerns about obesity, diabetes and physical inactivity having a greater impact in younger stroke victims." Drug use and smoking are other potential contributing factors as well. The implications for this growing health crisis are alarming, especially as these young people who suffer strokes early on will most likely face various other health ailments and disabilities later in life.
A 2012 analysis of young adult stroke rates in Ohio and Kentucky between 1990 and 2005 also found a significant increase that detection rates couldn't account for. The leading author of that analysis told Scientific American drug use was likely a contributing factor, but researchers still don't have a leading cause for the increases that they can definitively state correlates to the data.
Racial disparities and rural patients increasingly seeking care in urban areas were also cited as possible reasons why stroke increases were found in urban areas. Researchers are trying to sort through the data to discover what possible underlying causes future research can focus on to start other research avenues to build on the current data so that solutions can begin to take shape to combat this emerging health crisis.