In 2014, Victoria's Secret model Miranda Kerr reportedly dated a Malaysian financier named Jho Low, who gave her over $8.1 million worth of jewelry as gifts over the course of a year. Unfortunately, Kerr has been forced to hand over all of those precious items to the U.S. Justice Department, after prosecutors determined the jewelry had been purchased with stolen government funds.
It turns out Low's hands got a little sticky from the honey pot, and he is now the center of a major corruption scandal over $4.5 billion that has gone mysteriously gone missing from a Malaysian state fund set up by Prime Minister Najib Razak (who denies any wrongdoing).
Kerr, for her part, has apparently been very gracious and accommodating in giving up her gold.
"From the start of the inquiry, Miranda Kerr cooperated fully and pledged to turn over the gifts of jewellery to the government," her spokesman told Dow Jones newswires. "Ms. Kerr will continue to assist with the inquiry in any way she can."
Kerr isn't the only major celebrity to be unwittingly engulfed in this corruption controversy.  According to the Guardian, Leonardo DiCaprio has also been forced to give up $3.2m of artwork that was gifted to him by Low, including a Picasso painting. The rights to the films Dumb and Dumber To and Wolf of Wall Street, which were financed by a firm founded by the Prime Minister's stepson, Riza Aziz, have also been seized.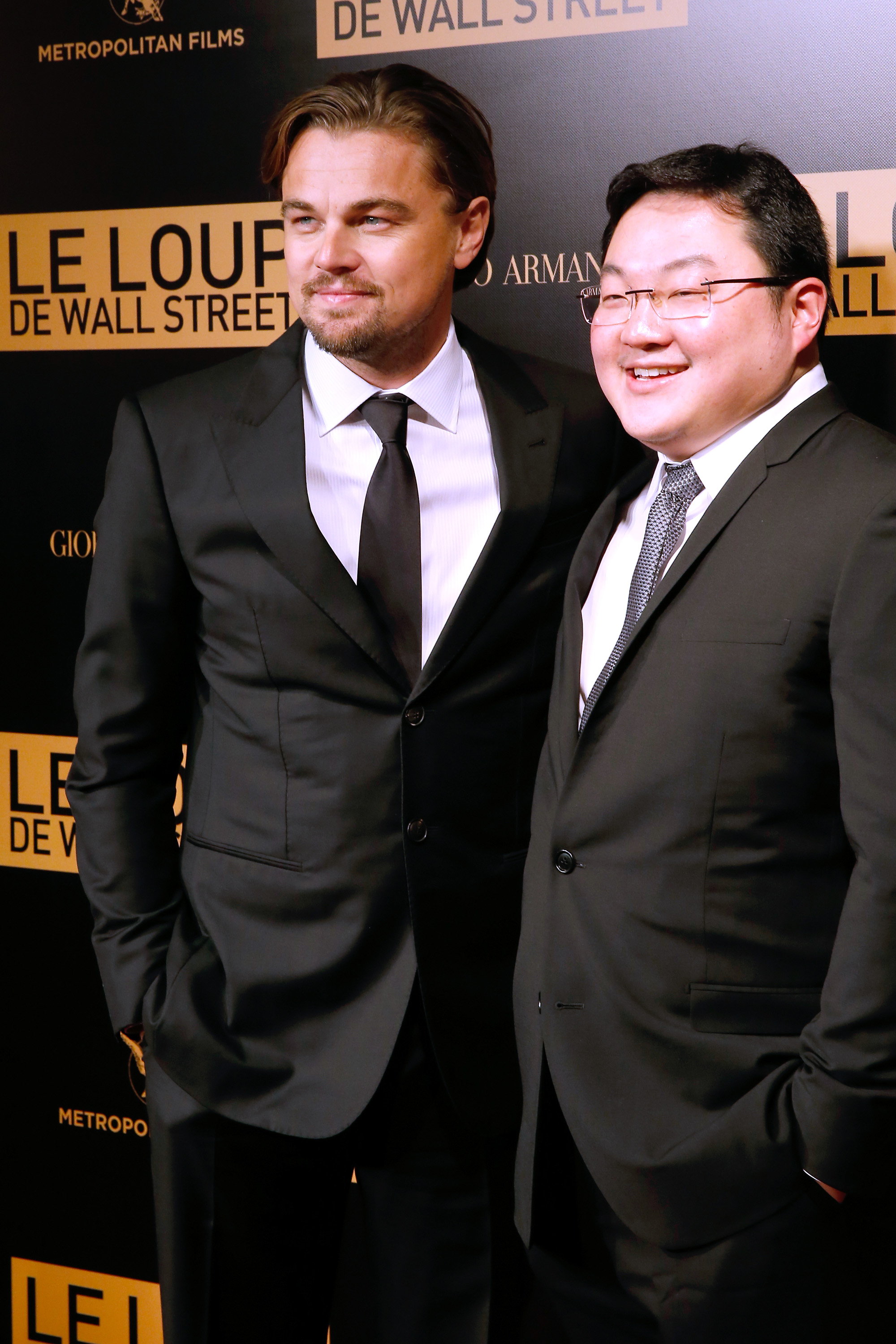 Neither Kerr nor DiCaprio are accused of any crime.
I would say that it couldn't have been easy to give away those gifts—which included a $3.8m 8.88 carat diamond Lorraine Schwartz pendant—but, then again, when you're a supermodel, there's always plenty of government officials with sticky fingers lying around.