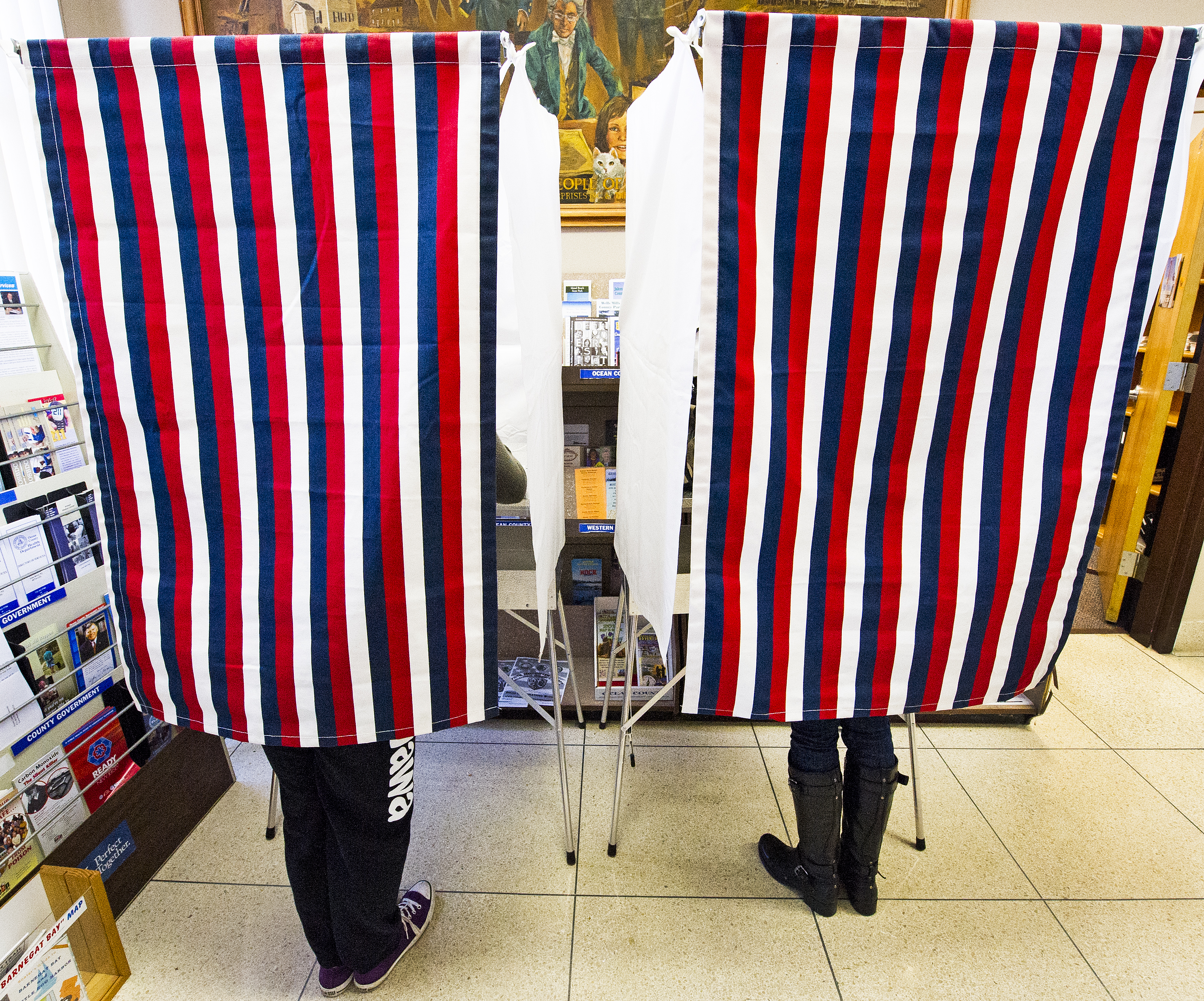 The 2017 New Jersey primary saw 86 percent of legislative candidates file personal financial disclosure reports, a figure lower than the three previous election years, the state Election Law Enforcement Commission said on Friday.
"It is disappointing to see a slight decline in compliance," ELEC Executive Director Jeff Brindle said in a statement. "But our analysis shows that the overwhelming number of candidates still do comply with the law."
New Jersey election law requires candidates running for governor, lieutenant governor, senate and assembly to file reports detailing sources income, but not total income amount. In the 2015 legislative election, 91 percent of candidates were compliant and filed reports in a timely way. In 2013, 94 percent complied. In 2011, 91 percent complied.
But, while numbers dipped this year, the past trend of incumbents reporting on a more consistent basis did not change. Out of 108 incumbents who ran for office, 94 percent complied and filed forms in a timely way. One hundred percent of incumbent Republicans were compliant but only 92 percent of Democrats currently serving followed election law and filed disclosures.
Among challengers, the compliance rate was lower with only 80 percent submitting their forms. Republican challengers had the lowest rate of compliance of all candidates with 75 percent. The one group that reported their highest compliance rate this year was Democratic challengers. This year they had 89 percent compliance, up from 79 percent in 2015.
In an attempt to up personal financial disclosure compliance, ELEC has recommended that the Legislature change the filing deadline of disclosure reports to May 15, the same day that incumbent legislators are required to file disclosure forms with the Office of Legislative Services. Currently election law requires candidates to file ELEC disclosure forms within ten days of filing nomination petitions. Moving the disclosure date to coincide with the OLS date will make the process more orderly, Brindle said.