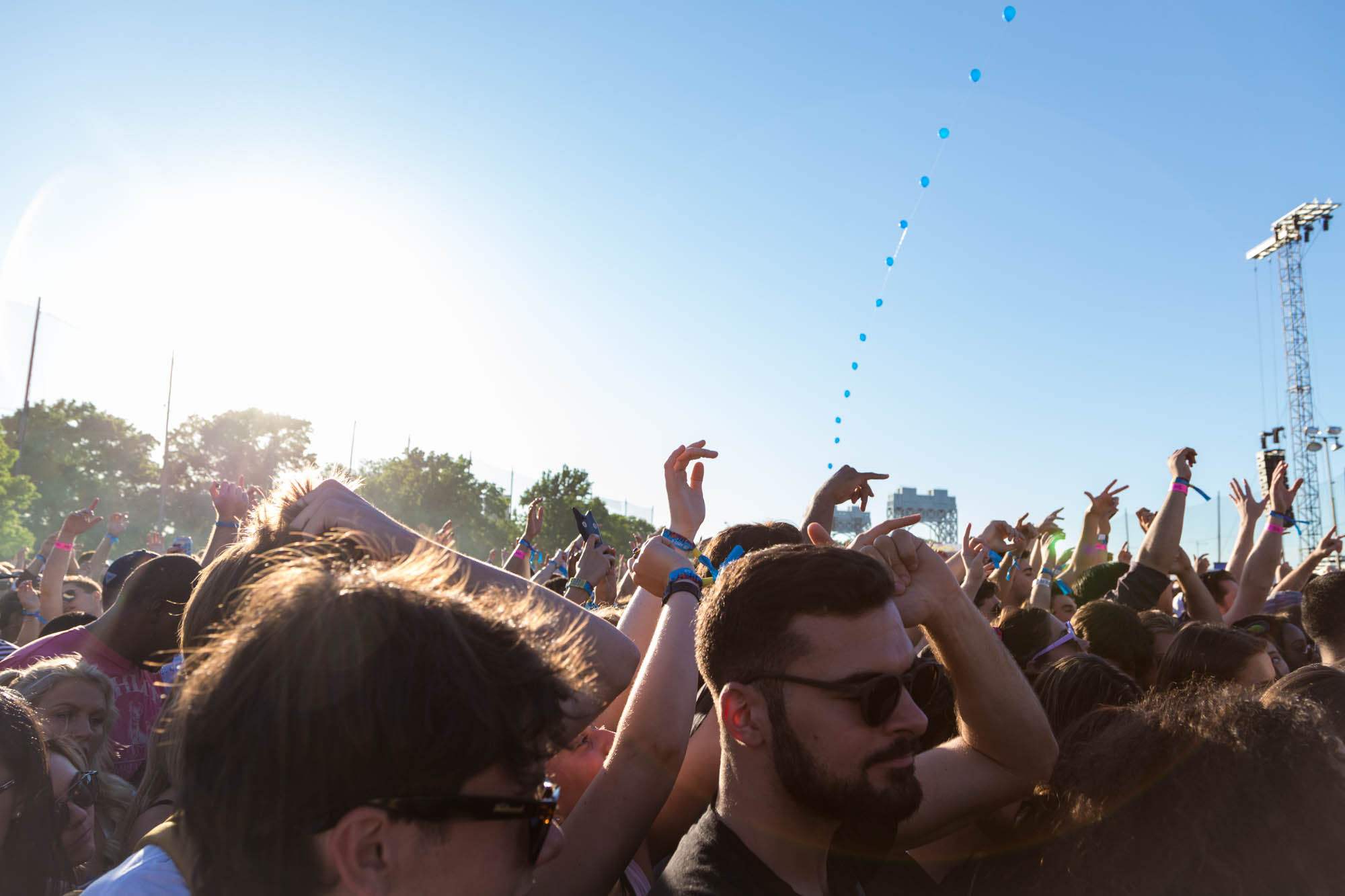 Festival season starts in earnest with Coachella, when celebrities, influencers and Bachelor contestants flock to Indio for the Instagram opportunities. On the East Coast, there are plenty of music festival opportunities, but far less celebrity sightings, other than the actual musicians.
On Friday at Governors Ball, there was a plethora of opportunities for high-profile cameos. It was almost shocking Taylor Swift didn't emerge with her pals Lorde and Jack Antonoff for the type of runway strut cameo she made famous on her tour. Swift could use a bit of image rehabilitation, and the crowd was stuffed with teens who were likely to love her and Snapchat every moment.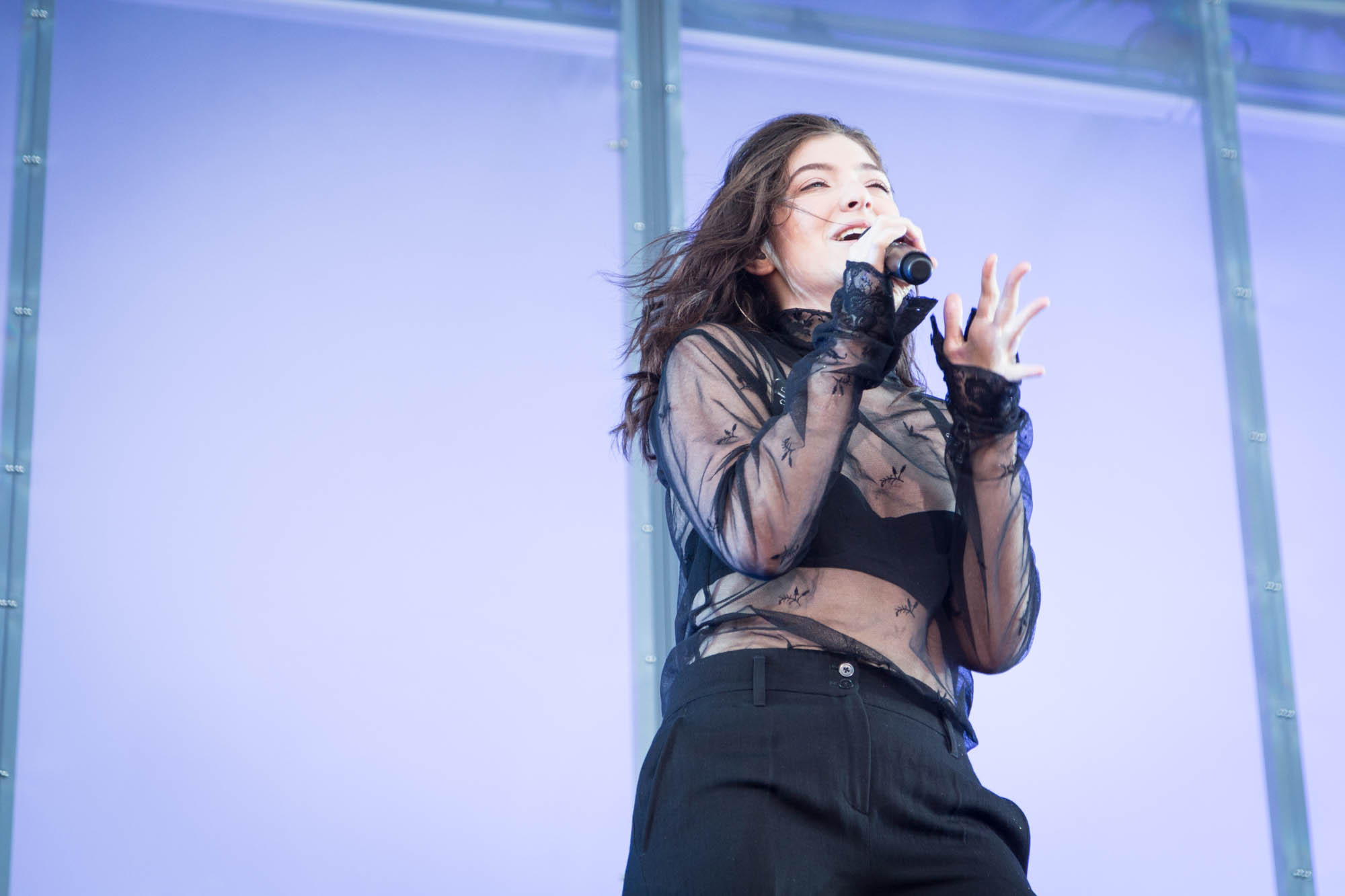 And when Chance The Rapper prepared for his verse on Kanye West's "Ultralight Beam" by sharing photos of him with West, the jam-packed audience buzzed with excitement over a potential appearance by Kim Kardashian's husband. Unfortunately, no such moment occurred. Sure, Chance rode a motorbike onstage while pyrotechnics went off, but still, no Kanye. It would have been a welcome appearance, especially after his forced weather cancellation last year.
While there were no major guest appearances this year, there was a much-needed newly introduced 21 plus area, as a welcome escape from screaming teens covered in glitter and bogarting beers. The aptly named "Best Kept Secret," was meant to offer an oasis from the festival. For anyone 21 and over, take refuge in the area, stocked with tequila, tacos and other adults. There's also mini golf if you need a quick break from the music–perhaps there will be some celeb sightings there.