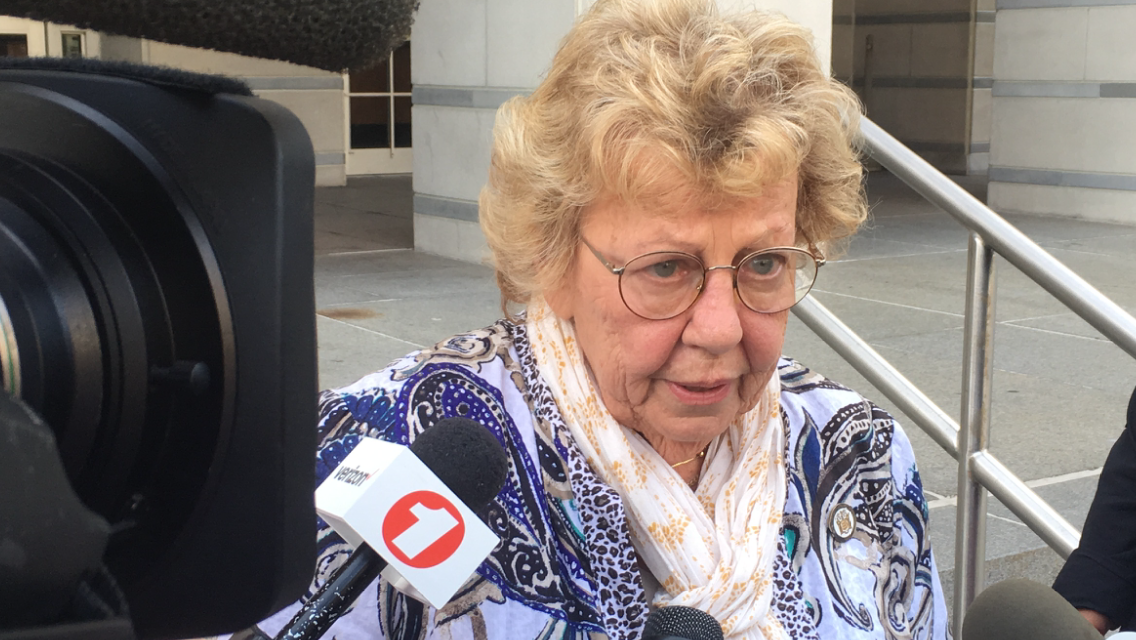 A stalled effort to update and expand New Jersey's transparency laws will be heard by the Senate budget committee on Thursday, reviving hopes for a pair of bills from Senate Majority Leader Loretta Weinberg (D-Bergen) after a setback in 2015.
"It is critical that both the Open Public Records Act and the Open Public Meetings Act be updated to ensure transparency in state government," Weinberg said.
The OPRA bill (S1046) would create a new public finance website for the state, and provide technical assistance to local governments that choose to create their own searchable websites for financial data.
It would also reconstitute the Government Records Council, the body that hears disputes over public record requests made under OPRA. The bill would expand the council from five to seven members and place new conditions on the governor's power to choose them and give more sway to the leaders of the Assembly and Senate. The bill would also remove the Department of Community Affairs' direct control over that panel, giving it more independence, among other changes.
The OPMA bill (S1045) would expand the kinds of notices for public meetings and require more meeting-related postings online.
"I think that open transparent government is probably the most important thing in New Jersey, particularly if you watch what is going on on a daily basis," Weinberg said.
When the original iterations of the bills failed to pass in 2015, Weinberg blamed the League of Municipalities, the organization representing New Jersey's towns and cities, for being a "bad partner" unwilling to find compromise, she said at the time.
League Assistant Executive Director Mike Cerra said that the group has "consistently raised a number of concerns in response to legislation that would amend both statutes" and has regularly met with Weinberg ans stakeholders over the years to identify those concerns.
"These concerns include the new requirements placed on local records custodians and additional financial obligations that would be imposed on local governments," he said. "Progress has been made on some important issues, including privacy concerns, and we do appreciate the sponsors' willingness to address these issues."
But he added: "There are a number of remaining concerns that should be addressed. The League is currently reviewing proposed amendments that were provided to us today to assess to what extent these proposed changes address these remaining important issues."
Weinberg said that, in particular, the new OPMA bill reaches middle ground with the League by loosening some proposed regulations in the previous version of the legislation.
The New Jersey Press Association, a supporter of both bills, plans to testify in favor of the new bill package during Thursday's hearing.
"In both cases we think that they provide significant expansions in transparency," NJPA Executive Director George White told Observer. "It has been 14 years since the last Open Public Records Act legislation was enacted. Updating it for the digital age is certainly necessary and important."
Weinberg is the lead sponsor of both pieces of legislation with state Sen. Joe Pennacchio (R-Morris). She said that, while she hopes the bills make it through committee on Thursday, she does not expect that they will make it on to the Senate board list for a vote during Thursday's session.