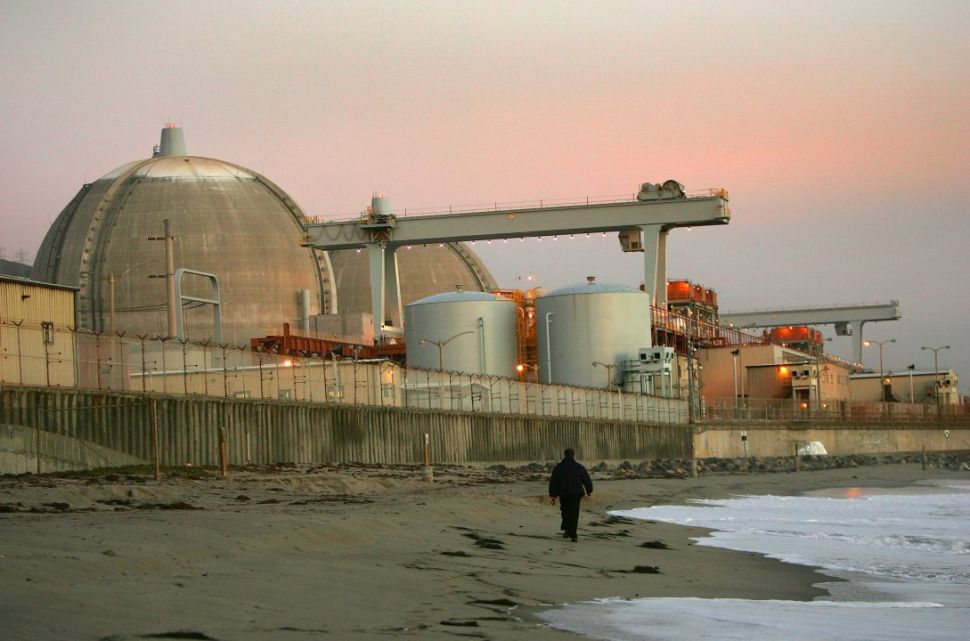 Nuclear power supplies 20 percent of electrical power in the U.S. and the majority of power needs in seven states. Along with solar, hydro and wind power, it emits no carbons into the atmosphere. Nuclear power is far more economical than solar or wind, and on a cost-per kilowatt hour, comparable to hydro-electric generation. Yet, nuclear power continues to suffer from misperceptions and misrepresentations, particularly about its safety. According to the Washington Post, it is the safest way to produce electricity.
Europe has unequivocally embraced nuclear power. France gets 70 percent of its electricity from nuclear; Belgium 52 percent; Sweden 40 percent and Switzerland and Finland each 34 percent. And both Russia and China are attempting to become the major builder-operators of nuclear facilities around the world; combined, they have 30 new construction projects underway. America's traditional leadership in this area is being sorely tested.
America's energy needs continue to rise, and unfortunately, neither wind nor solar are able to meet these needs economically. Natural gas-fired generating plants can—but at a cost to the environment. And whether power companies are ready to re-convert their facilities to coal is hypothetical at best. Which brings us back to nuclear.
Importantly, this is not a hypothetical debate. There are four nuclear power plants under construction—two in Georgia and two in South Carolina—that are temporarily halted. The builder, Westinghouse, now owned by Japan's Toshiba, has declared bankruptcy. Westinghouse, one of the most experienced nuclear builder-operators in the world, experienced massive cost over-runs in part because of bureaucratic red tape and delays that stopped construction for nearly a year.
State officials in both Georgia and South Carolina are negotiating with multiple parties—Westinghouse, bankruptcy creditors, power companies and alternative operators—to find a way to complete construction. One important element is something called the PTC, a federal production tax credit, that is effective through 2020. But it requires the reactors to be up-and-running by that date. Given the realties of sorting through the bankruptcy mess—and the imperative not to rush the very exacting construction standards that have ensured safe nuclear operations for more than 70 years—Congress should extend the PTC deadline.
Steve Cohen is an attorney in New York and a former member of the Board of Directors of the United States Naval Institute at Annapolis. Follow him on Twitter @stevecbald