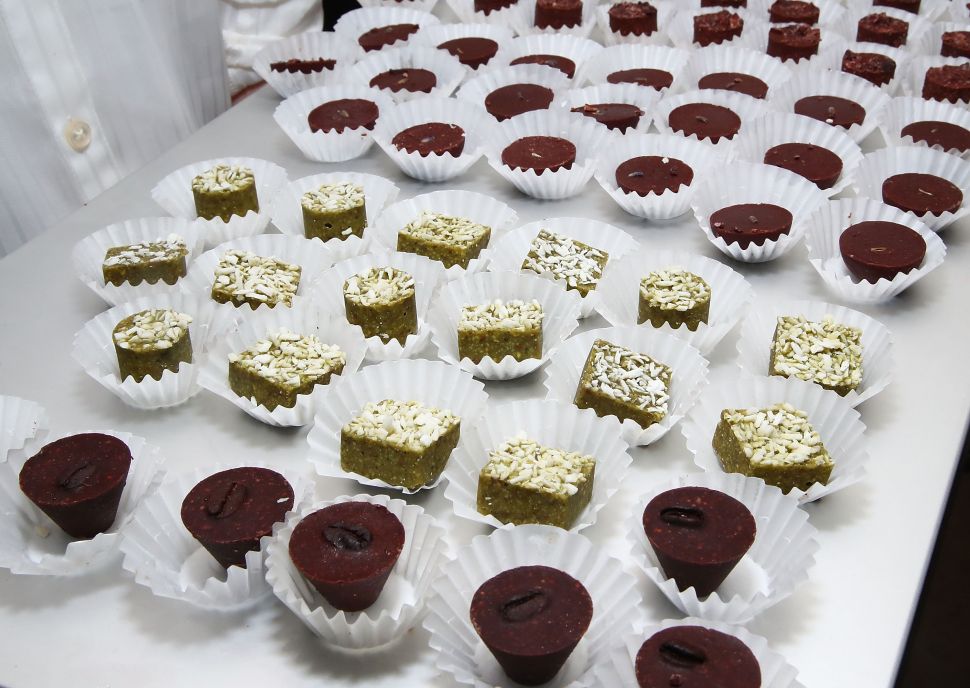 Any Hollywood film will tell you that the Russian mob loves to peddle stolen cars and steel weapons, but, every so often, they like to steal something that they can bring home to the wife. Like, chocolate, for example.
On Wednesday, federal officials in New York City charged 33 people "with a variety of racketeering, fraud, narcotics, firearms, and stolen property offenses," a statement from the U.S. Attorney's Office for the Southern District of New York read.
Of that group, 27 are believed to be part of a "nationwide racketeering enterprise" with strong ties to Ukraine, Georgia and Russia, led by 40-year-old Razhden Shulaya, of Edgewater, N.J., who is also known as "Roma," "Brother," and (my personal favorite) "Vor-v-Zakone" which literally translates to "Thief-in-Law" (which in Russian crime parlance means he's the boss).  
NYPD Commissioner James P. O'Neill said that, "The Thief-in-Law allegedly established an extensive cross country criminal enterprise from Brighton Beach to Las Vegas that engaged in bribes, gambling, and murder for hire."
The whole press release reads like a Martin Scorcese movie, with indictments for "a murder-for-hire conspiracy, a plot to rob victims by seducing and drugging them with chloroform,a fraud on casino slot machines using electronic hacking devices," and, most interestingly, "the theft of cargo shipments containing over 10,000 pounds of chocolate."
The release does not specify what kind of chocolate it was or, more importantly, why they wanted to steal something so low-cost or easily accessible, but this is what I'm imagining their reaction was when intercepted by the authorities: