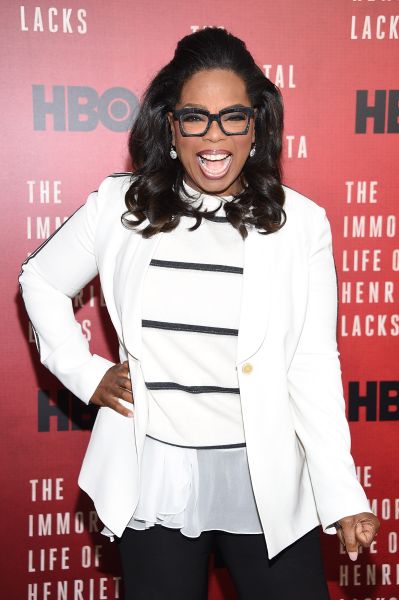 Oprah Winfrey has many, many multimillion dollar homes across the country, befitting of a mogul whose entirely self-made net worth is estimated at over $3 billion.
There's the $14 million home in Telluride, and the $50 million 163-acre Maui property. She also owns two massive estates in Montecito—one 23-acre horse farm she purchased for $28 million, as well as a home she bought for a reported $50 million in 2004. She's also owned a number of homes in Chicago, where The Oprah Winfrey Show filmed from 1986 to 2011, including a 9,625-square-foot home in the city she parted ways with in 2015, to the tune of a reported $4.63 million.
But Oprah owns a far more modest home near Chicago: a 2,250-square-foot house she bought in 2001 for a mere $298,000. She never actually resided in this four-bedroom, two-bathroom home, according to Architectural Digest, though she did add a few upgrades to the roof and gutter systems, as well as a new heating and cooling system and garage door.
The home was first put on the market in September 2016, but Oprah apparently decided that wasn't the right time and delisted the home. But now, the Elmwood, Illinois colonial-style residence is back, with a price tag of under $400,000 attached—it's asking $393,875, to be exact.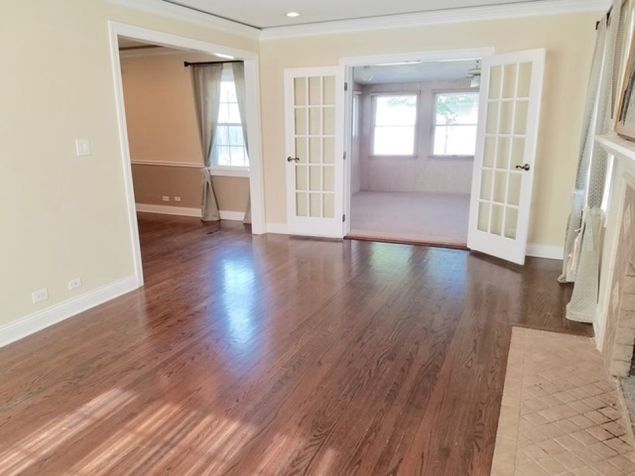 The residence, which has an all-brick exterior, was built circa 1941. To be entirely honest, the home isn't all that special, aside from it's famous owner—we're also not really sure why exactly Oprah decided to buy the home; perhaps she just felt like acquiring an investment property.
But this is Oprah we're talking about, and since she can pretty much do no wrong, we're just going to assume she had her reasons.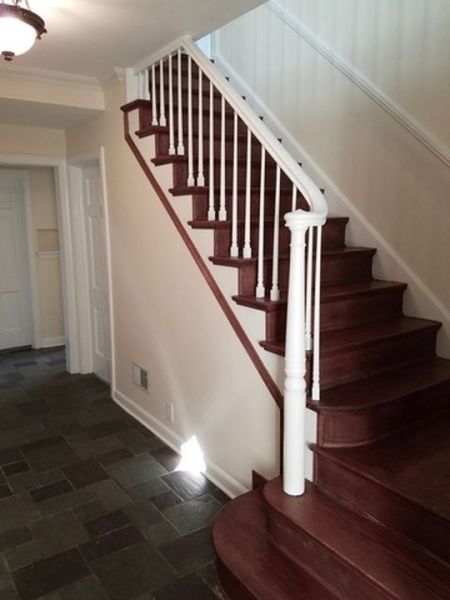 The living room, dining room and kitchen with white cabinetry are on the first floor, while all of the bedrooms are found on the second level of the home. There are hardwood floors and recessed lighting throughout, as well as two wood-burning fireplaces. Per the listing, this home is being sold as is. 
So if you don't exactly have the means to buy a few hundred acres in Hawaii and you can't drop $50 million for a Santa Barbara estate, perhaps consider this Elmwood Park abode. It is, after all, Oprah-approved.