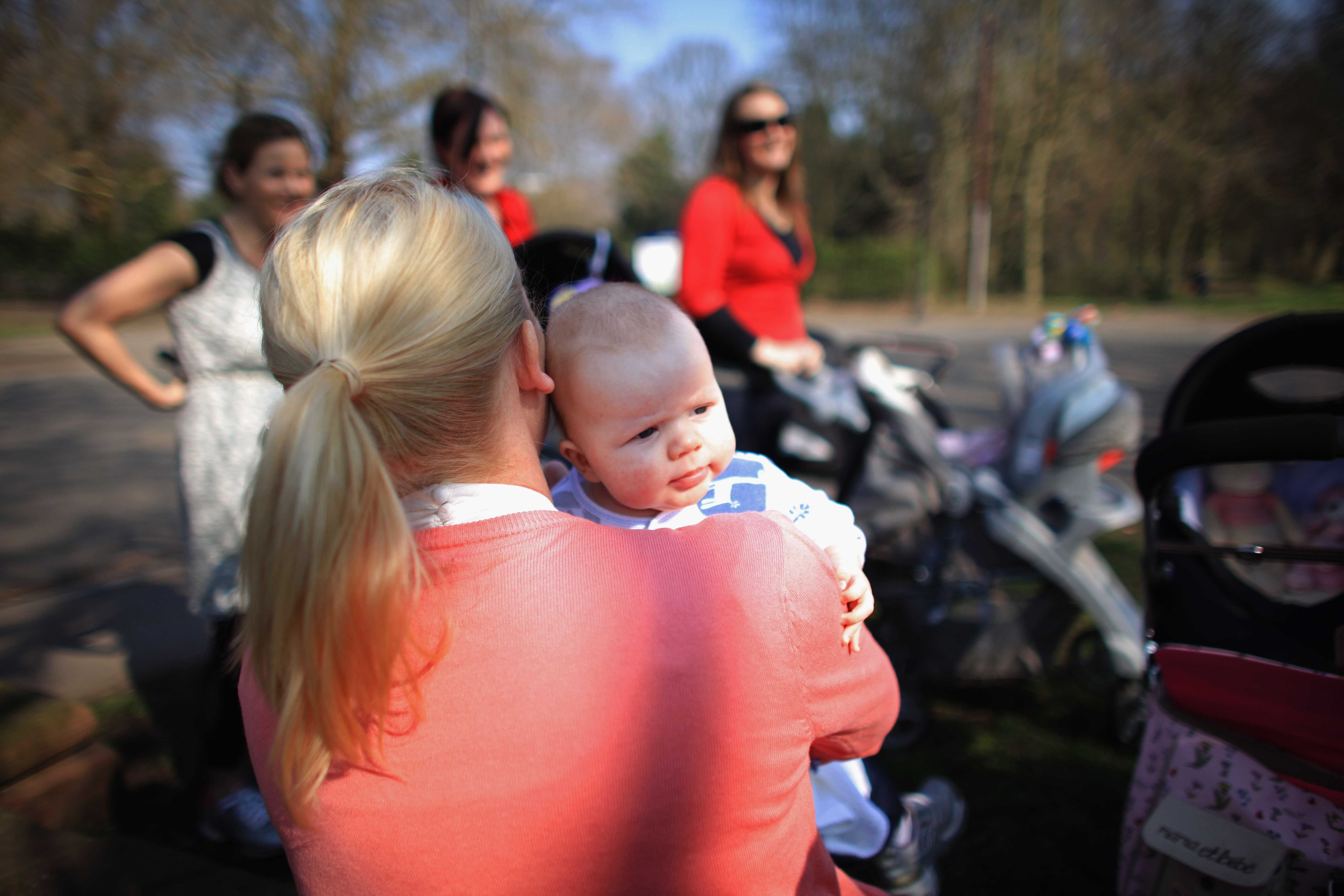 The state Legislature gave final passage on Monday to a bill that would double the number of weeks of paid leave for workers who are caring for a child or sick relative.
The bill was approved by the state Senate 22-15 on Monday and passed the Assembly last week. It's now up to Gov. Chris Christie to sign or veto the plan.
Due to costly provisions in the bill that would boost paid leave from six to 12 weeks and allow workers to take days off with 90 percent of wages being earned, it is unlikely that Christie will approve the legislation.
"New Jersey's hard-working men and women deserve a program that can truly help them in their time of need, whether it's caring for a loved one or welcoming a new family member," said the bill's sponsor in the Assembly, Speaker Vincent Prieto, following Senate passage.
The legislation also has the support of a number of policy organizations including New Jersey Citizen Action, AARP, AFL-CIO and New Jersey Policy Perspective.
The New Jersey Business and Industry Association, which opposes the bill, released a statement pointing out that a cost analysis from the nonpartisan Office of Legislative Services shows taxpayers would be on the hook for an additional $147.3 million annually.
The paid family leave program is currently funded by employee payroll deductions of about 50 cents per week. While the new legislation does not change the deduction mechanism, NJBIA estimates that there will be eventual changes to the payroll tax if these paid sick leave changes become law.
"Increasing the cost of the program without adjustments to the payroll tax that pays for it all means the fund will soon be depleted as more employees qualify to take a longer leave and receive increased benefit checks," said NJBIA President Michele Siekerka. "If this legislation becomes law, there's no doubt the Legislature will look to increasing payroll taxes to keep the fund from going broke."
An additional provision of the bill would also change criteria for who qualifies as family under paid sick leave legislation. Current law only allows workers paid leave for children, spouses, parents or domestic or civil union partners. The bill would expand benefits to those caring for siblings, grandparents, grandchildren or in-laws.
New Jersey, California, Rhode Island and the District of Columbia are the only jurisdictions with paid family leave benefits.