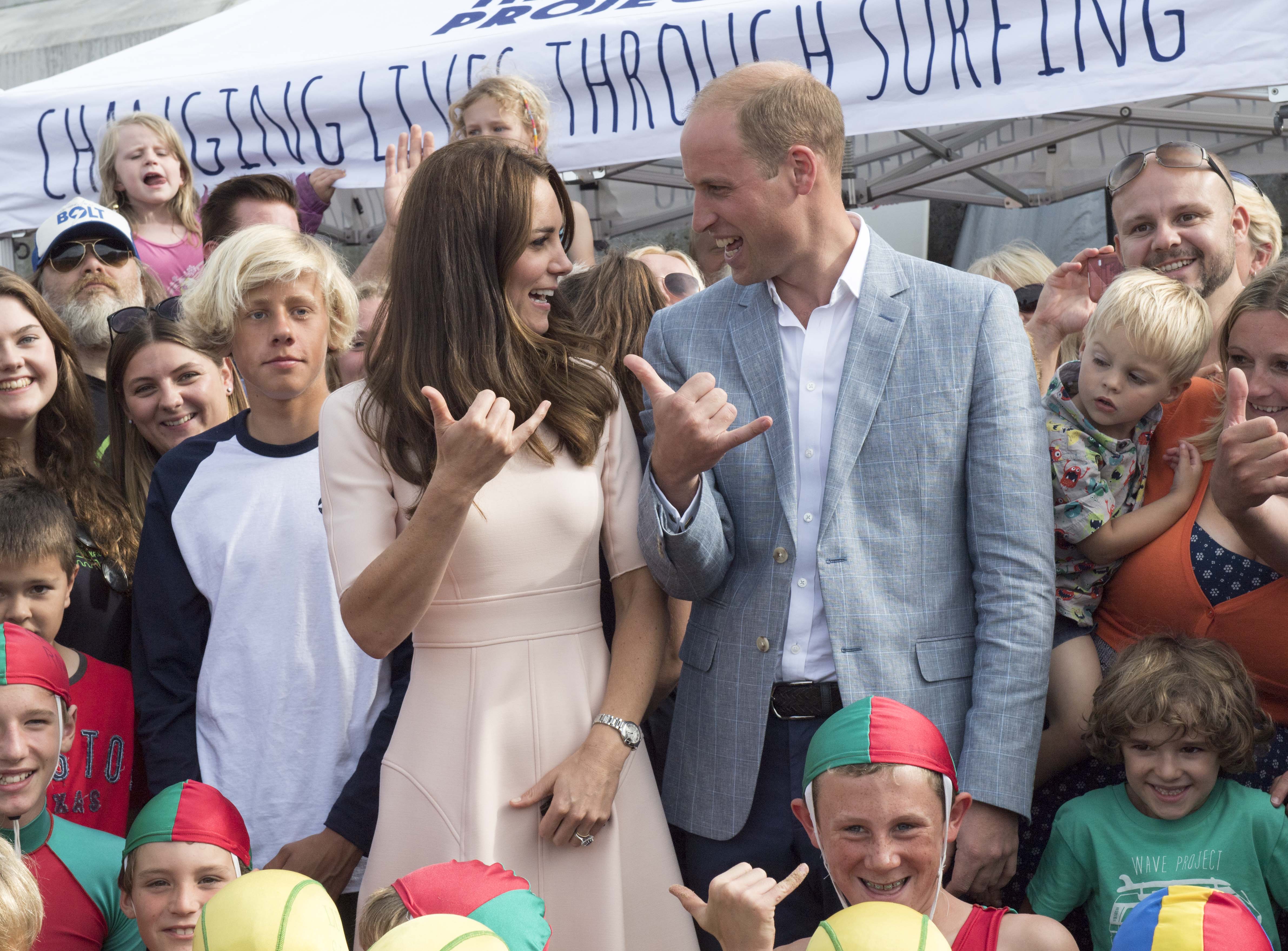 How does one top the gift of a brand new helicopter? It's unclear, but Kate Middleton committed to a lifetime of having to one-up regal gifting when she married a prince—especially since she wasn't even the one who gave Prince William a Valentine's Day 'copter in the first place. He received the chopper to help with his work as a pilot, but it wasn't his first present relating to aviation. The Duke of Cambridge also received a $13.6 million helicopter from Queen Elizabeth II for his 32nd birthday. This year, Middleton must be ready to provide something top-notch. May we suggest an eco-friendly superyacht for $72 million? It's truly unbeatable.
Today is Prince William's 35th birthday, and he plans to spend the day with his wife and the two royal toddlers, Prince George and Princess Charlotte. Hopefully the little prince does not explore a helicopter this year, as the last time he went up in the air he threw a bit of a tantrum. So far, it was his worst outburst, other than the tearful meltdown at his aunt's wedding.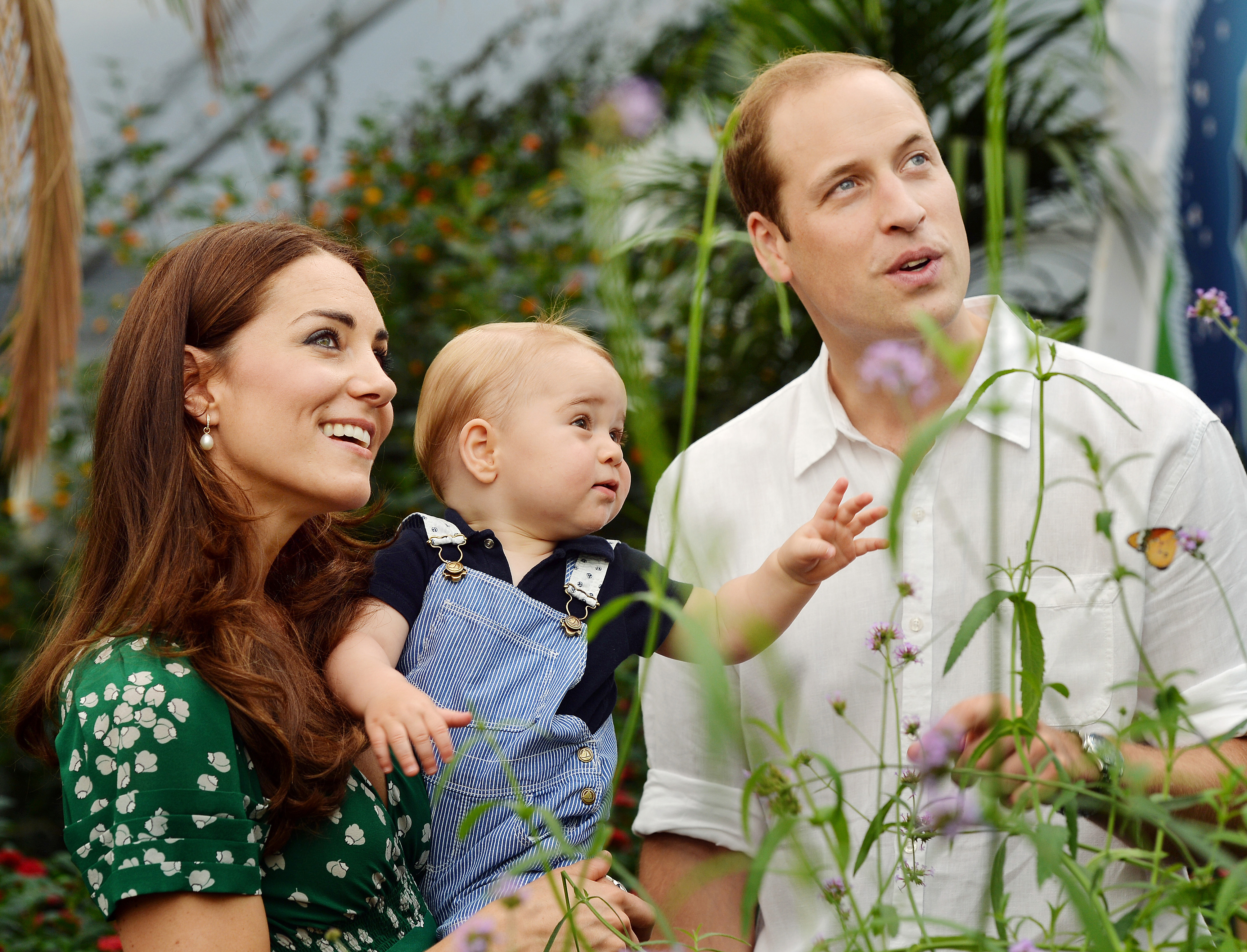 While Prince William certainly adores his helicopter, this year he will be giving it up for good. After less than a year of working as an air ambulance helicopter pilot, he's retiring, and is ready to commit to life as a full-time royal. It's all coinciding with Prince George starting school this fall in London, conveniently enough.
While we'll have to wait and see what gift Middleton procured for this year's birthday, we hope that Prince William makes sure to bust a move during the day's celebrations. Earlier this year, he showed off his stellar dad dancing moves, in a rare escape from his palatial duties. Said skills even inspired its very own rap song, aptly titled "Party Like Prince Will." Hopefully the family will play the track, in honor of today's birthday celebrations.
Sure, your significant other might seem impossible to shop for, but as long as they're not an actual royal, it's far more feasible to get them something they don't already have. Best of luck in the future, Meghan Markle.