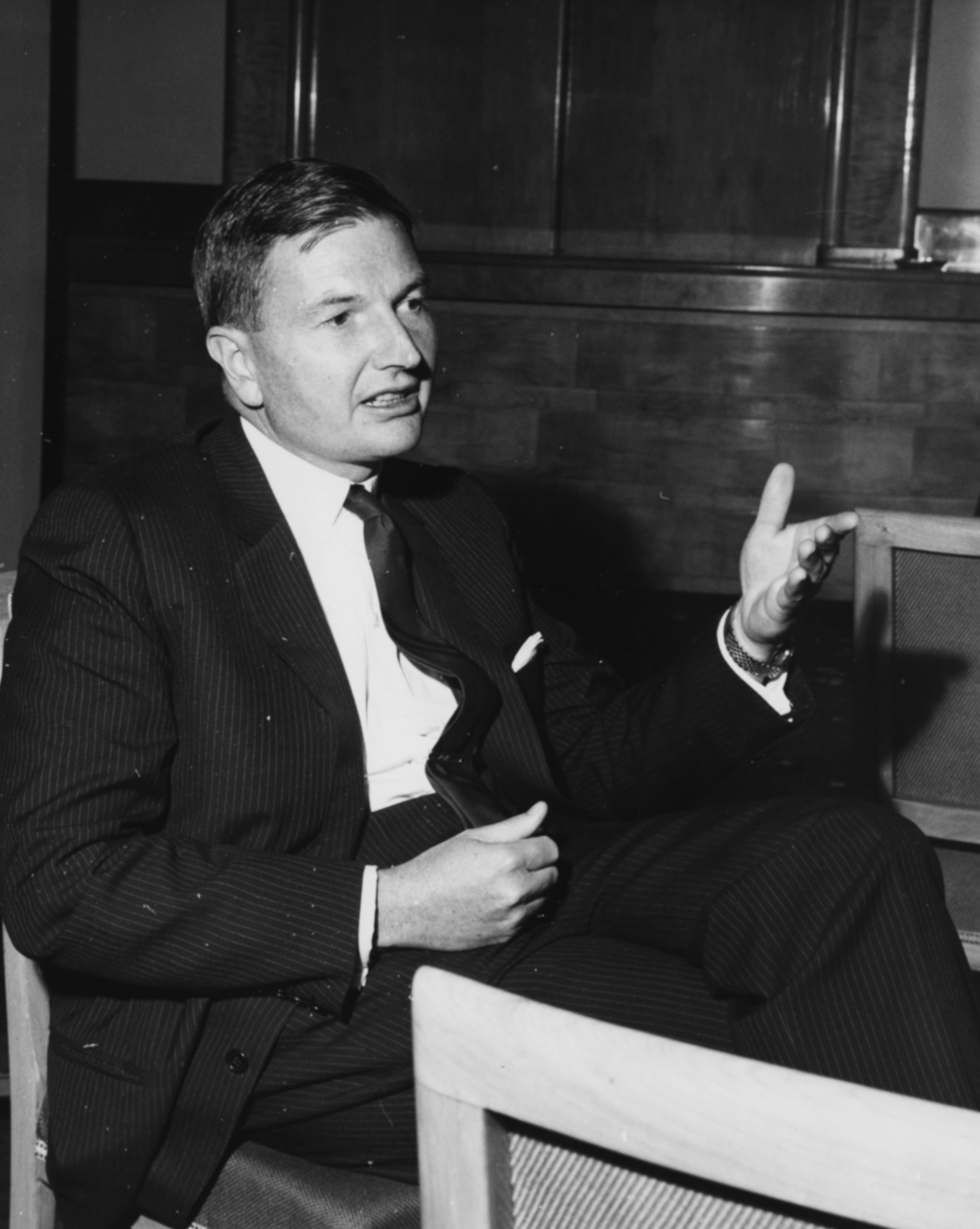 Artwork that once belonged to one of New York's most powerful and influential families, the Rockefellers, is headed to public auction at Christie's in the spring of 2018. Over 2,000 works from the personal collection of former Chase Manhattan Bank chairman David Rockefeller and his wife Peggy will be sold to benefit over a dozen charities, reports The New York Times.
"We think it will be the largest sale ever for charity…It's hugely diverse," said Christie's chairman of the Americas Marc Porter to the Times. The sale will include "works of art that have never before been seen in public," he explained. A statement on the house's website describes the collection as spanning Impressionist, Post-Impressionist and Modern categories, as well as American paintings, Asian Art, decorative arts and furniture, and ceramics.
"Eventually all these objects which have brought so much pleasure to Peggy and me will go out into the world and will again be available to other caretakers who, hopefully, will derive the same satisfaction and joy from them as we have," said David Rockefeller of his collection, in a quote included in Christie's announcement on its website.
The house has plans to tour and exhibit portions of the collection in Asia, Europe and the U.S. ahead of the sales in New York. Proceeds from the sales will go to the Museum of Modern Art and the Council on Foreign Relations (for which he served as chairman in his lifetime at both), Harvard University, as well as the Stone Barnes Corporations, according to the Times.