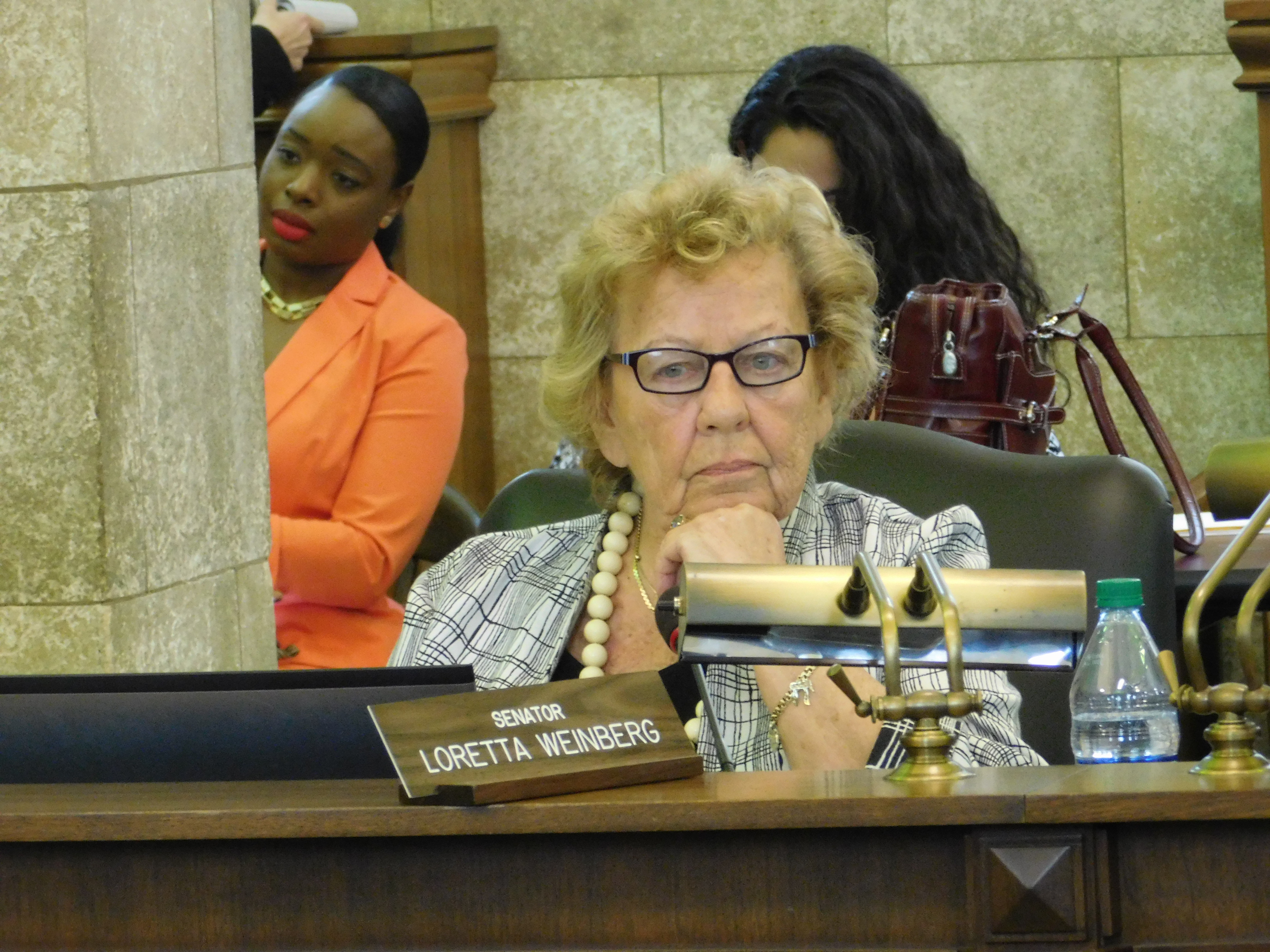 TRENTON — After a two-year effort led by Senate Majority Leader Loretta Weinberg (D-Bergen), the Senate Budget and Appropriations Committee on Thursday voted to release two bills that would update and expand New Jersey's transparency laws.
One would create a new public finance website for the state as an expansion of the Open Public Records Act and reconstitute the Government Records Council that deals with OPRA complaints (S1046). The other bill would expand necessary notices for public meetings, including more online notification, as an update of the Open Public Meetings Act (S1045).
According to Weinberg, she has been working with a number of stakeholders over the past several years to make changes to the original bills that stalled in committee in 2015. She said that the new legislation reflects compromise between her and groups including the League of Municipalities and the Municipal Clerks Association of New Jersey.
"There is no issue that overrides the public's right to know what we in the Legislature and what our municipalities are doing on their behalf," Weinberg said before the committee voted on the bills.
While the bills cleared their first hurdle on Thursday, they still face some significant obstacles before they can be signed into law. At the committee hearing, the bills passed with seven yes votes, five abstentions and one no vote. If the bills do pass both houses, they will head to Gov. Chris Christie's desk for pass or veto.