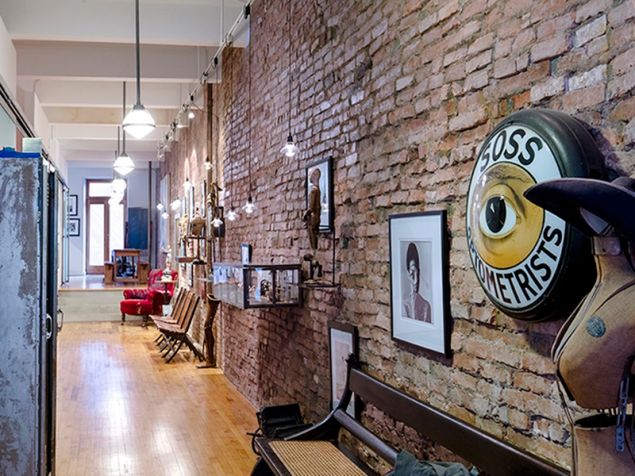 There are plenty of sleek new celebrity-filled condo developments downtown, but it's always nice to see a classic loft pop back up. Take the charming Noho co-op Sheryl Crow just parted ways with, which she put on the market back in November 2016.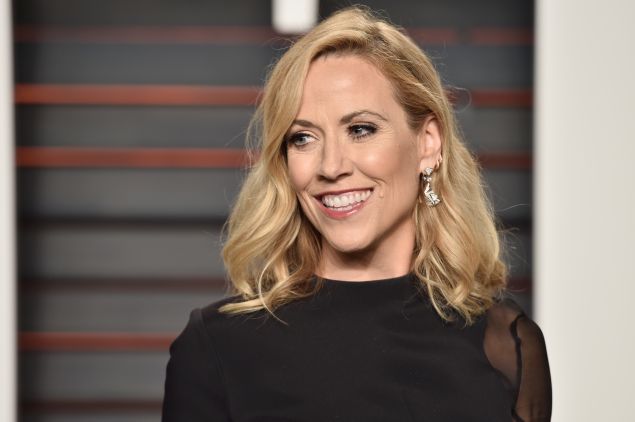 The Grammy-winning artist (she's actually won nine, to be exact) stuck a $2.35 million price tag on the 2,000-square-foot abode. It has all the requisite lofty features, like 13-foot ceilings, an open floor plan and exposed brick, as well as stainless steel appliances in the kitchen.
It looks like Crow did create a slightly more classic floor plan, turning the home into a two-bedroom, one-bathroom layout—she does have two children, and she transformed one of the bedrooms with bunk beds.
Crow's newly sold apartment features airy dining and living spaces with northern and southern exposures, while the bathroom has a freestanding tub as well as a separate shower. It's located on the second floor of the six-unit building.
The buyer, Fadi Hanna, paid $2.72 million for the apartment; a touch under the price the home was listed for with Bascom Real Estate broker Timothy Bascom.
It's not clear precisely how long Crow has owned this particular apartment for, but it seems safe to say it was more of a crash pad for when she was in New York—she previously lived in Los Angeles for nearly 20 years, before relocating to a home in rural Tennessee with her two sons over a decade ago.
In 2012, she purchased a nearly 50-acre property in the city of Nashville with her sons, where she now spends the majority of her time—we suppose a measly 2,000-square-foot loft can't really hold up to that…