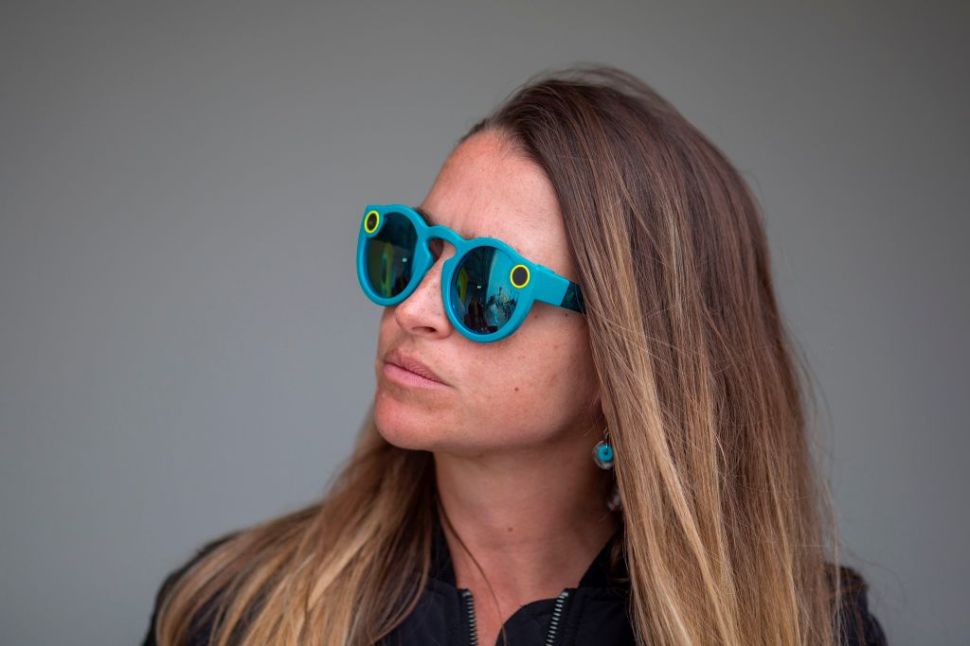 Facebook has been copying other companies since day one. It wasn't even close to the first social network. The podcast Startup recently did a two-part look back at Friendster, the first social network to really capture the internet's imagination (though Makeout Club, which shut down on New Year's Eve, 2016, preceded both). Friendster's story really captures Instagram CEO Kevin Systrem's argument about his company's version of Snapchat's Stories feature: innovation helps, but execution wins.
For those that don't use either service, here's a quick summary. Snap, Inc.'s app Snapchat started as a photo messaging app that deleted shots a little after a recipient viewed them. Later, it let users broadcast to their contacts with "Stories." Those photos went to everyone who followed each other, but they also disappeared after a little while. Instagram launched its own version of the feature last August, about two years after the Snapchat app debuted the idea. Facebook and WhatsApp have it on mobile now, too.
Today, Microsoft jumped on the bandwagon, too, adding a Stories-like feature to Skype.
WhatsApp and Instagram are all owned by Facebook, and it really agitates Snapchat fans that Menlo Park has been so aggressively stealing plays from Snap founder Evan Spiegel's playbook. But few jumped to Friendster or MySpace's defense when Facebook colonized their use cases from Zuck's Harvard dorm room. Blatant imitation seldom inspires the ire Facebook has received over Stories.
In fact, the hot news in tech today is that Apple has an answer to Amazon's Echo and Google's Home. It's making a speaker with a mic that lets its owners talk to Siri, the company's AI assistant. Amazon made talking to speakers normal with Alexa, and Google quickly followed. Outcry over Cupertino's obvious copycat play? Nada.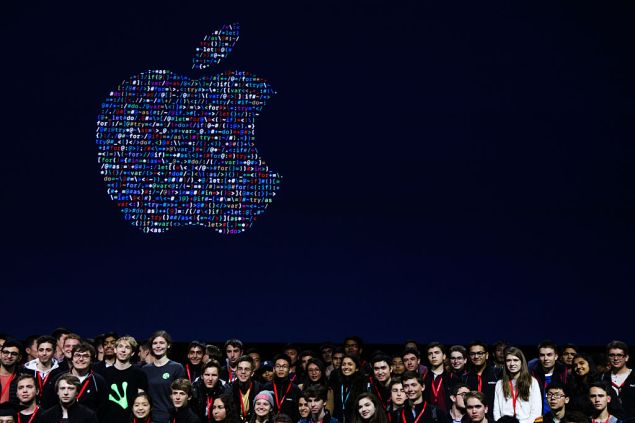 "Snap is kind of like your kid brother or sister that you are very protective of," Eloise Bune, CEO of Scribblechat wrote the Observer, via a spokesperon. "They have not been on the planet that long and you want them to grow into a great and thriving human being."
When Instagram's product lead was interviewed on stage at Techcrunch, he got mercilessly grilled by editor Josh Constine, with questions even suggesting that it must be demoralizing for staff to so obviously ripoff a major competitor. If any industry should be understanding about copying, you'd think it would be media. We round out our content by reblogging each other and any time one company finds an angle on social media that seems to click, it instantly gets aped by every outlet with the capacity to do so.
But media has also been tough on Team Facebook for following Snapchat's lead. Mashable social media reporter Kerry Flynn wrote that Snapchat will be able to survive Facebook's onslaught because its filters and stickers aren't just fun, they complement the company's business model. Instagram may be able to make you vomit rainbows in one of its Stories, but its ad sales team is way behind Snapchat on selling branded filters.
"I think the Facebook-Snap story is compelling for many because Facebook of trying to buy them, now trying to crush them and so obviously copying them simply to copy them," Flynn wrote the Observer.
Facebook and Snap both have pretty much the same business model: ads. Meanwhile, she argues, while Google, Apple and Amazon—the three big companies making home voice assistants—may all be making versions of this one product, those companies, Flynn wrote, "have completely different majority revenue drivers." Google is mainly about ads, Amazon is e-commerce and Apple just wants to sell its pricey products.  When users choose between the three voice assistants, they aren't just deciding between a look and user experience, they are making a choice between how to let a company monetize them.
Look for Apple's assistant to cost significantly more than Amazon's or Google's, because Apple will look to make most of its profit just on selling the product itself.
"Snapchat not only provides a value to consumers but its usage is also very public," Jason Schlossberg, a managing director at the creative agency HUGE, which works with major brands on executing digital strategy, wrote the Observer. "There are just so many more values that a person associates with each particular social platform that it doesn't surprise me individuals feel the need to defend Snapchat from perceived attempts to copy it."
On the other hand, he compared hardware products to furniture, objects that really sit in your home and probably never get seen anywhere else. He wrote, "The consumer is used to lots of choice in this regard, with new devices hitting the market all the time. For example, I've never heard someone derisively call a new streaming speaker a Sonos 'knock-off.'"
Whether Snapchat-fans' loyalty will be enough to grow company's value remains to be seen. It's first earnings report was ungood. Instagram's Stories feature now has as many users as everyone on Snapchat.