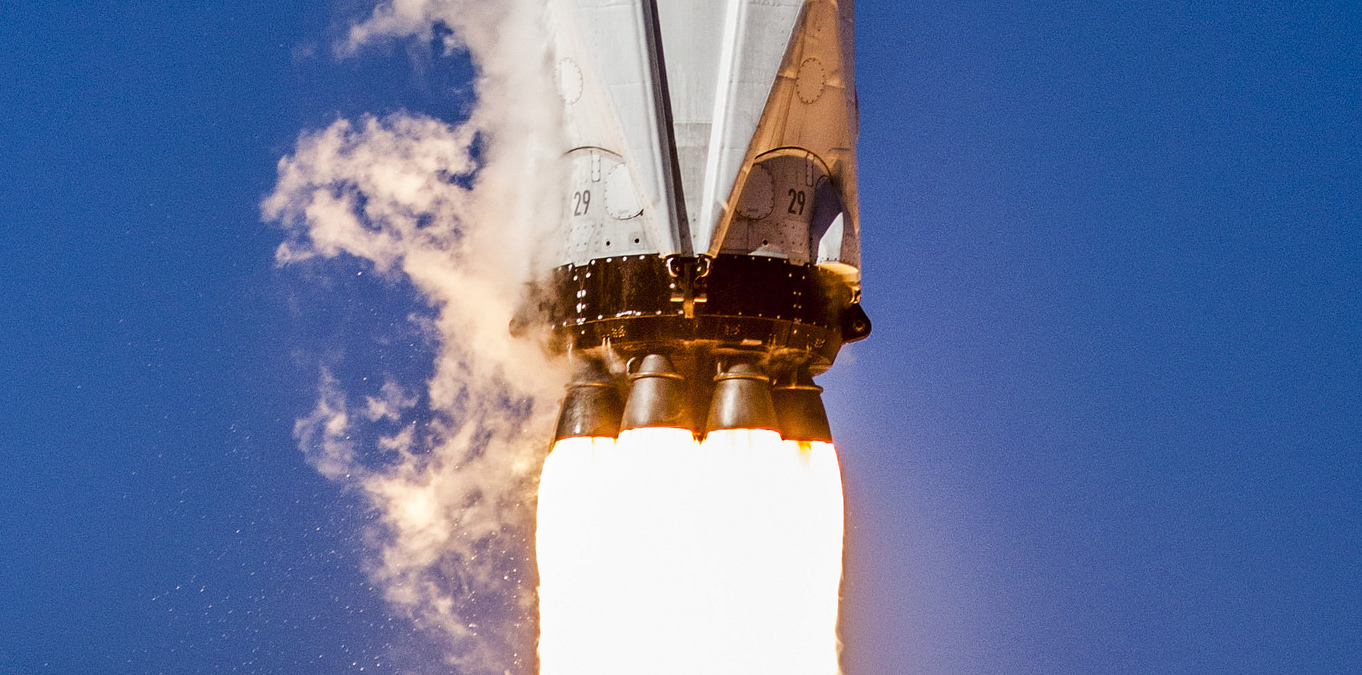 Update June 15th 2017: Officials have confirmed that SpaceX has rescheduled the launch of the BulgariaSat-1 Satellite on a "flight-proven" Falcon 9 rocket to Monday June 19th. Liftoff will take place at Kennedy Space Center during a two-hour launch window that opens at 2:10PM ET. The 45th Weather Squadron is reporting a 40% chance of favorable weather.
SpaceX is preparing to launch a previously flown Falcon 9 rocket for the second time ever. The mission was officially scheduled to liftoff on Saturday from the time-tested Apollo and Space Shuttle Pad 39A at Kennedy Space Center but sources now say it will be pushed to Monday.
Saturday's two-hour launch window opens at 2:10PM ET, and SpaceX plans to fly the booster back for a touchdown on the 'Of Course I Still Love You' robotic droneship.
A test fire of the flight-proven Falcon 9 booster was scheduled for Wednesday, June 14th, but has been delayed by a day. Given this development and potential weather issues forecasted for Saturday, June 17th, SpaceX will likely have to reschedule. The 45th Weather Squadron, which oversees mission-related forecasting on Florida's space coast, currently sees a 60% chance of weather violations that could trigger a delay. They anticipate the presence of Cumulus clouds and lightning over the area.
On this second reusable rocket flight, the Elon Musk-led private spaceflight company will launch the Bulgariasat-1 satellite for Bulsatcom—the largest television provider in Bulgaria. They are "the only satellite operator and the country's innovator in space industry, providing reliable and secure satellite communications solutions to broadcast, telecom, corporate and government customers."
The Falcon 9 rocket being used to deliver the Bulgariasat-1 to geostationary orbit previously launched 10 satellites for Virginia-based communications provider, Iridium. That mission took off on January 14th from SpaceX's west coast launch pad at Vandenberg Air Force Base in California.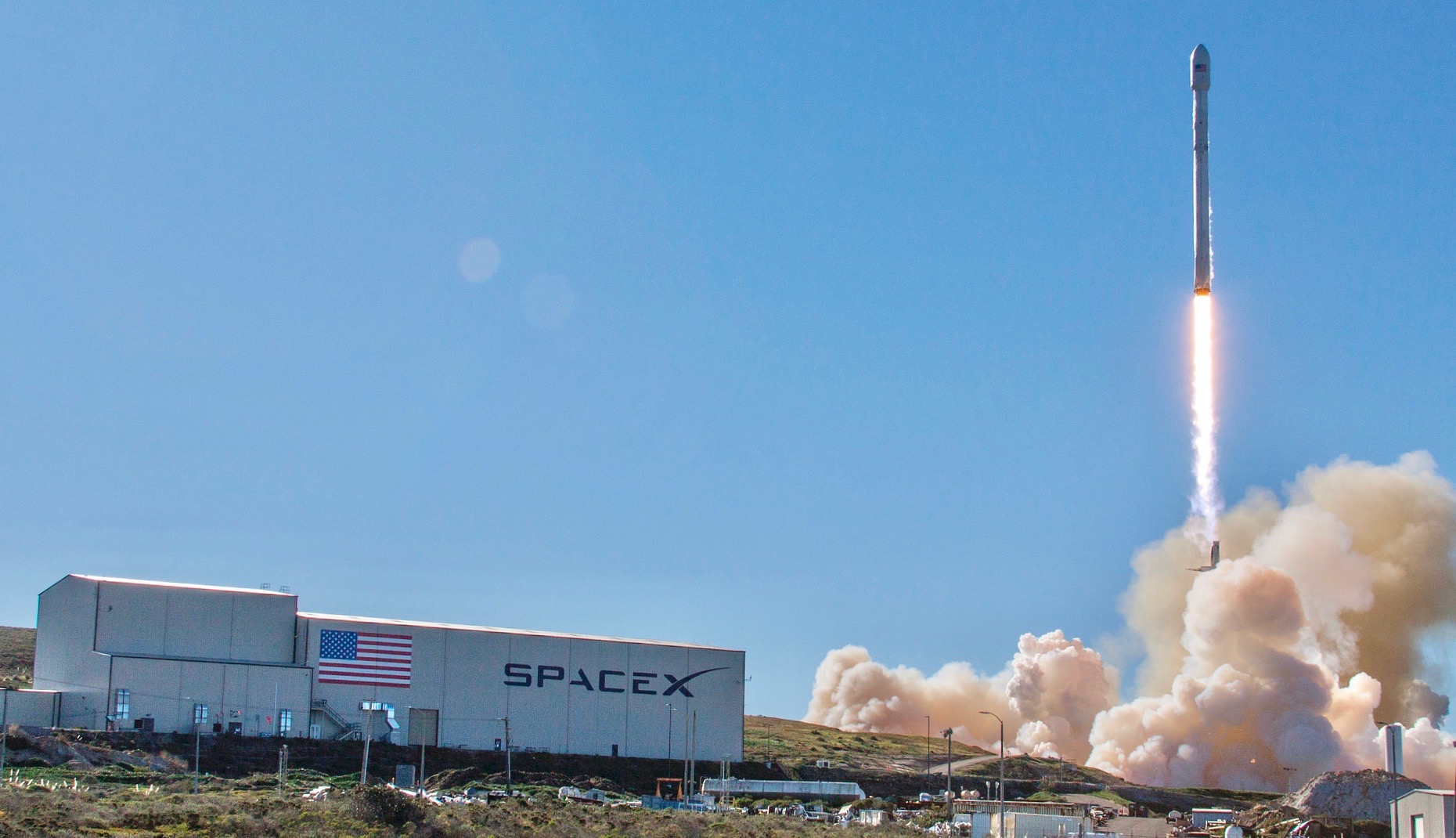 The Iridium-1 mission marked a return to flight for SpaceX following the explosion of their Falcon 9 and a customer payload at last September. The incident destroyed the company's launch pad 40 at Cape Canaveral Air Force station and grounded them for five months. Repairs are underway at pad 40 and are expected to be completed by the end of the summer.
SpaceX's return to operation after the disaster came after a week of delays due to uncooperative weather in California. On January 14th, minutes after they finally launched the Iridium-1 mission, SpaceX recovered the rocket's booster on their west coast droneship, the "Just Read the Instructions." It was the first time they successfully landed the Falcon 9 at sea off the west coast. That booster is now at Kennedy Space Center Launch Complex 39A awaiting its second flight.
SpaceX's first reflight of a flight-proven Falcon rocket on March 30th made international headlines and was praised by the aerospace industry. It was the first time in the 60 years of rocketry that an orbital-class rocket was re-launched for another mission. It was another in a series of milestones SpaceX has passed as they push toward fully reusable flight hardware and the potential saving of tens of millions of dollars that will help finance crewed deep space missions.
That history-making booster was the first to be recovered on a drone ship following SpaceX's first-ever landing on ground at Cape Canaveral in December of 2015. On their most recent mission––a cargo run to the International Space Station—SpaceX reused their Dragon spacecraft for the very first time.
The Hawthorne, California-based company has a grand vision for building a city on Mars and expanding human presence throughout the solar system. Its billionaire founder, Elon Musk, says that road will be paved through the use of reusable spacecraft and the dramatic cost reduction that will eventually lead to. SpaceX's next big milestone will be to shrink the launch to relaunch window of a single booster to 24 hours.
Robin Seemangal has been reporting from the newsroom at NASA's Kennedy Space Center for the last two years for the Observer with by-lines also in Popular Science and Wired Magazine. He does in-depth coverage of SpaceX launches as well as Elon Musk's mission to send humans to Mars. Robin has appeared on BBC, Russia Today, NPR's 'Are We There Yet' Podcast, and radio stations around the world to discuss space exploration.