Neil Gorsuch was formally welcomed to the Supreme Court as the newest Justice last Thursday, and now he's preparing to say goodbye to his life in Colorado. President Donald Trump's Supreme Court appointee has listed his four-bedroom, five-bathroom property near Boulder, and the buyer should definitely be equestrian inclined.
Gorsuch bought the 5,983-square-foot home in 2007 for $1.03 million; he lived there with his wife, Louise, and his two daughters.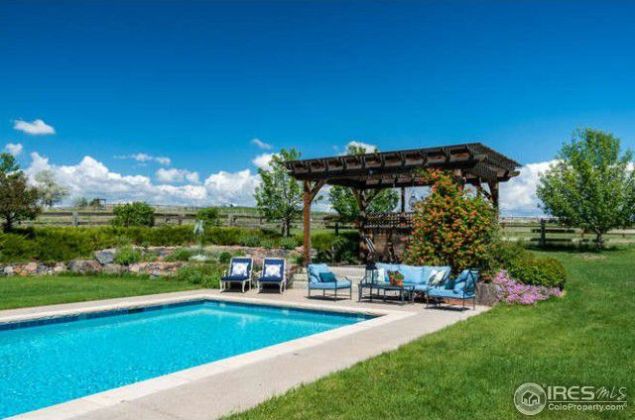 The two-story home, which was built in 1990 and most recently remodeled in 1994, is situated on just over three acres. There's a formal dining room, paneled office, a kitchen with stainless steel appliances, gym and two fireplaces, as well as wood floors throughout, and a playroom in the basement with a home theater.
It's the grounds of the property, however, that will likely attract the most interest. It contains a 3-stall barn, paddocks and an orchard, and is "surrounded by miles of trails and open space" with "abundant wildlife and mountain views." The residence is also located right by 71-acres of pastures from a nearby equestrian center, and the home is also in close proximity to downtown Boulder.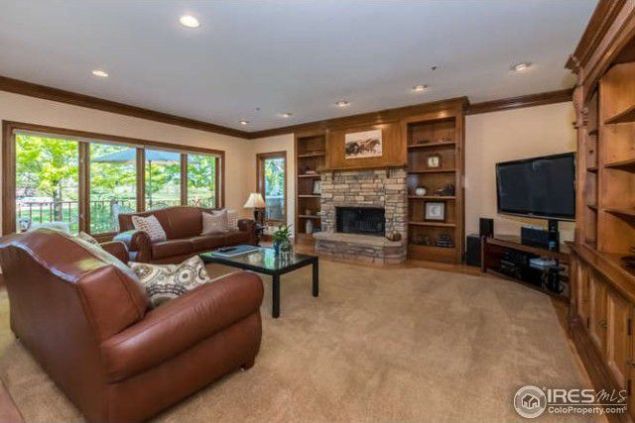 The "country home" is a "Horse Lovers Paradise," per the $1.68 million listing, but aside from the equine amenities, the home is also equipped with a heated swimming pool and professionally landscaped gardens.
It's a far cry from the home Trump's HUD Secretary parted ways with after moving to Washington, DC—Ben Carson's abode in West Palm Beach probably appealed more to the golfing type. Carson reportedly bought a 6,400-square-foot home in Vienna, Virginia, but he also bought a 9,000-square-foot mansion in Palm Beach Gardens for $4.38 million. Perhaps Gorsuch is following Carson's lead and is just planning on buying a bigger Colorado spread.