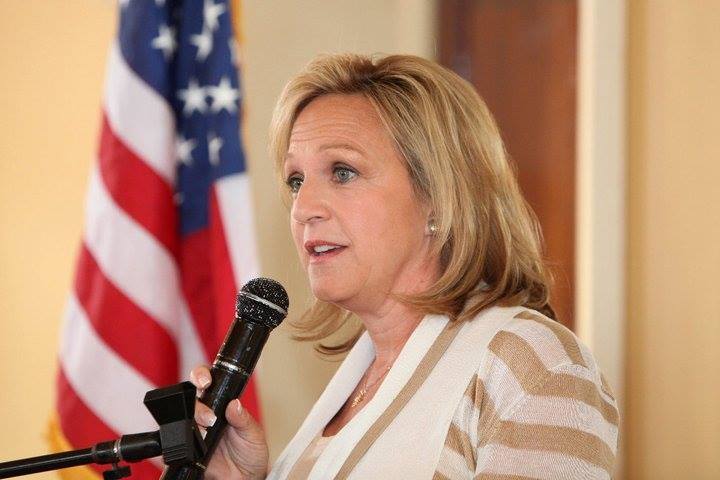 New Jersey's Task Force on Campus Sexual Assault released a report detailing recommendations for preventing on-campus violence on Monday, one year after the task force was first convened through an initiative in the state Legislature.
The report states that regularly conducted campus climate surveys will help administrators collect data to create practical prevention plans for sexual assault.
"The first step to keeping our campus communities safe is to find out what is actually going on," said task force member Dr. Sarah McMahon. She said that surveys conducted internally and anonymously will likely cut out underreporting of such violence. "
The report –called Addressing Campus Sexual Violence: Creating Safer Higher Education Communities — also recognized eight other key areas through which the issue can be approached including early education, services for survivors, services for accused, investigation, prevention, education and training, coordination with community, and understanding the relationship between substance abuse and assault.
"The reality is that no one single piece of legislation can isolate our campuses from the impact and prevalence of sexual violence," said Patricia Teffenhart, co-chair of the task force. "This report reflects the breadth of considerations that must be made if we wish to truly keep our campus communities as safe as possible. We have a lot of work ahead of us, but with the recommendations in this report, the Task Force is confident that New Jersey is heading in the right direction."
According to statistics cited by the task force report, about one in five undergraduates are assaulted while at school. The 12-member task force was appointed by the Legislature and Gov. Chris Christie to try and cut the number of assaults and change on-campus attitudes that can create the environment in which assaults are more likely to happen.
"The task force has provided us with a detailed blueprint to address this epidemic from a legislative stand point and I'm eager to get to work with my colleagues to ensure that our college campuses are a safe and welcoming place for students to flourish," said Assemblywoman Valerie Huttle (D-Bergen), a sponsor of the legislation that created the task force.
Sexual violence increases the risk of suicide by 13 percent, a number that spikes even higher for members of the LGBTQ community, Huttle said.
While the report weighed the relationship between alcohol and sexual assault, it did not find that prohibiting alcohol on college campus was the solution. Alchohol is not the root cause of the assaults, the report said. Instead, the report recommends increased education for students about the inability to legally consent if alcohol is involved.
The legislation creating the task force was signed by Christie in 2014. It started convening monthly in June 2016 and had a year to issue the report. But the report is not indicative that the task force's work is done. The next step is to implement the report's recommendations.
"I want to thank the members of the task force for their work to enhance the safety of students on campus," said Sen. Sandra Cunningham (D-Hudson). "I look forward to working with the task force on what I believe must be an ongoing effort to create and implement policies that help safeguard students."