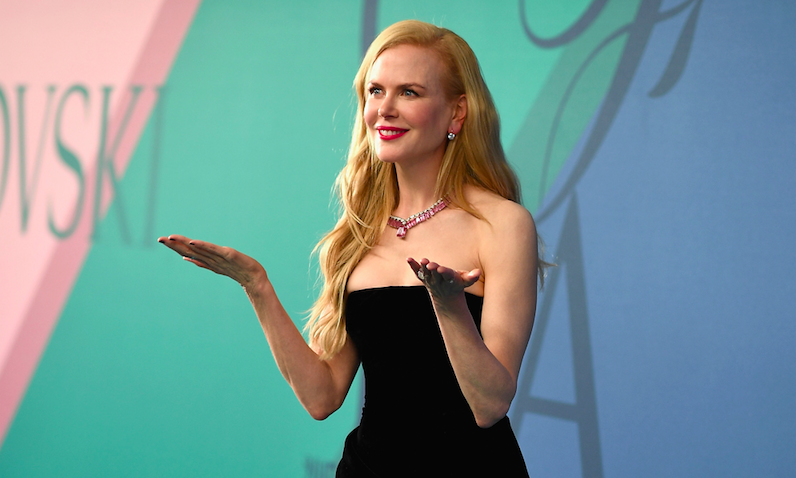 It's known as the Oscars of fashion, so the annual CFDA Awards tends to be a memorable affair, at least when it comes to the sartorial side of things. This year, the outfits were mostly tame, with quite a bit of black and white seen on the pastel colored red carpet.
But what this year's show lacked in red carpet finesse, the actual award ceremony made up for, with touching tributes and strong political undertones. But for now, here's a look at the five best looks from the night that served to celebrate the boldest names and the biggest talents in American fashion.
Brit Marling's draped Sies Marjan getup was made from of different hues and textures of millennial pink. This is dedication, but it has clearly paid off.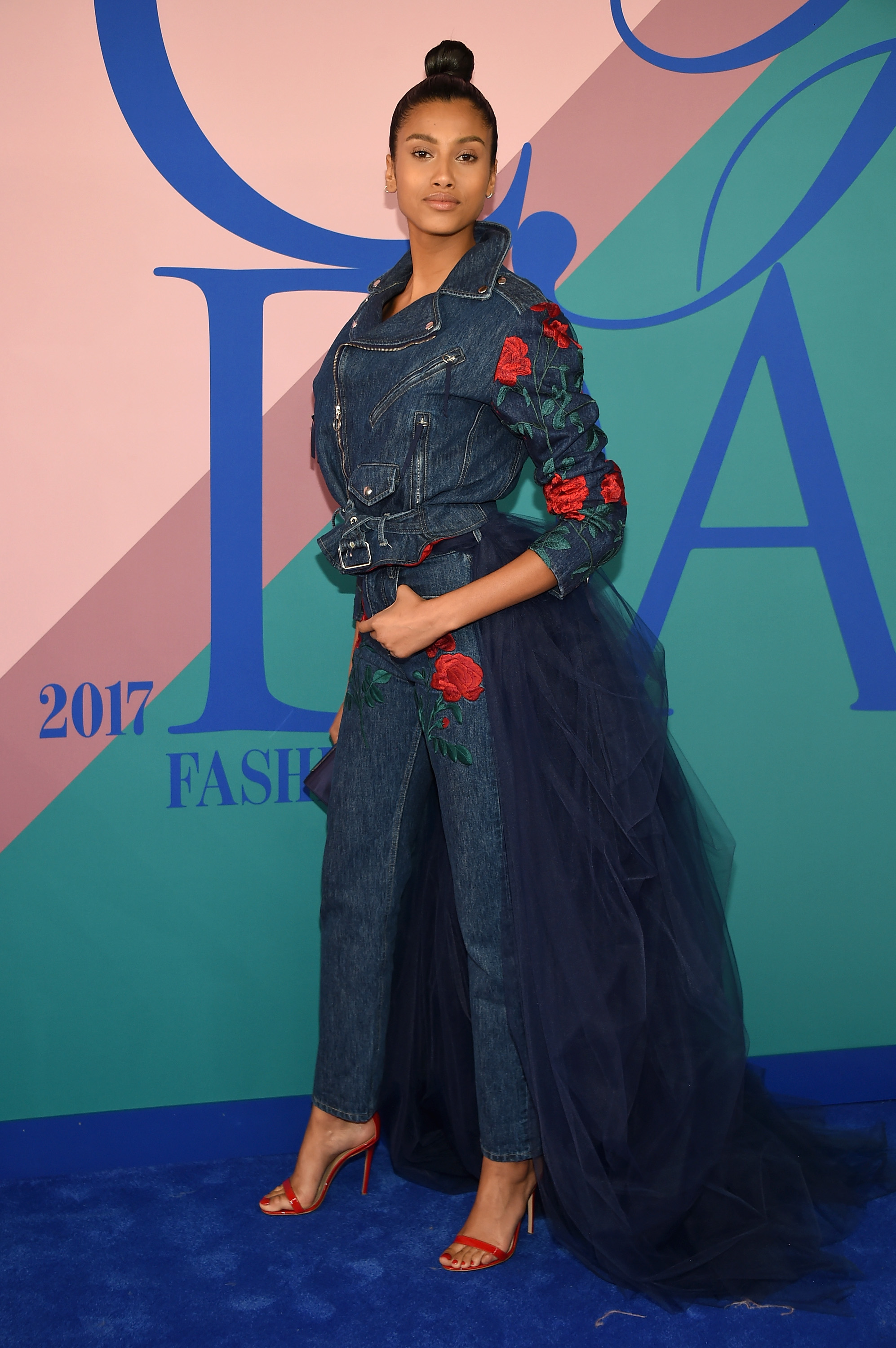 If you're going to wear a Canadian tuxedo for the red carpet like Imaan Hammam, you might as well add a tulle train by Adam Selman.
Bella Hadid wore this dress to close the Oscar de la Renta Fall 2017 show. Now, the embellished velvet number will simply be known as the dress that Nicole Kidman wore to the CFDA Awards.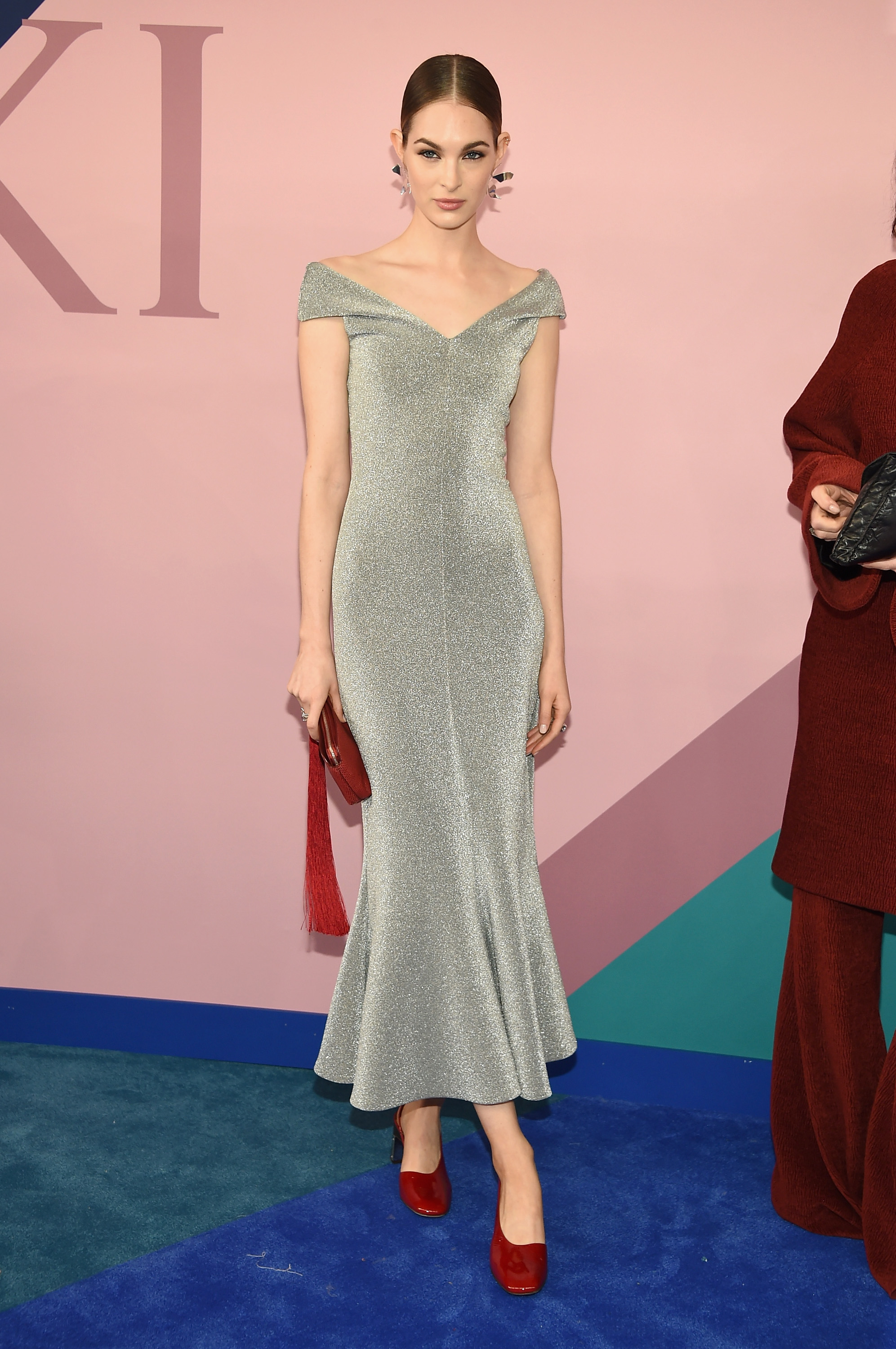 Not only was this silver dress stunning on young model Laura Love, but the Rosetta Getty creation also looked rather comfortable.
These neon boots, paired with the voluminous black dress, was definitely the best off the runway recreation. Those boots alone garnered quite a bit of applause when Alek Wek took to the stage to present Demna Gvasalia with the International Award.