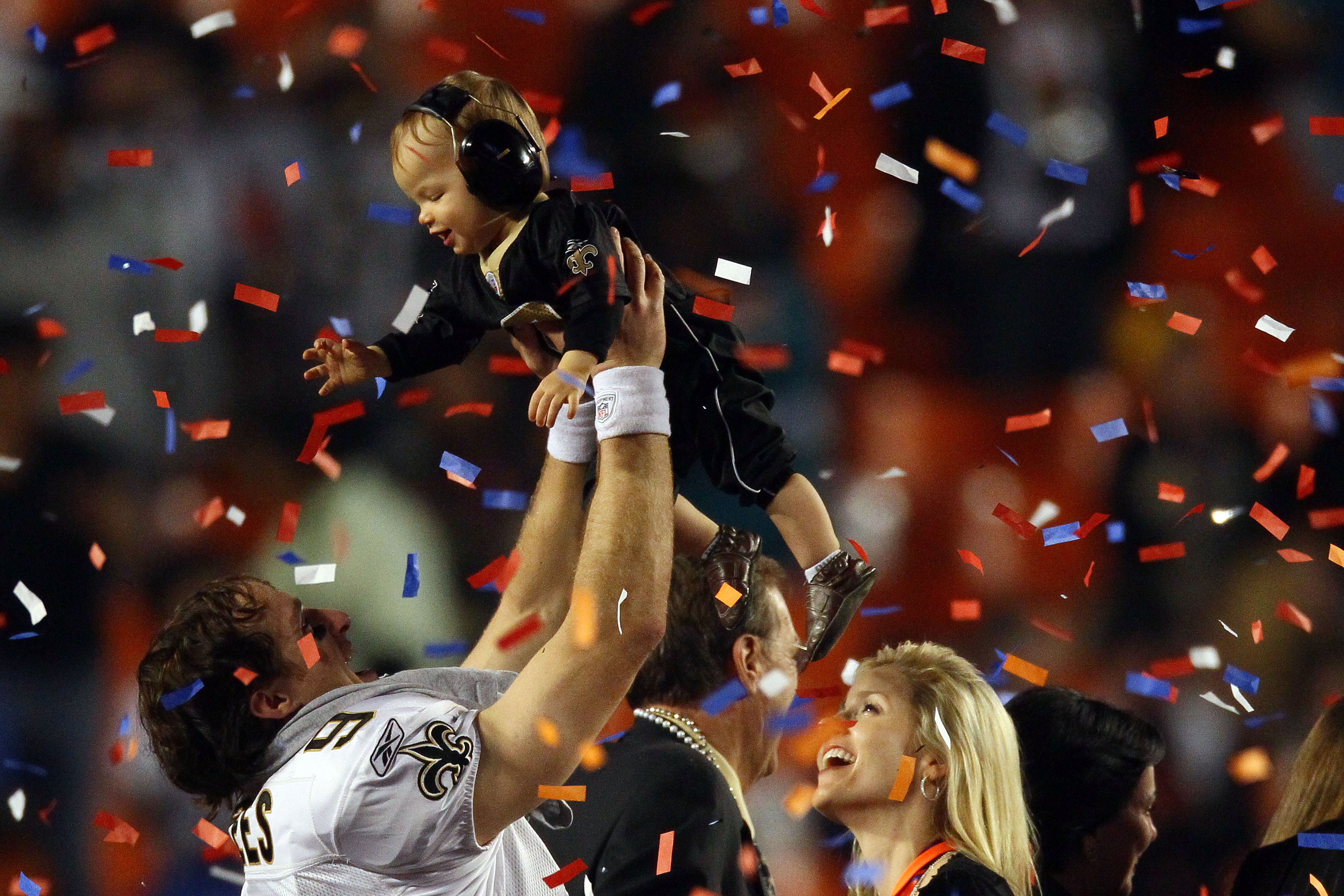 This Father's Day, the Observer spoke to founders, influencers and musicians to find out how their fathers inspired them. From the musician Banners, whose father motivated him to join the music industry, to guybrow creator and beauty expert Ramy Gafni, whose father helped him get through chemotherapy, their dads offered words of motivation anyone could use.
Scroll down to see the best advice (dad jokes included).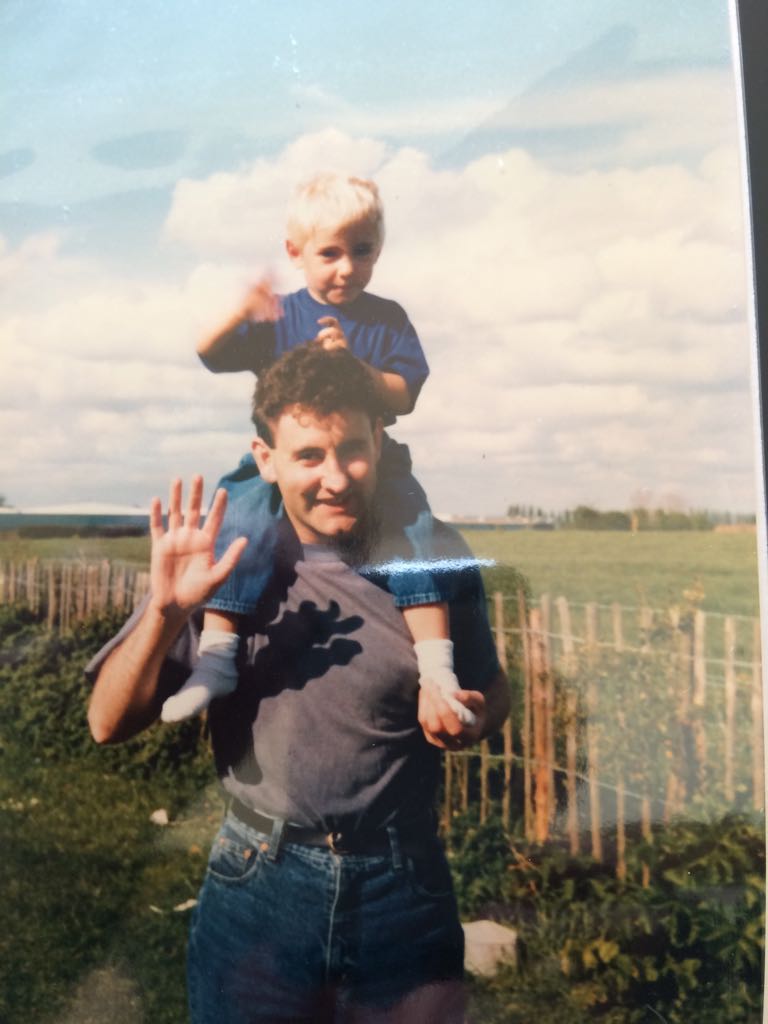 I spent a lot of time as a kid on the couch at the back of the studio watching him do his thing. Recording (and being recorded) is a situation that presents quite a number of unique challenges. The band wants to feel like rock stars but they also turn up with that unshakeable, low hum of human experience that, deep down, we're all just a bit crap—that someone's going to suss us out. As a producer you have to be able to get a band in a mental place where they can perform properly and, essentially, not waste everyone's time and money in high pressure, high cost circumstances—give them the confidence to be their best selves.
I watched a kind, understanding man with a gift for making people feel 10 feet tall. Listening indulgently to any ideas and then having a better one without being dismissive. Setting a course and then making everyone else feel like they helped plot it because that's how you get the best out of people.
I'm lucky enough to have a step-dad too, he's a proud Yorkshire boy so he'd hate for me to overindulge here. But I'd hate to not take the chance to say I've always seen him as a second father. I was getting bullied in school once and he told me to "Just hit him on the nose," which I did. It worked and I've been standing up for myself ever since.
Vincent Marino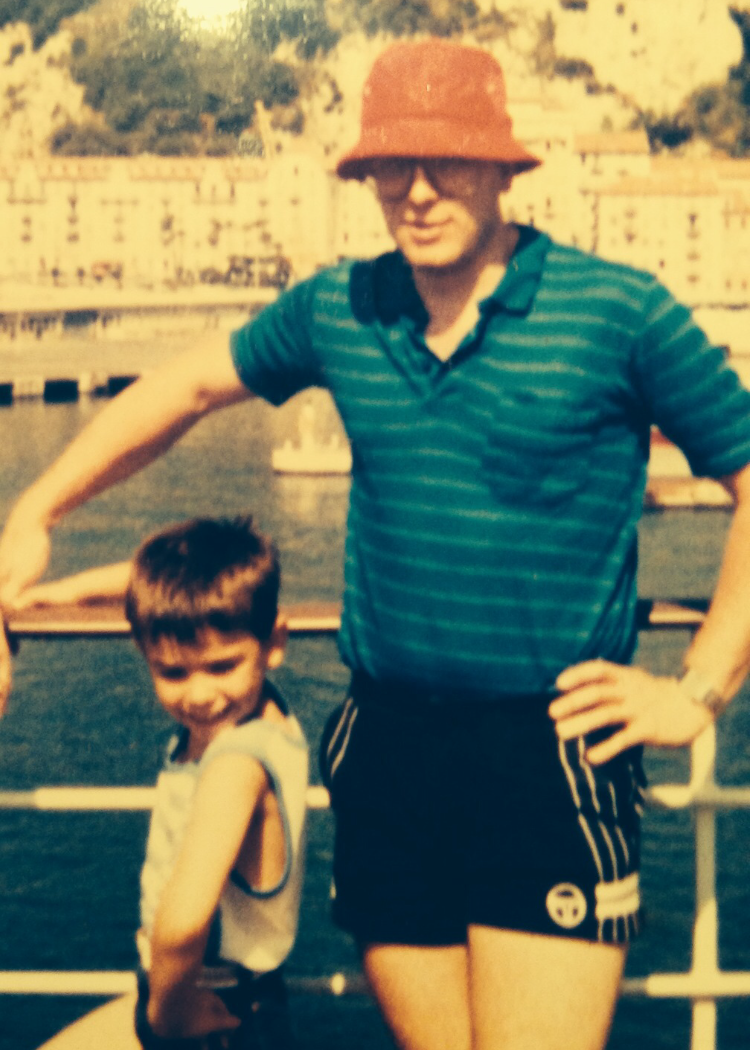 He always spoke highly and poetically about the respect men have to give to women. From my sister to my mum and obviously in the future to my girlfriends and all the women in the world. He was very clear about the fact that I should not try to understand women, because they all are speaking a very beautiful but different language that just women can understand. Today I speak French, Italian, Spanish and English and I'm still trying to pick up more languages…but it's still impossible to get the women language.
 Ramy Gafni
My Dad is a very meat and potatoes, no frills type of guy. Years ago when I was diagnosed with Lymphoma, everyone I knew started giving me advice on how to handle going through chemo and radiation. Everyone who had been through cancer or who had a loved one survive offered an opinion and all the information was very overwhelming. My Dad, in his simplicity, only said, "Don't worry. It's not so easy to die." That matter-of-fact statement stayed with me through five months of chemo and a month of daily radiation. I knew I was going to survive and be okay.
Leo Kremer
Our Dad always worked hard, but wore his hard work lightly, never seeming tired or burned out, and he never complained about it. He made it seem effortless. Our Dad has always been very affectionate, warm and playful, and not macho at all. I think that's such a great role model, to be a man without putting on a show of being tough or distant.
Kevin Lavelle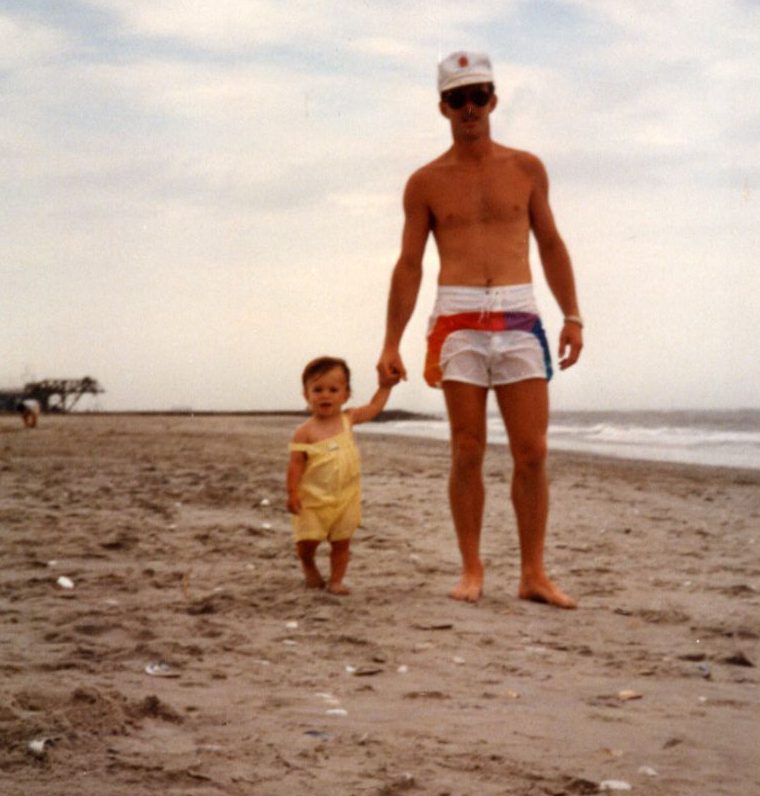 Know your options—too many people just jump into what's in front of them because they don't really understand either the true nature of the opportunities at hand, or that they even exist.
Change is good—my Mom and Dad moved a lot early on in their lives to build his career and create opportunities for our family. I moved twice as a child. It was, at the time, very hard. It also opened up amazing new paths in my life that never would have existed otherwise. It helped me get very comfortable with change and the uncomfortable. I moved abroad twice in my twenties and had the courage to leave a great job and start a business.
Cody Johnson 
The best advice my Dad ever gave me was when he explained to me the value of going to work anyway. Going to work anyway means when you're sick, don't want to, or have any of the million excuses a man can use not to get a job done, you do it. Until I had my own family, I didn't understand how he went to work every day, no matter the circumstances. And by work, I mean several jobs, plus being an involved family man. I see the value he instilled in me now that I have my own family to care for, and I'm thankful.
Josh Udashkin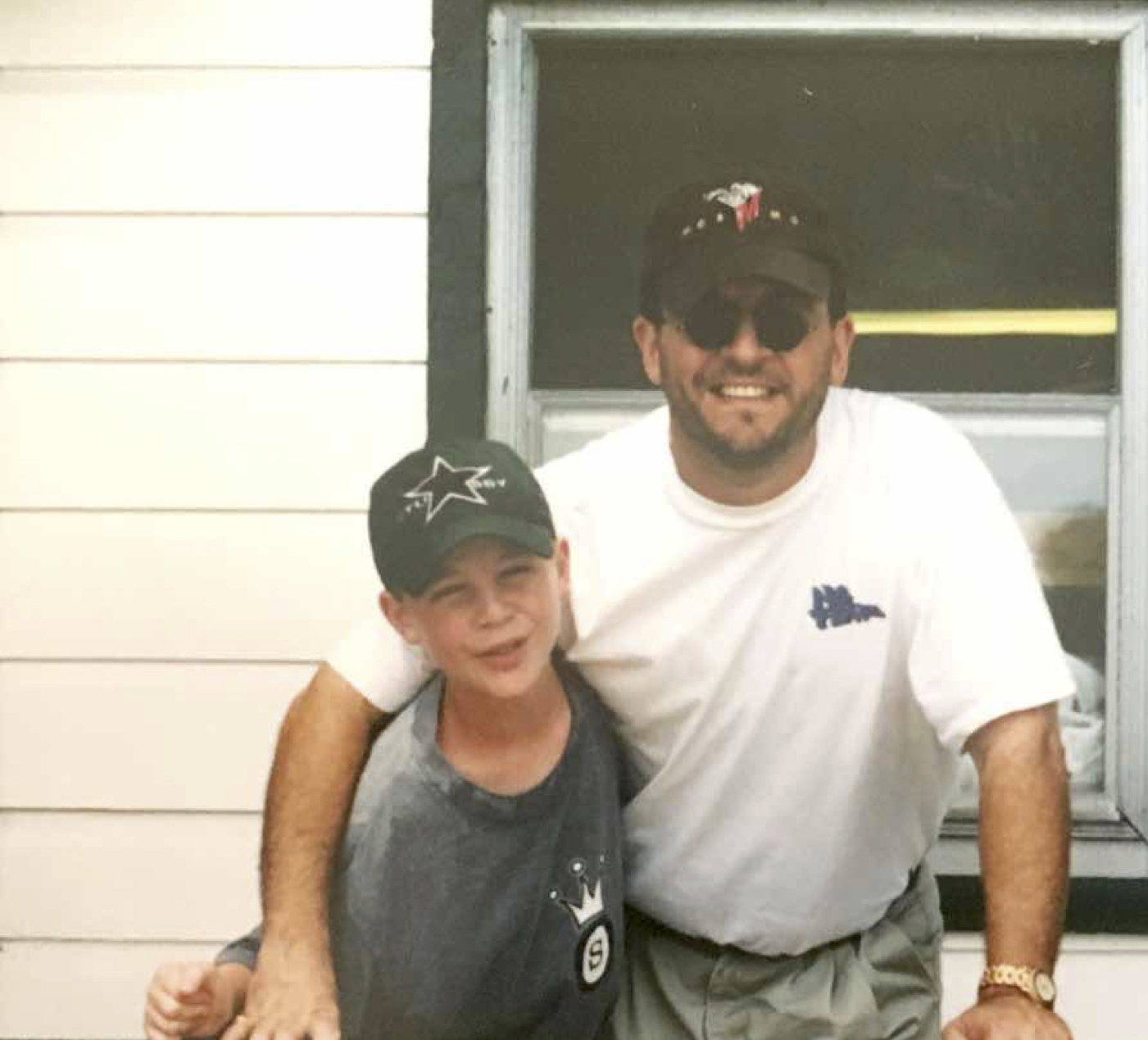 Don't get ahead of yourself. It applies to every facet of my life from personal to business. When launching a start up, this advice is next to impossible to heed, but I try to remember it every day.
Mike Eli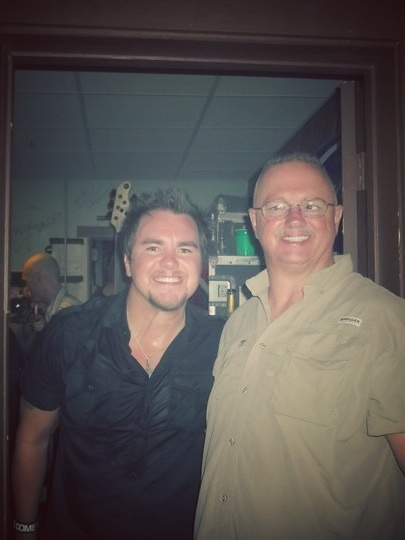 Even though he wasn't my biological father, he never made me think otherwise. I always felt loved. He told me luck and talent are only a small piece of success. You need to work harder than the next guy otherwise it wont matter how lucky or talented you are.
Matt Scanlan 
He taught me how to cook, and more importantly, how to cook for a date. A perfectly cooked piece of salmon is the objective, but sautéed shrimp would do the trick. He tried for years to impress us with his beef stroganoff, but it never stuck.
Graham and Max Fortgang
Our father always told us the importance of focus in a business. Understanding when and how to say no has been our greatest lesson we have had to teach ourselves. My Father has always championed the idea of knowing when to say no… even when it is tempting.