Perhaps you've heard that Balenciaga knocked off the iconic 99 cent Ikea tote bag, with a leather rendition that cost $2,145? Well, the affordable Swedish home goods store brushed off that fiasco with a print ad that offered instructions on how to spot an authentic Ikea tote. "Shake it. If it rustles, it's the real deal," the advert cheekily suggested.
The retailer also took the riff one step further and asked Virgil Abloh, of the au courant label Off-White and creative director to Kanye West, to entirely redesign that same sturdy tote. His new creation might render the bag in a hue other than blue, but he's also working with the Swedes on a collection of furniture that is just as rule breaking as his clothing range. Particularly, he's focusing on helping shape the aesthetic of the millennial customers who are living on their own for the very first time.
"We're looking at that first phase of adult life, when you start making purchases for your space," he explained at Ikea's Democratic Design Days. "Largely people grow up in their parents' environment. They've never had to consider furniture. Then when they're off on their own and have their own aesthetic, what are their first purchases?"
It's quite a fashionable move for the retailer that is well-known for outfitting dorm rooms and starter homes with simple drawers that take hours to assemble, tables that cost less than $100 and that one lamp that everyone has. But they didn't stop at just one buzzy partnership.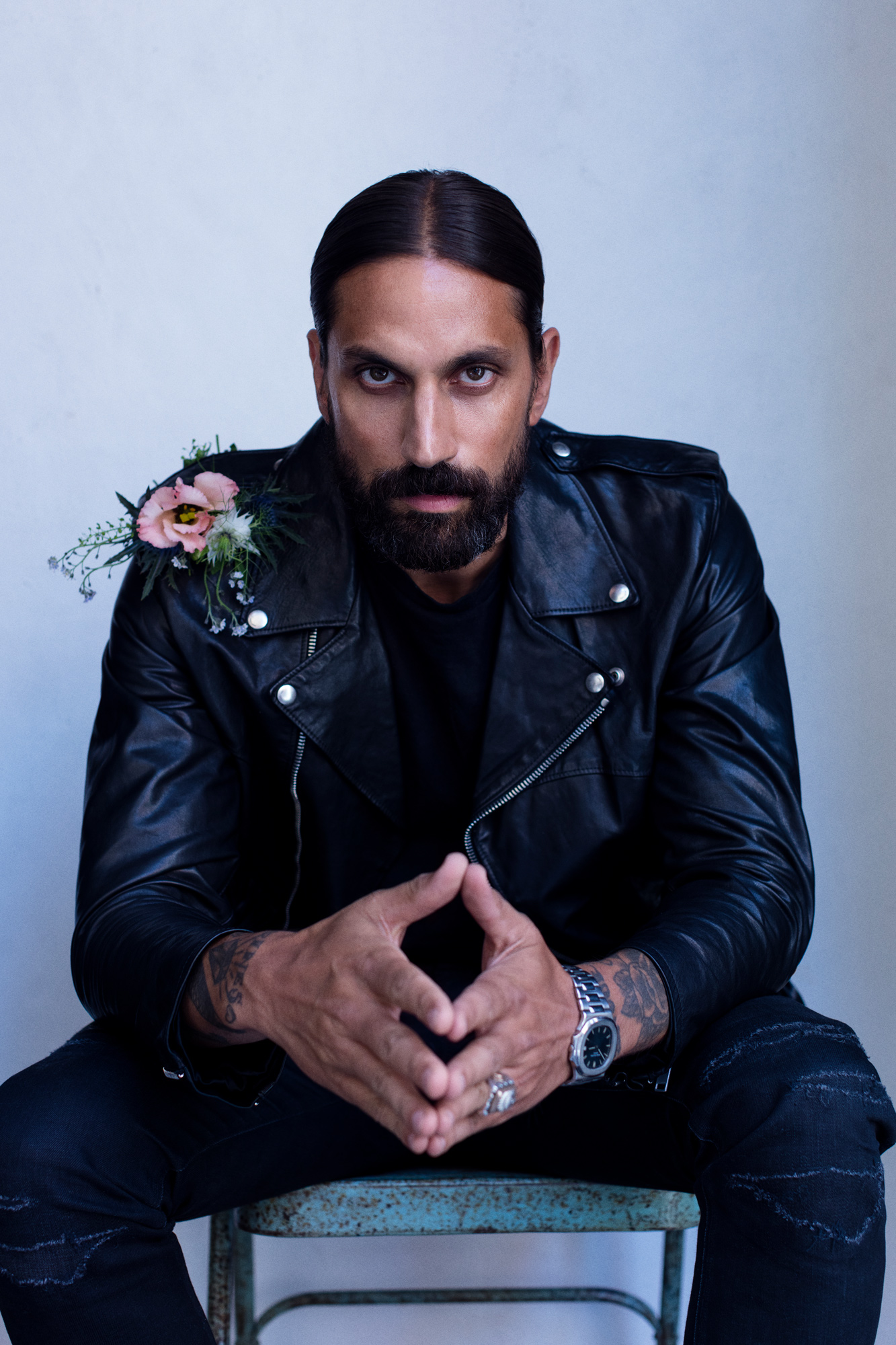 Ikea will also be tackling "invisible design" with Byredo's Ben Gorham. Yes, they will be offering more wallet-friendly options from the cult favorite fragrance brand, which also hails from Sweden. Though few details about this unlikely partnership have been shared, it seems obvious that they will be producing a scent for the home. The lack of detail around the products has to do with the launch date of 2019; between now and then the retailer and the perfumer plan on achieving "innovation in scent." Ikea's website mentions something about playing with the scent of their cinnamon buns, which is an idea we are not wholly opposed to.
But the collabs don't stop there. In May 2018, Ikea will also be rolling out SPÄNST, created in partnership with Chris Stamp, of the menswear brand Stampd. The Los Angeles-based designer wanted to create furniture pieces that would attract a younger customer, ones who spend their hard earned allowances on sneakers and streetwear.
"As a fashion designer, I know that people want to show other people the clothes, shoes and accessories that they have. Why spend $300 on a pair of sneakers and hide them in the closet?" is how Stamp explained his design process on Ikea's blog. As such, his range will include a clear shoe box and a mesh metal wardrobe, both of which are equal parts showcases and storage units. There's also a skateboard rack, because even fuck boys need to have a properly furnished home.
Earlier in 2018, stylist and activist Bea Akerlund will also be rolling out her partnership with the Swedish retailer. If clients such as Beyoncé, Madonna and Lady Gaga trust Akerland to dress them, surely you can be confident that her lip-shaped pillow will be a great couch accessory.
This is hardly the first time that Ikea has dipped a toe into the fashion pool. In September 2015, the retailer hosted a show at Milan Fashion Week, tapping British menswear designer Katie Eary (who has also collaborated with Kanye West) to create home goods that reflected her distinct aesthetic.
In fact, West happens to be a major fan of the furniture mega store. "I have to work with Ikea—make furniture for interior design, for architecture," he raved during an interview with BBC's Radio 1 in 2016. He went on to claim that people would want the beds and chairs he would create through the hypothetical partnership. Not long after, Ikea publicly shut down the idea of this cooperative effort ever coming to life.
The design world is also getting a slice of Ikea's global pie, as the massive retailer has partnered with Tom Dixon, an English design maven, and Hay, a Danish décor mainstay. It's a brilliant way to make high design more accessible to customers who don't have the funds to spend four figures on a chair or $935 on a desk. Or, it's perfect for the customer looking for a couch that appears to be covered in human hair, which, yes, is included in this range.
Hay even created another new iteration of that aforementioned Ikea bag, this time in a rustic forest green hue, which will drop in October 2017.
Just think about how much nicer your college dorm would have been, if these sorts of collaborations existed all those years ago.