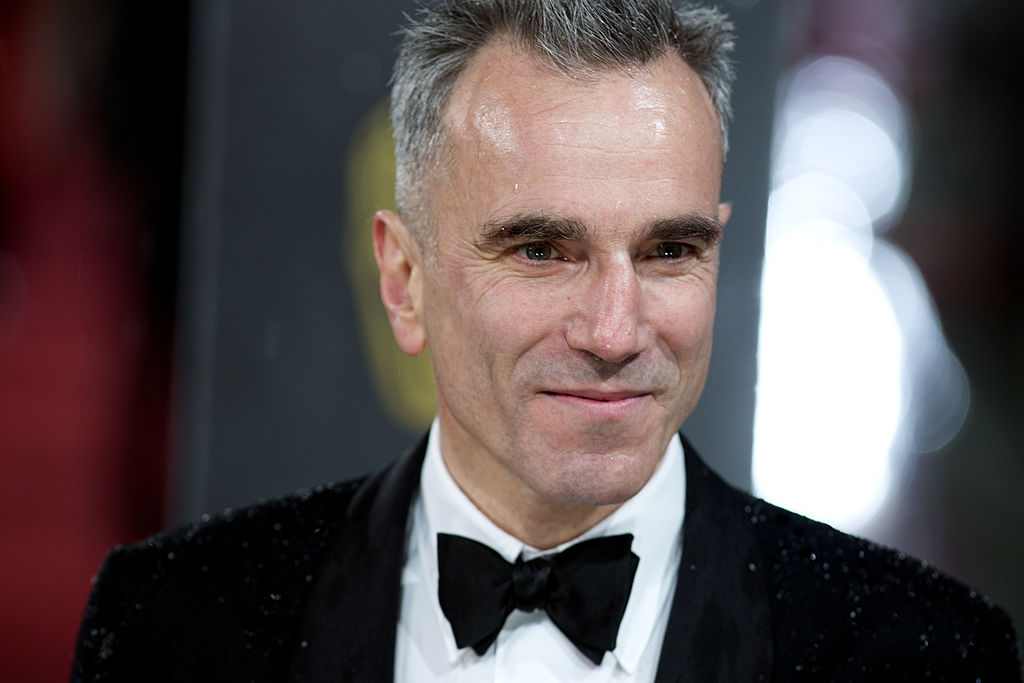 According to Variety, award-winning actor Daniel Day-Lewis has officially retired from acting. Day-Lewis had his first role at the age of 14 in the 1971 film Sunday Bloody Sunday as an uncredited vandal, and went on to win three "Best Actor" Oscars over the course of his decades-long career. He is the only actor to do so.
Variety published a statement from Leslee Dart, a spokesperson for Day-Lewis, who said: "Daniel Day-Lewis will no longer be working as an actor. He is immensely grateful to all of his collaborators and audiences over the many years. This is a private decision and neither he nor his representatives will make any further comment on this subject."
While Day-Lewis will no longer be working as an actor, that doesn't mean we've seen the last of his films. He is set to appear in a film directed by Paul Thomas Anderson, who directed There Will Be Blood starring Day-Lewis in 2007. It may be titled Phantom Threads, although the title has not been announced, and is a period drama set in the 1950s London fashion world. That will release on December 25, 2017, and appears to be his last film.