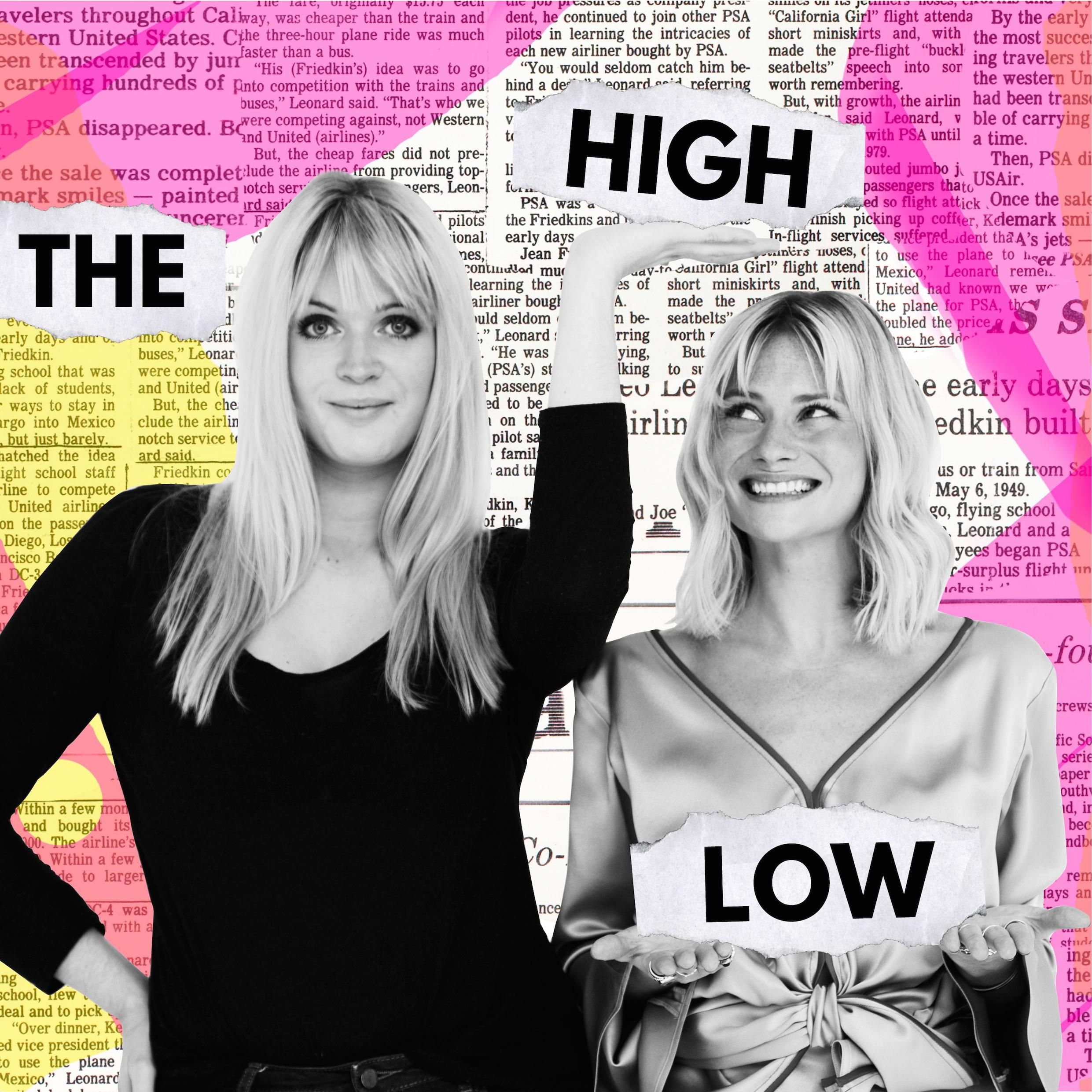 The tide of modern day feminism is high. In today's world of protests, petitions and progression there has never been a more appropriate time to revel in your femininity and make your stamp on the world. The rise of podcasts in popularity have (literally and figuratively) added to the noise, by providing females with even more information on how to navigate their lives in these tricky times.
Plenty of female podcast hosts are contributing to the  very millennial trend of audio stimuli, by creating and hosting radio shows aimed at their fellow ladies. With a podcast topic for every kind of issue, dilemma and mishap, this form of media is giving a constant and relevant voice to women everywhere. Featuring invigorating debates, laugh-a-minute anecdotes and inspirational discussions, here are our picks for the top podcasts created by women, for women.
The one with the inspirational guests: Love, Alexi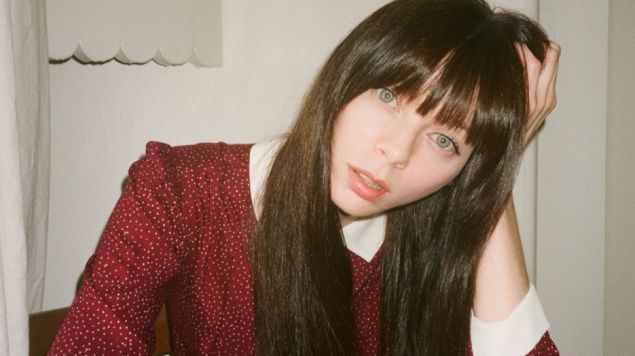 This podcast embodies the spirit of transparency; there is no topic too crude, nor too brash. Solo host Alexi puts her guests right at ease by talking about her specialty discussion points of sex and dating. She is hilarious, frank and lovable.
Highlight Episodes: Episode #71 with Alex Karpovsky; come for his name, stay for the insatiable chemistry between the pair. Episode 13 with Sophia Amoruso is also a knock-out success, with Girl Bosses left, right and center.
Listen on: iTunes, Stitcher and Nerdist.
The one that will cripple you with laughter: The High Low
This British gem is a toddler in female podcasting world; The High Low has only been around for twelve episodes. Hosted by the witty double-act of journalists Dolly Alderton and Pandora Sykes, the show merges profound conversation about the brazen politics of today's world with the hilarity of the pair's weekly trials and tribulations (including one fascinating week where Pandora was urinated on at Soho House Berlin). It's comedy gold, and you will end every episode wishing you could be their best friend.
Highlight Episodes: Episode #12; their most recent offering which, post-Manchester bombing, eloquently tackled the topic of social media behavior after a terror attack, while also leaving room to further dissect Dolly's ongoing Downton Abbey addiction.
Listen on: iTunes, SoundCloud and Acast.
The one with the totally bomb hosts: 2 Dope Queens
Hosted by comedians Jessica Williams and Phoebe Robinson, 2 Dope Queens is the hilarious, Brooklyn-based podcast which aims to appeal to people of different ages, races and sexual orientations. The two unapologetic members of podcasting royalty combine a mix of stand-up comedy with a sprinkle of light-hearted chat about current affairs.
Highlight Episodes: Episode #13, Make Man Buns Great Again, and the almighty #23, That Time I Had Sex With A Rock. You can thank us later.
Listen on: iTunes, Spotify and Stitcher.
The one that you will relate to on so many levels: The Guilty Feminist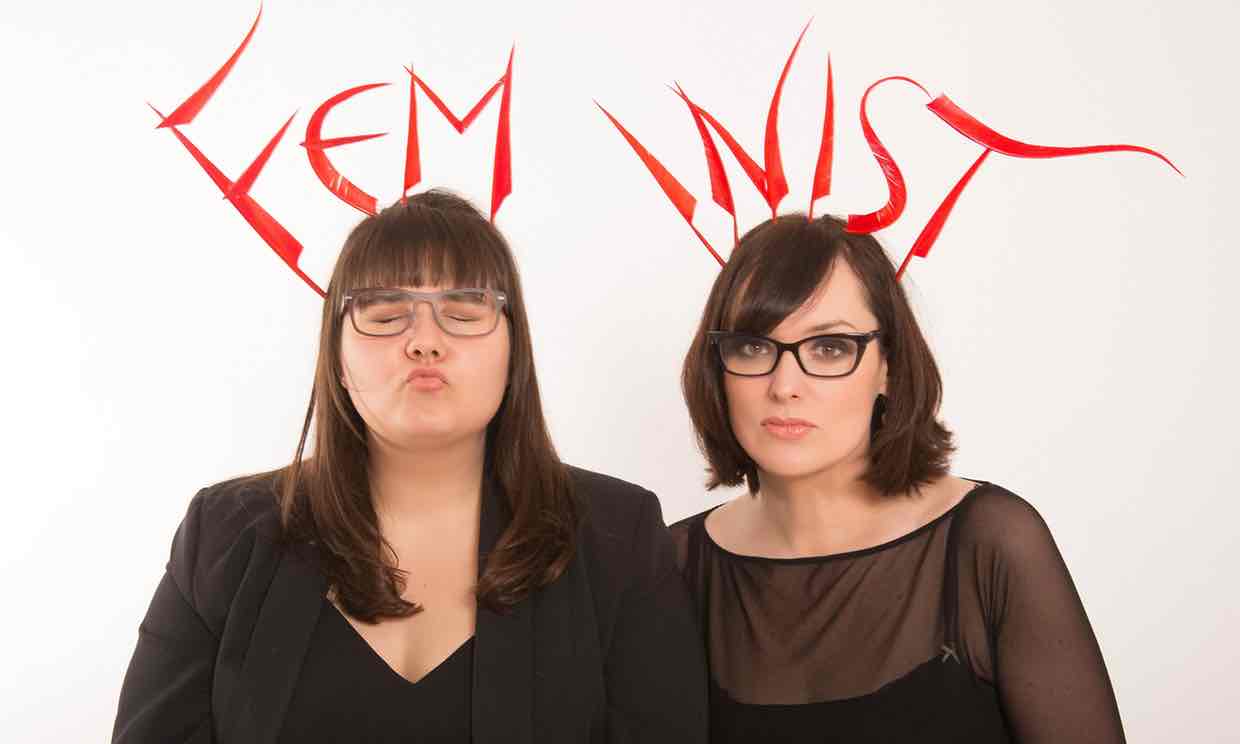 In a world full of feminist-shaming, Sofie Hagen and Deborah Frances-White (a.k.a The Guilty Feminists) really do hit the nail on the head. Another dynamic duo flying the flag for the Brits, these episodes cover everything from promiscuity to porn, plus periods and plastic surgery. No table goes unturned in their honest and frank depiction of what it means to be a feminist in 2017. If being a Guilty Feminist is wrong, do you even want to be right?
Highlight Episodes: Episode #18 with Sally Phillips, the actress and comedian most will recognize from her role in the Bridget Jones films, is particularly great. Another great one is episode #21, which discusses women choosing not to have children.
Listen on: iTunes, Player.fm, Stitcher and TuneIn.com. 
The one that will stimulate your mind: Nerdette
It's about time being a nerd came back in vogue and Greta Johnsen and Tricia Bobeda are turning the once insulting term into a cause for celebration. The women discuss every possibly nerdy topic, including books, science, history and technology. You can expect Game of Thrones recaps and discussions about space travel. In one notable episode, the pair even learn how to play the hallmark game of geekdom: Dungeons and Dragons.
Highlight Episodes: Episode #19, which sees the duo discuss the Gilmore Girls revival and #46, where famed author Nick Hornby joins the pair to discuss his work, from Funny Girl to High Fidelity.
Listen on: iTunes, SoundCloud, Player.fm and Stitcher.