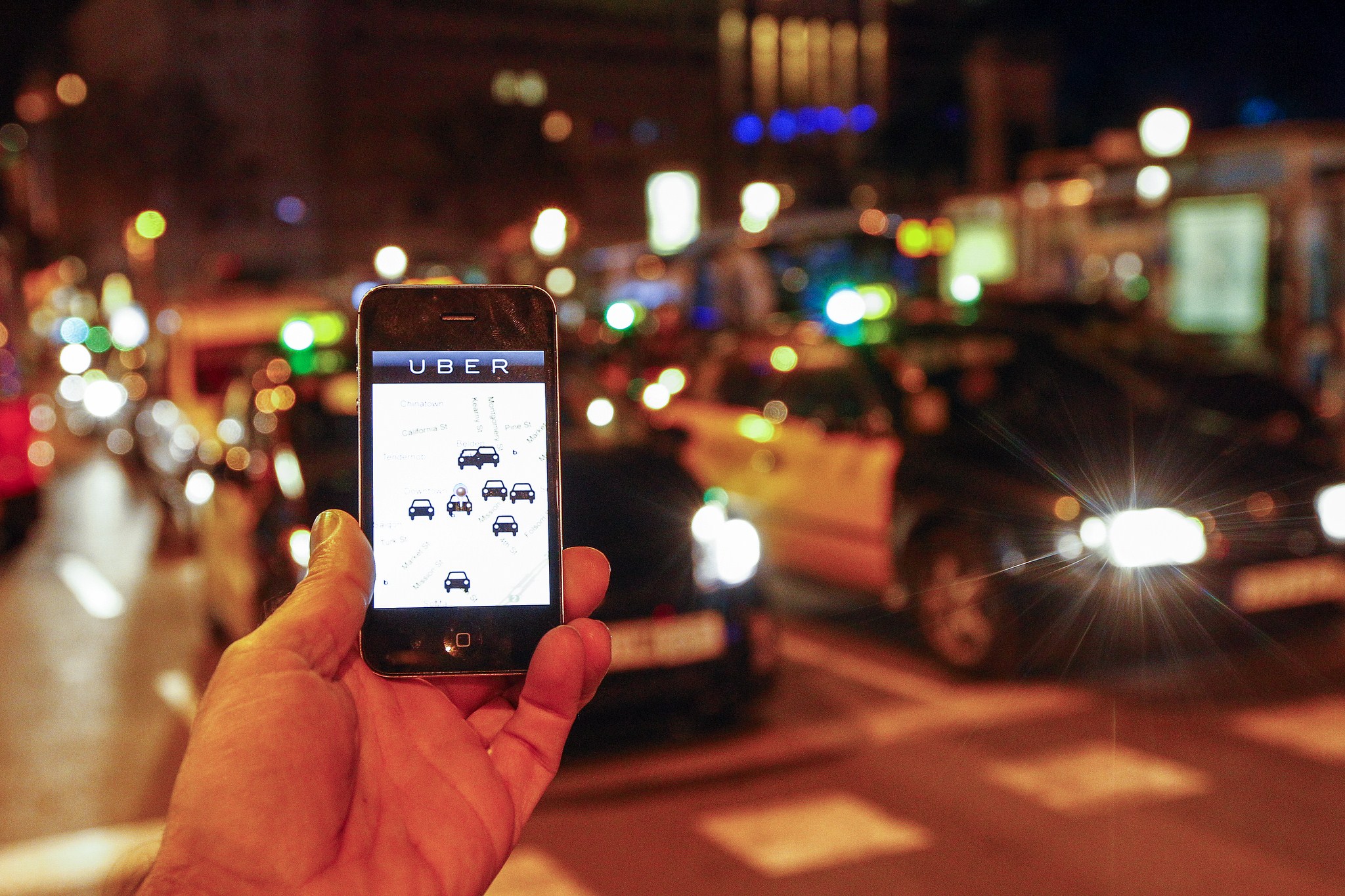 Uber has reportedly fired 20 employees after an internal investigation into its workplace culture.
The move was announced Tuesday during an all-hands meeting at the company's San Francisco headquarters. The information began leaking on Twitter earlier in the day, and The New York Times has since confirmed the reports with an unnamed employee. Names of the dismissed employees have not been released.
The terminations follow an investigation into sexism, harassment and workplace culture at the $68 billion Silicon Valley company. The now highly-publicized issues of sexism, coverups and mismanagement surrounding it all came into light in February after former Uber engineer Susan Fowler penned a post about her experience at the company on her blog. She detailed blatant sexism, sexual harassment and illegal workplace retaliation that was targeted at her as well as other female employees. Then in the two weeks following, two more female Uber engineers came out with similar stories of sexism and harassment.
Read also: 12 Statistics About Women in Tech That Show How Big the Gender Gap Truly Is
To do an independent investigation of the claims and the company's culture, Uber hired former United States Attorney General Eric H. Holder Jr. and his law firm, Covington & Burling. The findings have yet to be released.
This round of firings, however, stems from a separate investigation conducted by another law firm hired by Uber, Perkins Coie. The firm recommended the terminations, and Uber followed through on them.
Uber has yet to release a statement.