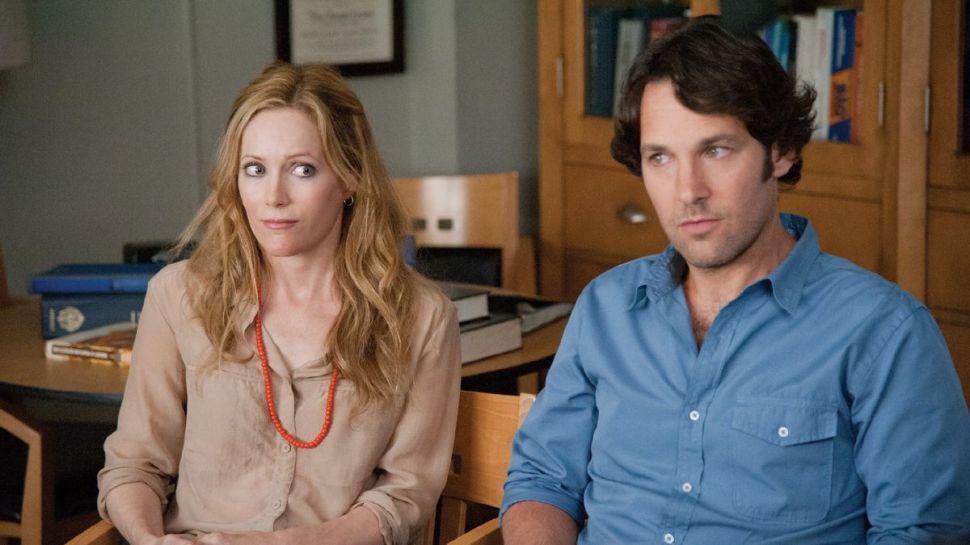 It's commonly known that long-term relationship breakups spike around Valentine's Day, since the holidays are over and spring is on its way, carrying with it the possibility of a new romance. But what about marriages? Until now, there's been no conclusive study on what time of year people tend to divorce, but new research from University of Washington sociologists has found the "first quantitative evidence of a seasonal, biannual pattern of filings for divorce."
When associate sociology professor Julie Brines and doctoral candidate Brian Serafini started analyzing divorce filings in Washington State between 2001 and 2015, they were initially trying to determine how the recession had affected marriages. But, instead, they discovered an interesting pattern, which was that filings for divorce consistently peaked in March and August.
Just like with breakups, Brines and Serafini believe that the popularity of these particular months are due to the easing of social expectations, since "family life is governed by a 'social clock' that mandates the observation of birthdays, holidays, or other special transitions involving family members over the course of a year."
Simply put, no one wants to ruin Christmas, and the summer holidays are a hectic time to call things quit. Not to mention, a lot of people think of January, June, and September as a "new beginning," when things could possibly change for the better, in what Brines calls the "optimism cycle."
"People tend to face the holidays with rising expectations, despite what disappointments they might have had in years past," Brines said. "They represent periods in the year when there's the anticipation or the opportunity for a new beginning, a new start, something different, a transition into a new period of life."
When school is out in June, you might think, "We'll take a holiday to France and it'll all be better." But when all of the old problems come up, along with the added stress of travel, the disillusionment sets in and the resolution to move on begins, Brines argues. Theoretically, this means the highest peaks for divorce should be in February and July, but Brines credits the time it takes to get a lawyer together for the actual filing with the month-long gap.
On the plus side, the researchers did find that while there was "more volatility overall" in divorce patterns, it seems like the recession didn't have a "statistically significant" effect on divorce. So, you know, sometimes love survives.