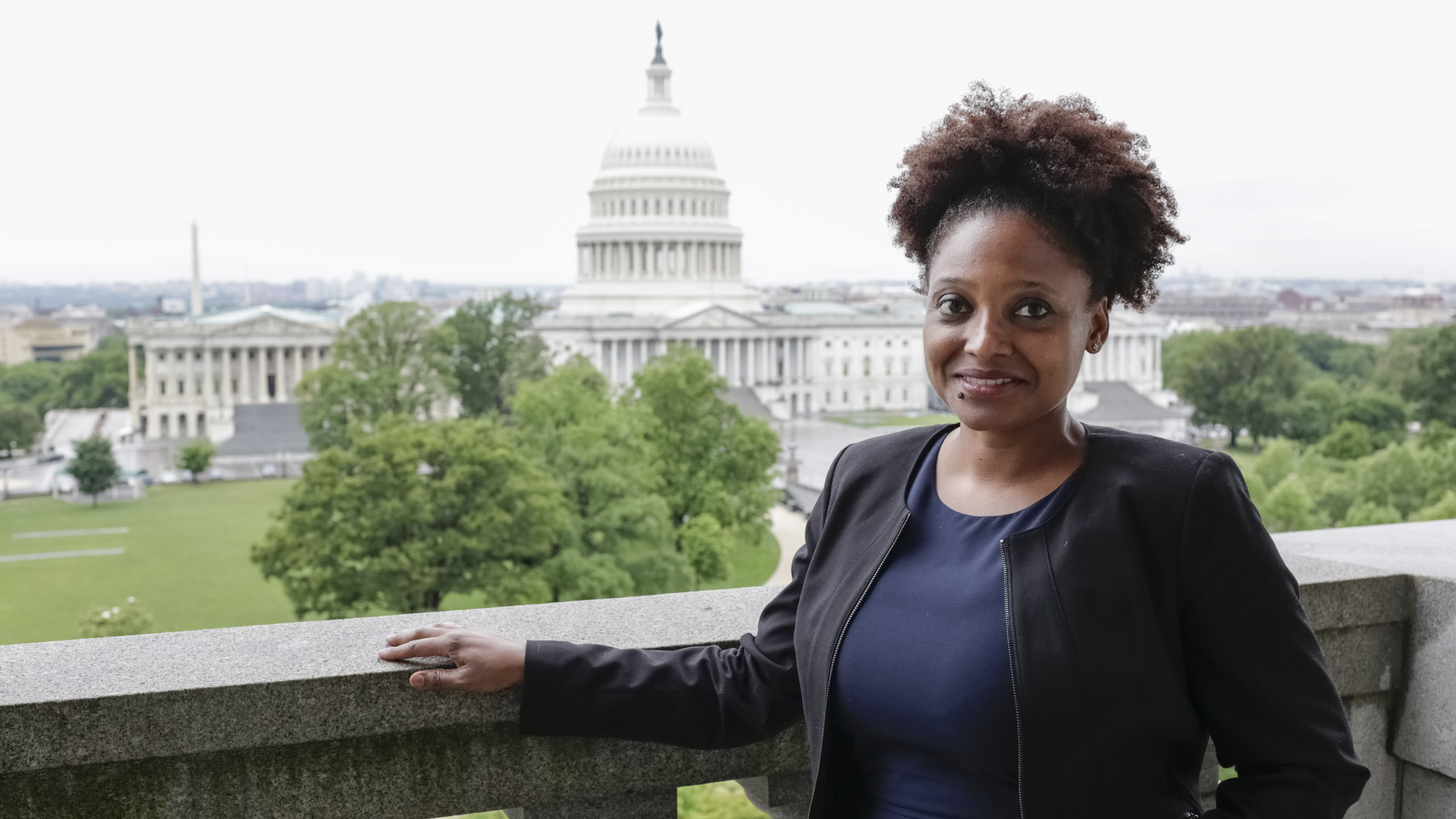 Pulitzer Prize winner Tracy K. Smith has been selected as the next U.S. Poet Laureate and will begin her one-year term this fall, reports NPR.
Smith's official title will be the "Poet Laureate Consultant in Poetry to the Library of Congress," however the position is also referred to as "the nation's official poet" on the Library of Congress website. The Poet Laureate "seeks to raise the national consciousness to a greater appreciation of the reading and writing of poetry," according to the Library.
And Smith hopes to do exactly that, she said in an interview with NPR. To many, poetry may seem daunting and elitist, but Smith is committed to changing that misconception. "What do you hear? What do you feel? What does this remind you of?" Smith told NPR. "These are all real and valid reactions to a poem."
Smith also wants to bring poetry—and awareness of its value—to those who might not have much exposure to it already. "I would love to go to places where people might be struggling, where people might wonder if there are voices out there for them," Smith said.
Smith is the author of three collections of poetry and is currently a professor at Princeton University. She will succeed Juan Felipe Herrera, who served as U.S. Poet Laureate for two consecutive terms.