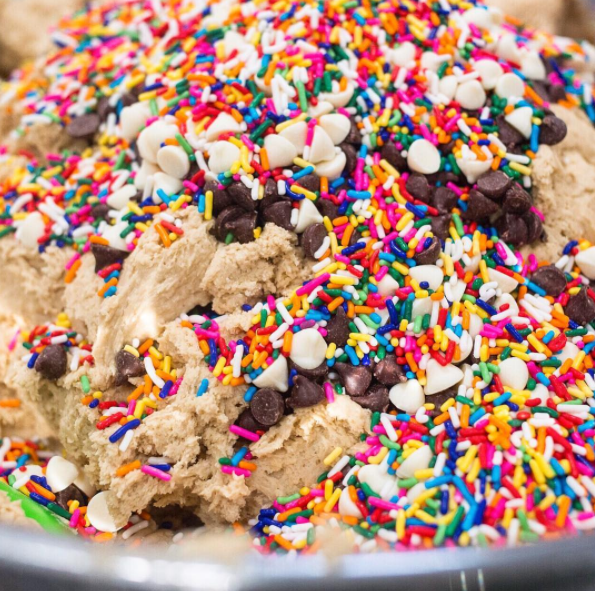 Concert food has certainly changed since the days when hot dogs and arepas were considered to be acceptable festival fare. Remember when the Goldenvoice festival Panorama, an East Coast version of the celebrity-studded carnival Coachella, came in hot with Insta-friendly nosh last year? Now, Gov Ball is looking to up its game by teaming up with The Infatuation, the site known for offering customized restaurant recommendations and giving realistic, snarky reviews of the latest New York hot spots.
The Infatuation is hosting their signature #EEEEEATS (remember, it's five Es) alongside sponsor Tequila Don Julio; because nothing says chill vibes at a festival quite like copious amounts of liquid courage. Interscope Records has also created their own tiny wine cups, called "Electric Sky," for the occasion.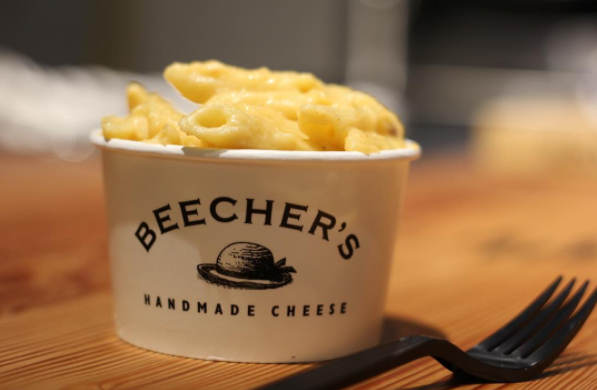 The Infatuation Village includes Bushwick's pizza mecca Roberta's and Taiyaki fish ice cream cones (be careful, as they melt extremely quickly and are a bit messy for festival food, especially if you've worn a street style ensemble). Agave and EEEEEATS will serve up Tacombi tacos alongside cocktails. And there will also be booths for Dough Donuts and Magnolia Bakery.
If you don't feel like venturing into the Insta-mecca, there are festival mainstays on the grounds, including Arancini Bros risotto balls, Beecher's macaroni and cheese and Big Mozz Sticks (hopefully they have less of a Disneyland line than their Smorgasburg iteration). N0-bake cookie dough shop Do will also be dishing out scoops, so prepare to wait in line for the salmonella-free treat.
There are also plenty of healthy options, including Juice Press and Matcha Bar–or not so healthy, if you would prefer to listen to Lorde while eating Milk Bar, instead of an açaí bowl.