The second Saturday in June is National Rosé Day, so it's time to start planning your summer water extravaganzas.
If you would rather celebrate on a patio, balcony or rooftop, consider delivery. Vinebox sends a Rosé Box, including three different wines imported from France and Italy that aren't yet available in the states. The wine by the glass subscription service aims to bring wines you can't go out and buy to your door, so you don't have to feel guilty that you're indulging (even if it's on the couch). And if you somehow don't finish it all this weekend, you could always save them for a Bachelorette viewing.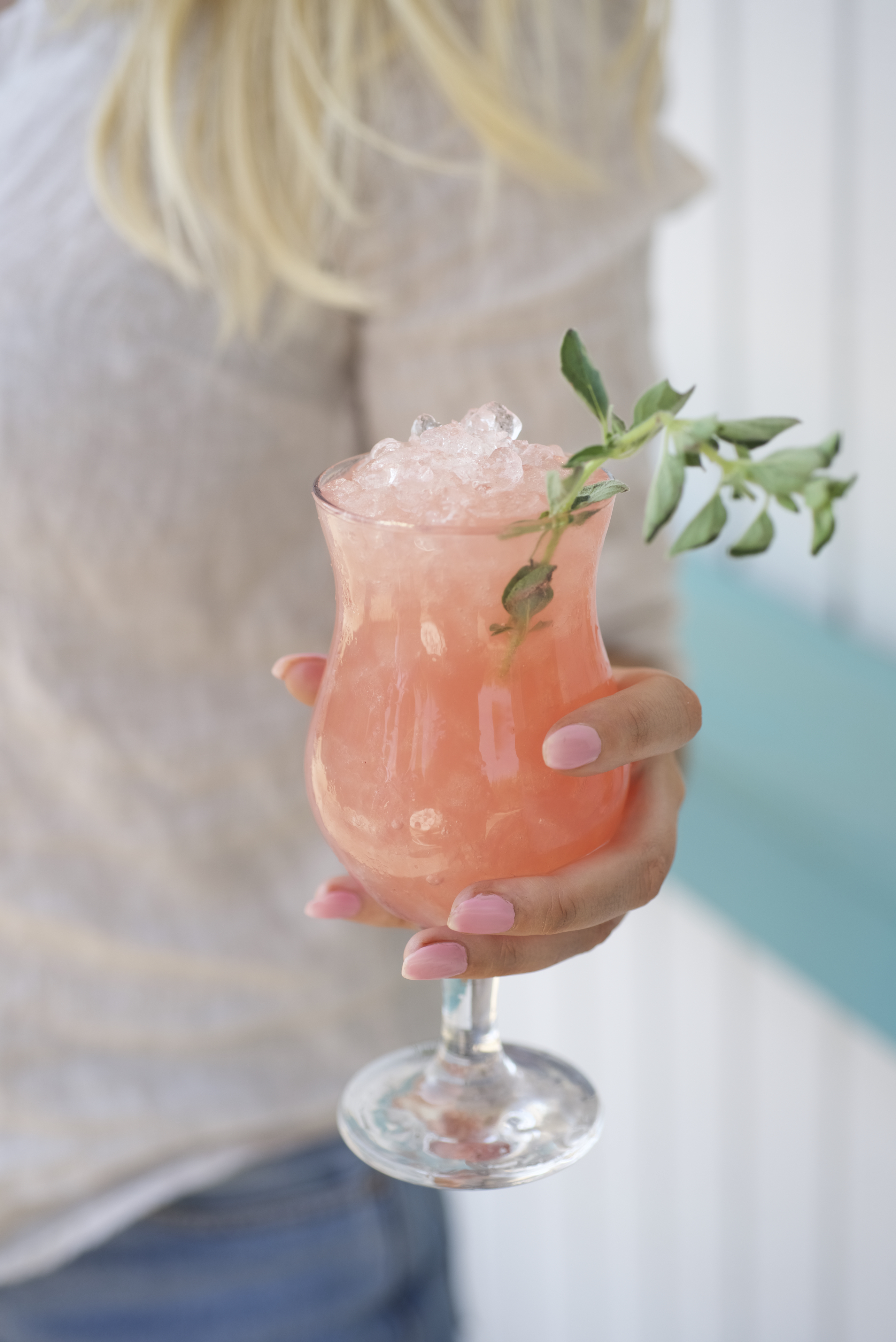 June 21 is another helpful excuse to sip on the pink drink. The summer equinox marks the longest day of the year, which means you won't be Instagramming the sunset until 9:40 PM. To celebrate, participating restaurants are offering all kinds of inventive cocktails.
The Palm Court at The Plaza will serve up rosé by the glass for $15 each (no, unfortunately it's not an unlimited boozy brunch). The Vine will have a similar offer, but with frosé as an added bonus. So will French restaurant Benoit, who already ushered in the start of the season at the Veuve Clicquot Polo Classic. And if you want to be outdoors for peak Instagram opportunities, try Fornino on Pier 6, coming in hot with an idyllic sunset backdrop.
For those who want an excuse to shop while indulging, The Vale in Williamsburg will be serving rosé for guests browsing emerging designers from Australia and the UK on their back patio. The nearby Loosie's Cafe will also continue their daily happy hour, offering glasses outside.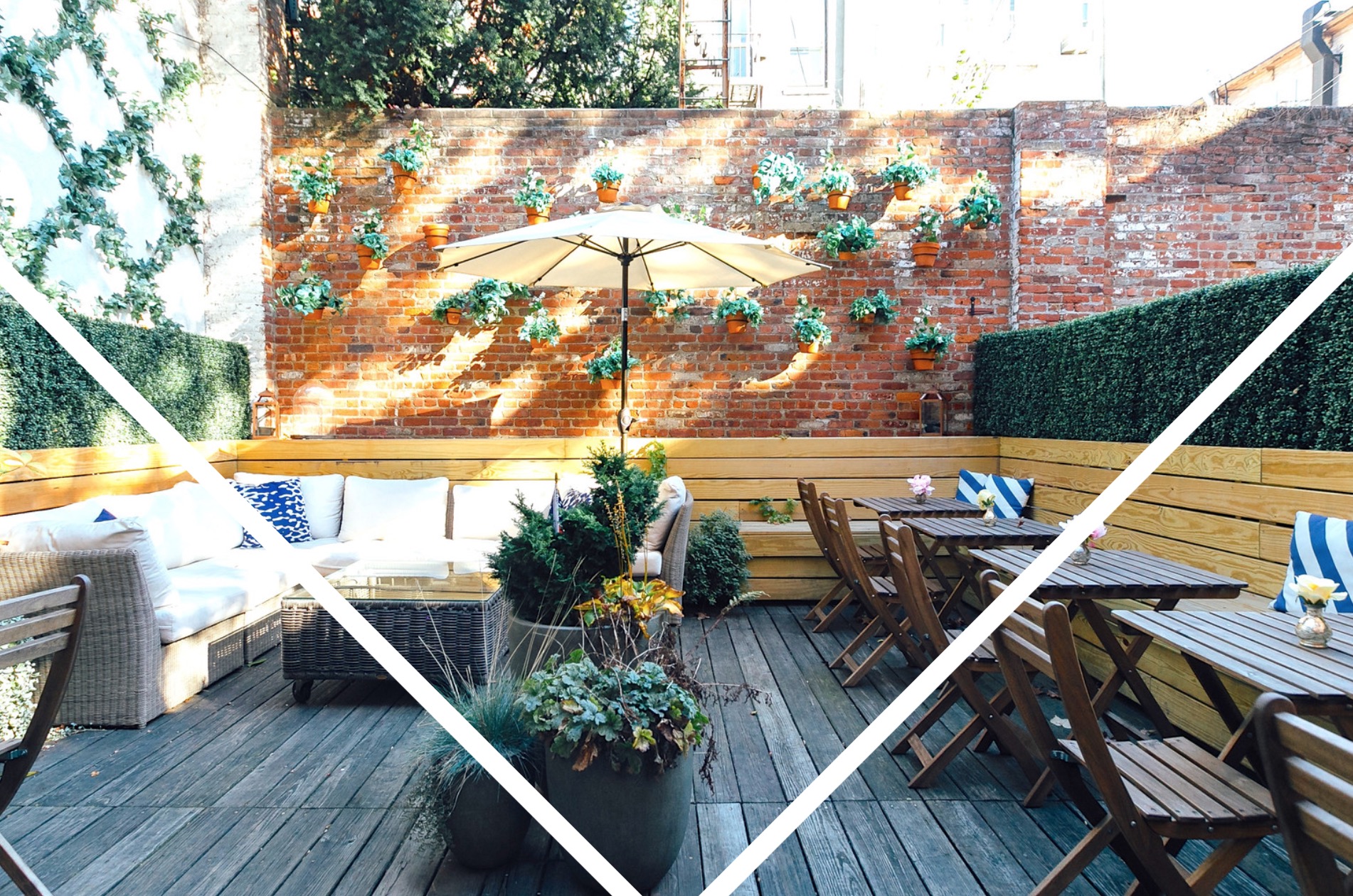 And for everyone who happens to be in Hamptons this weekend, Calissa has created a rosé margarita, Amali is hosting a rosé 101 class and Amali Mou is serving rosé pops. Friends will be jealous you're on vacation, but even more envious of your popsicle pictures.