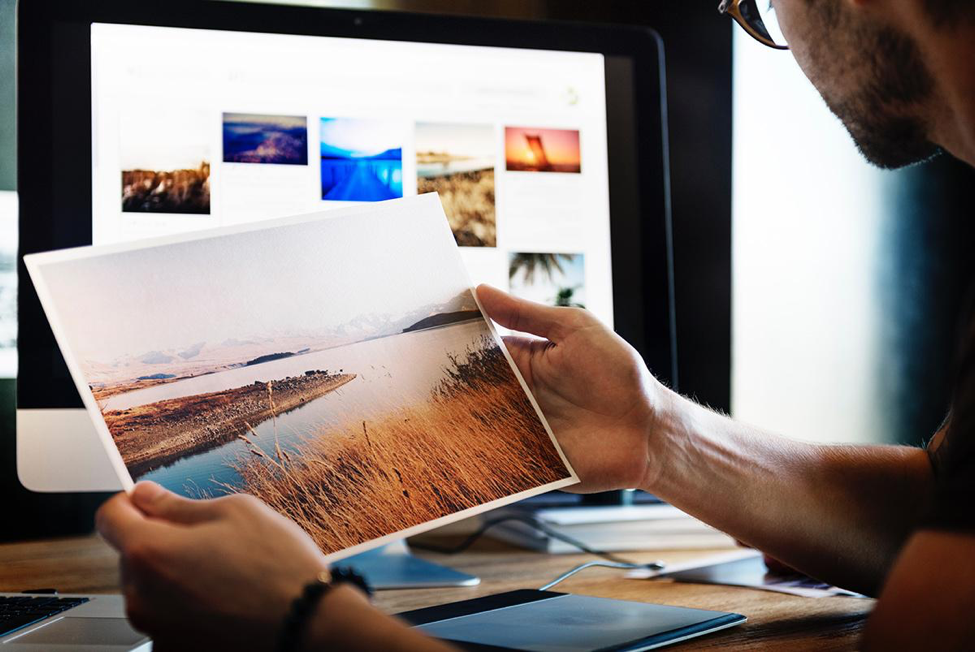 Understanding UX design also means understanding psychology, anthropology, sociology, computer science, graphic design, industrial design, and cognitive science. Saying this sort of knowledge is a perfect springboard for becoming an entrepreneur is an understatement. What makes UX designers so suitable for the business world? I set out to answer this question in this article. Read on to feed your curiosity.
What is UX design?
UX design encompasses all aspects of a digital product that users experience and perceive when interacting with it. Usability, enjoyment, learnability and aesthetic appeal are essential elements of a positive user experience. UX designers consider the impressions and feelings that users experience when interacting with a product the most important indicators of a pleasurable, immersive and useful design. If users don't experience happiness when navigating an interface or struggle to achieve their goals, the UX designer has failed to anticipate and match their expectations. In the end, great UX design is all about evoking positive feelings.
You can initiate any project
You will often find that UX designers have an advantage when it comes to developing new projects or realizing ideas. Knowing how to create a rapid prototype, carry out usability testing and tweak that prototype to meet users' needs allows UX designers to move forward with ideas, fail and iterate very quickly. In business, speed and accuracy can be the success factors of new cutting-edge products and projects.
Many entrepreneurs struggle to get their ideas for how a product should look like and feel like across to their design team because they don't have the required knowledge or experience to explain what they want. It's much easier to simply do it yourself! If you can initiate a project without any input from others, you have complete control over how it will look and function when it's finished.
A good UX designer also makes a good Product Manager
UX designers are increasingly more involved in the business side of startups and are expected to understand business objectives, collaborate with other team members and guide the product team through necessary iterations. It sounds awfully like the role of Product Manager, right?
In small teams, a UX Designer and Product Manager can very often be the same person. If the strategy is pretty straightforward, the marketing, sales and engineering teams work closely together, and there's a clear vision for the product, an experienced UX designer can handle product management without any serious trouble. That's because the main mission of UX designers is to know their users' pain points, needs and expectations like the back of their hand. So if they're focused on delivering an amazing product that matches those requirements, they're pretty much in control of all the aspects of product development.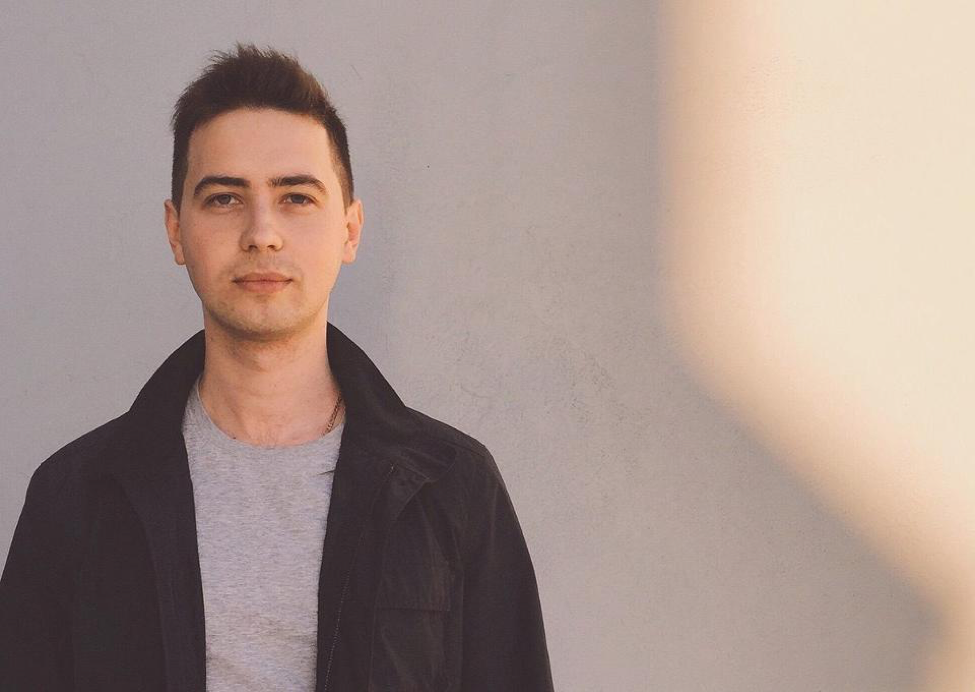 Denys Pakhaliuk, the CEO at Ramotion, a product design and visual identity agency, thinks that understanding UX can make you a better entrepreneur. As someone who does business development through the lens of extensive design expertise, he's in a position to argue the point.
"UX design has a pretty broad meaning that goes far beyond visual design aspects. Understanding the user experience design means learning what's the best for people and what would potentially work based on the experience. Learning how to streamline the user's flow in a digital product helps to build, optimize and evolve processes in your organization as well. And the crucial aspect of UX is to measure the results and continuously improve.
I'll give you one example; about eight years ago, when we started Ramotion, we hired a few people who potentially qualified to a few of our job openings. We offered them to wear multiple hats in our studio for a while. They did tasks like project management, sales and account management. Over time we measured the results of their work, asked them what they think they can do better and freed them from the tasks that they either didn't like or couldn't perform well enough according to our data. And then a few months later we tracked the results again, and we were impressed how the performance, the results, and the level of satisfaction changed. It may sound like a division of labor but applied through the lens of UX design."
You can better understand customers
"The concepts of UX expand far beyond customer-facing interfaces we normally associate it with. Empathy and understanding of the target audience are at the heart of UX, which makes it directly applicable to anything that has to do with humans — including the hiring process, management, strategy, market research, and numerous other hats an entrepreneur typically wears", says Heidi Pun, a design entrepreneur, who shares her traffic generation and conversion tips over at Design for Founders.
UX designers have the habit of approaching every new idea, project, or feature from user's perspective. Small businesses tend to skip the research or persona development step because they see it as too time-consuming. As a UX designer, you could hardly escape creating an ideal customer persona – if not on paper, then at least in your head. Assuming the user's perspective comes naturally to UX designers, and that is one of the main factors that make them great entrepreneurs.
You can create thoughtful products based on data
Data-driven design is not just another buzzword. Data-informed UX design is often more intuitive, meaningful and seamless. It's not just about proving who is right or wrong, but discovering what improvements could be introduced to smoothen the user experience and what new features could be added to elevate it and create shortcuts. Data can be used to spot patterns and better understand how people are using the product. With the laser focus on providing meaningful solutions, UX designers are more than equipped to approach entrepreneurship through the lens of data-driven design.
It allows you to move faster and build a lasting company
Put all of the above benefits together, and it becomes obvious that understanding user experience design puts UX experts in an ideal position to kick off a business. Being able to create prototypes, carry out user testing and apply research findings to product development by themselves, they can streamline the process and move with their ideas much faster. A product that is created with the user needs in mind is a product that will find and satisfy its audience. To not only survive but also thrive, businesses must provide meaningful experiences and relieve pain points for customers, and UX designers have the right knowledge, habits, and mindset to do it.
Conclusion
For a long time, designers were not part of the co-founding teams, as entrepreneurial and engineering knowledge were considered to be the "core skills" needed to build an awesome product. That conviction seems to be changing today. "Design is becoming a key differentiator for companies to acquire funding, press coverage, and loyal users" claims Wells Riley. And as businesses become more and more user-centric, UX designers are experiencing a particularly favorable climate for starting their own business.
Tomas Laurinavicius is a traveling lifestyle entrepreneur and blogger from Lithuania. He writes about habits, lifestyle design, and entrepreneurship on his blog and weekly lifestyle design newsletter. Tomas is currently traveling the world with a mission to empower 1 million people to change lifestyle for good.