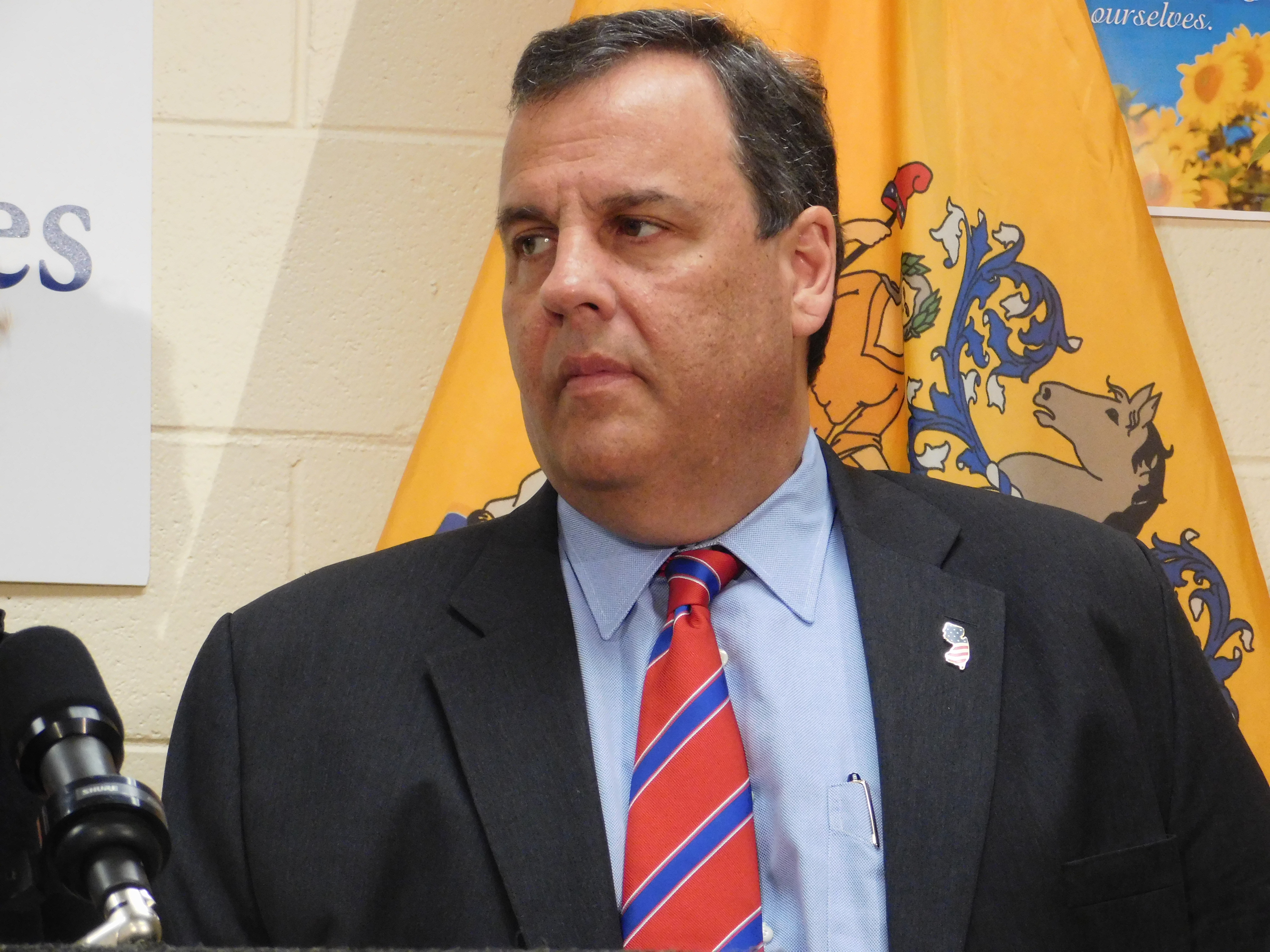 Hours away from a government shutdown, Gov. Chris Christie invited Democratic legislative leaders to his office Friday afternoon to hammer out a deal on the state budget.
Christie invited Assembly Speaker Vincent Prieto (D-Hudson), Senate President Steve Sweeney (D-Gloucester), Senate Majority Leader Loretta Weinberg (D-Bergen), Senate Budget Chairman Paul Sarlo (D-Bergen) and Assembly Budget Chairman Gary Schaer (D-Passaic) for a 2 p.m. meeting at his office, a spokesman for the governor said in a statement.
"He hopes all will attend," said Brian Murray, Christie's press secretary.
Christie and the Senate are in a standoff with Prieto over a separate bill tied to the budget negotiations that would restructure New Jersey's largest health insurer, Horizon Blue Cross Blue Shield.
The meeting may be the last chance for Christie and lawmakers to compromise before a constitutional deadline to pass a fiscal 2018 budget. If they don't agree on a spending plan by midnight Friday, New Jersey could be headed for its first state government shutdown in more than a decade.
Assembly Majority Leader Lou Greenwald (D-Camden), who is pressuring Prieto to post the Horizon bill, was not invited to Christie's meeting, even though his counterpart in the Senate, Weinberg, was. But Greenwald showed up anyway.
Christie has urged lawmakers since February to pass a bill that would let the state raid the insurer's $2.4 billion reserve fund after he leaves office. He at first wanted the state to take roughly $300 million a year from the not-for-profit company to fund drug treatment programs, but came out Thursday in support of a watered-down version of the legislation sponsored by Sen. Joe Vitale (D-Middlesex).
Christie threatened Thursday to veto out Democratic spending priorities from the budget if lawmakers don't send him the Vitale bill.
Vitale's bill, which would not automatically raid $300 million per year but opens the door for the state to grab funds from the insurer in some circumstances, narrowly passed the Senate by a 21-15 vote Thursday.
But Prieto refused to post the bill in his house for a vote, calling it "an unfair Christie tax" on the insurer's 3.8 million policyholders that Horizon says would lead to rate hikes. Prieto told Observer Friday that he sent an emissary to Christie's office on Thursday afternoon — after the budget failed to get enough votes in the Assembly — to offer the governor something else other than the Horizon bill.
The governor's spokesman, Brian Murray, called Prieto's story "fiction."
This story will be updated as details from the meeting emerge.