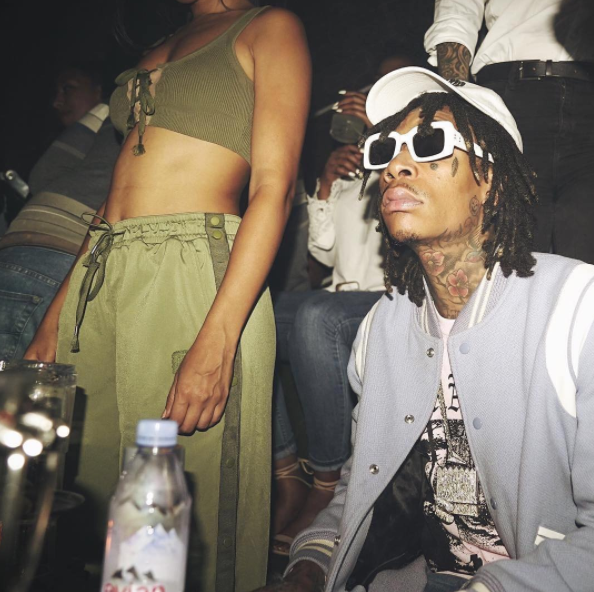 You know you've created a truly stellar pair of sunglasses when celebs such as Wiz Khalifa, Rihanna, Emily Ratajkowski, Ashton Sanders—and even a slew of fashion editors—aren't afraid to wear your shades over and over again. Such is the case for Raen, a California-based luxury optic brand, who partnered with surfer and artist Alex Knost on what has to be the hottest glasses collab of the year.
The trio of acetate frames, called The Luxury Wig Collection, have a strong '90s influence and appear to be directly influenced by the iconic oval Christian Roth frames that have become synonymous with Kurt Cobain. However, it seems Knost had his own inspirations in mind for this range, which was intended to be worn by both guys and girls.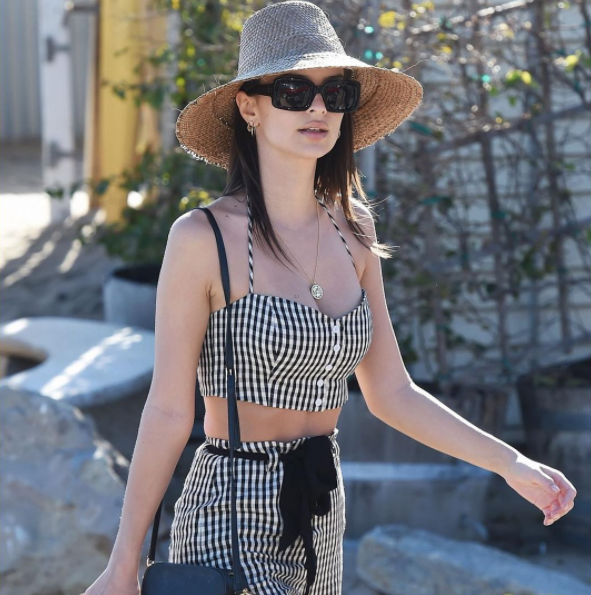 According to Knost, the inspiration for these frames was "the beauty of simplicity and the children of paradise adorning something undeniable," the meaning of which is up for interpretation.
Luckily, Raen co-founder Justin Heit, had a bit more insight into the range: "[Knost] has been into vintage silhouettes for the last 10 to 15 years. When I first met him, he had a bag of frames that he'd been collecting." Heit is pretty sure that Knost's influence for this collection might stem from Sonic Youth's Kim Gordon—who he recently collaborated with in the band Glitterbust.
Included in Luxury Wig are the rounder and fuller Figurative frames, the skinnier and cat eye-esque Ashtray lenses and the amazingly rectangular Flatscreen pair. Each pair of glasses from Raen is handmade and includes lenses from Carl Zeiss Vision, so while this collection might be trendy, it's also extremely high quality—and each style comes with the affordable price tag of just $150. Compared to the rest of Raen's lineup, the Knost-designed pieces are far more fashion forward and cutting edge.
Which might explain why so many celebrities have opted to include these frames into their repertoire over and over again. Raen makes it easy for their fans to follow which of their favorite celebrity has worn their creations via a dedicated Instagram account. In addition to the carefully curated and rather artistic @raen account, the brand operates @raen_as_seen_on, packed with appearances from Rachel Zoe, Lucy Hale, and every blogger under the sun offering examples of how to wear Raen's shades.
Heit also confirmed that Knost is currently working on a follow up collection of Luxury Wig shades. "I think some of the frames in the Luxury Wig collection will get new color ways, and materials, and attention to detail. On top of that, he's going to design another collection in that capsule." It's good news for sunglasses lovers, who will be able to get their hands on the new colors by the 2017 holiday season; the rest of the new designs will drop sometime in Summer 2018.