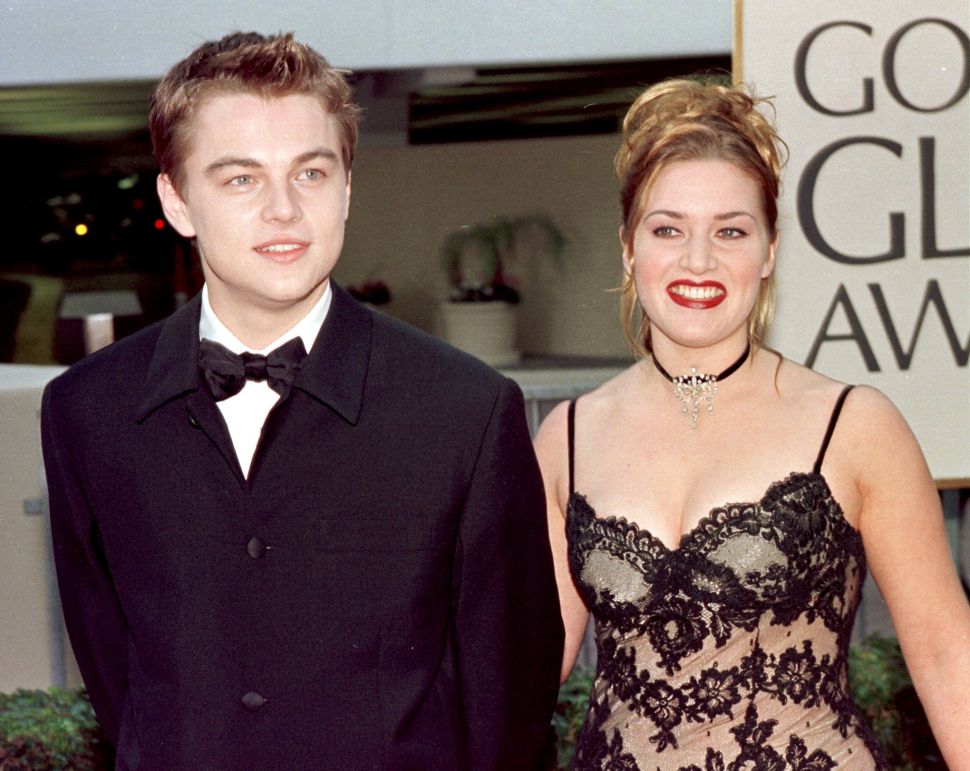 I'll never forget going to see the movie Contact, directed by Robert Zemeckis and starring Jody Foster, on July 12, 1997. I wanted to see it on its opening day but waited an extra one (it felt like forever) to see it with a friend. The fact I never read the book helped me enjoy the film even more than others at the theater.
"Enjoy" isn't the word I should use to describe my experience watching the film. It went beyond that. Up until the final scene where Dr. Ellie Arroway (Jody Foster) travels to another dimension, my heart was racing and my hands were holding onto my seat like I was on a roller coaster.
My friend laughed at my reaction because he had never seen somebody so physically moved by a movie. Then, the climactic scene where Dr. Arroway encounters another being, disguised as her father, made me relax intensely. I was touched by the way this scene was filmed and acted. As the credits rolled, the one word I could hear repeated throughout the theater was "Wow!"
Cut to five months later, and I'm at the Lincoln Village Theater in Lincolnwood, IL with another friend to watch Titanic. I wasn't initially excited since I heard whispers of bad test screenings. However, as a 6th grade English teacher, my students wanted our class to do a project on the film. I reluctantly decided to see it, hoping I could motivate them. I ended up teaching a whole class based on Titanic for the 1998-99 school year. Still, the movie motivated me far more than I could ever motivate my students—and that's saying a lot.
https://www.youtube.com/watch?v=zCy5WQ9S4c0
For some reason, it's not considered "cool" for a guy to say Titanic is his favorite movie of all time. But I'll admit that it is certainly mine, especially since the film gets better each time I see it. Titanic took the "roller coaster" level of Contact and upped it to the fifth degree. The movie is three hours long, but it goes by quickly. James Cameron's direction not only puts you in the center of the action, but the fictitious love story between Jack Dawson (Leonardo DiCaprio) and Rose DeWitt Bukater (Kate Winslet) is one of the best since Gone with the Wind, even though the love story is secondary compared to the tragedy.
Titanic has, perhaps, the best supporting cast of all time. Gloria Stuart was robbed of an Oscar for her touching performance as the older Rose, and Billy Zane's performance as the evil Cal Hockley is one of Titanic's biggest assets. Kathy Bates helped make people question humanity with her role as "The Unsinkable" Molly Brown, and Jack Dawson's friends, especially Fabrizio (Danny Nucci) added to the overall charm of the film.
Both Contact and Titanic were not only fantastic films; they produced great soundtracks as well. Both soundtracks became perfect examples of how a movie soundtrack should enhance (rather than take attention away from) a film. Contact's soundtrack, which sounded very similar to that of Zemeckis' 1994 classic Forrest Gump, was mysterious, uplifting and spiritual. There was a lost opportunity by not including a soundtrack song by a big artist (such as Titanic did with Celine Dion) to further promote the film.
Speaking of Celine Dion, her contribution to the Titanic soundtrack, "My Heart Will Go On," became one of the most successful soundtrack singles of all time. What helped make the song so successful was that the song didn't separate the No. 1 hit from the rest of the soundtrack, which, for the most part, made the listener feel like they were on a boat. Listening to the complete Titanic soundtrack is one of the most relaxing experiences one can have.
Would Contact or Titanic have the same impact if released today? Things have changed, and the extreme political correctness that has taken over our society would undoubtedly lead to criticism of both films. In Contact, for example, the characters would certainly be accused of cultural appropriation during their tip to Puerto Rico, where they speak the language and engage in many of the island native's cultural activities. Titanic would be criticized for the lack of diversity in its casting despite the fact that the actual Titanic passengers and crew were anything but diverse. While unnecessary political correctness certainly put a damper on some films in the 1990s, it didn't overshadow them like it would now.
Contact grossed over $100 million domestically in its 1997 theater run but was expected to earn more. Still, the film has aged well over the past 20 years and is considered a classic. However, it has not even come close to matching the success of Titanic, which has grossed over $600 million in its regular release and $58 million more in its 2012 3D release.