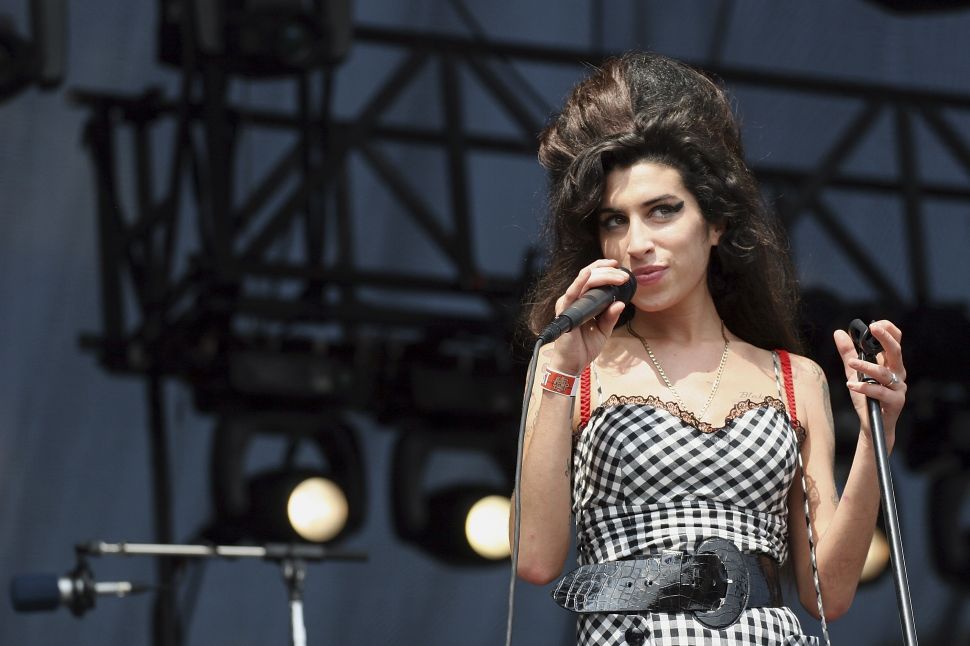 Yesterday, July 23, marked the six-year anniversary of Amy Winehouse's passing. Though she may be gone, she remains in the minds of her fans and, of course, her family.
Amy and Mitch Winehouse, her father, were particularly close thanks to their shared love of all things music. The two were often seen out together during her troubled but bright career. Almost a decade later, Mitch said that his daughter is never far from his thoughts.
Talking with Daily Star Online, Mitch said he and his family "miss her every day" and that she still remains a big part of the Winehouse family.
"She was such a special character for everyone and, of course, she was a daughter, sister, niece, friend.

"Her fans and friends still remain a big part of our lives too, we appreciate their support immensely and the amount of artists who have been inspired by her and mention her all the time is humbling.

"We all miss her every day."
Shortly after the singer's death in 2011, Mitch founded the Amy Winehouse Foundation to help others that struggle with similar drug and alcohol issues. He said the charity has helped him continue Amy's legacy.
"Really, Amy is still with us every day, especially with the work we do at the Amy Winehouse Foundation," Mitch told the outlet. "I can hear Amy encouraging us on in all this work, helping children and young people was part of who she was.
"We miss her, but her legacy lives on."
Amy Winehouse died on July 23, 2011, due to alcohol poisoning at age 27.