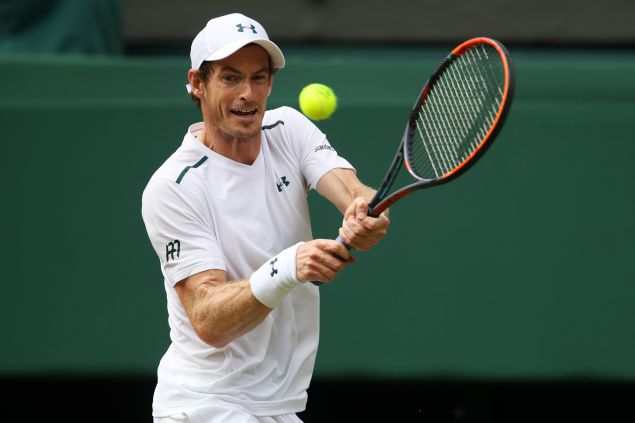 Sam Querrey stunned the world today when he defeated Andy Murray, the world's top-ranked men's tennis player, during a quarterfinal match at Wimbledon.
But Murray's not letting the loss get him down. In fact, he ended up a winner on social media after all, thanks to an answer he gave at the post-match press conference.
Indeed, Venus and Serena Williams have won dozens of Grand Slam matches over the past eight years—and this isn't the first time Murray had to fact check a reporter on that.
The internet immediately applauded Murray for his feminism.
Even Murray's mother got in on the fun.
Nice work, Andy. You were definitely raised right.