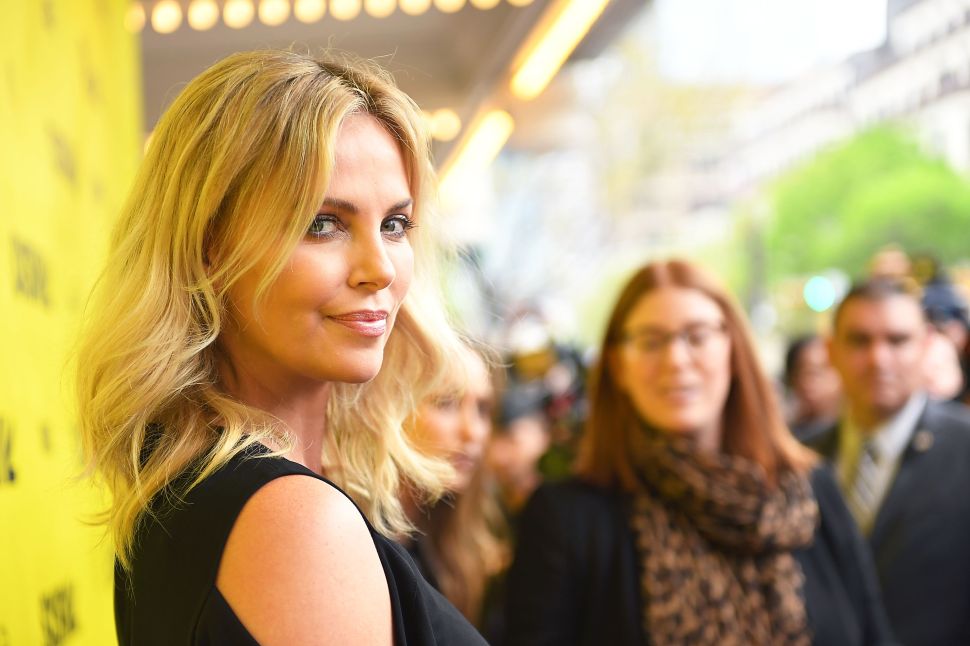 With a recent run of female-led hits like La La Land and Wonder Woman, moviegoers are really rooting for Charlize Theron's Atomic Blonde to break out this weekend. The Cold War action spy thriller is based on the 2012 graphic novel The Coldest City and follows Theron's MI6 agent Lorraine Broughton as she pursues a threat that jeopardizes the West's operations. In terms of box office performance, Focus Features should be hoping that Atomic Blonde plays like director David Leitch's last movie, John Wick. (Side Note: Leitch is also directing Deadpool 2).
The 2014 action sleeper hit rode a $14.4 million opening weekend to $43 million domestic while adding another $45.7 million overseas, according to Box Office Mojo. Thanks to strong reviews and positive word of mouth, the modestly budgeted $20 million action picture proved quite leggy and managed to stick around for 13 weeks to turn a solid profit. It was a classic case of an underestimated and overlooked original concept outperforming expectations once people began talking about how surprisingly good it was. Similarly, John Wick: Chapter 2 managed to parlay a sturdy $30.4 million opener into $92 million domestic and $77.6 million overseas. Neither film dropped more than 45% in their second weeks, proving to be strong holdover options.
Considering Atomic Blonde's 81% on Rotten Tomatoes, it's possible that the relatively inexpensive $30 million movie could follow a similar path if it doesn't get pushed out by the likes of Dunkirk, War for the Planet of the Apes and newcomer The Emoji Movie. Theron's action movie credentials received a nice bump from Mad Max: Fury Road
and The Fate of the Furious and while co-star James McAvoy has never been "a name," his turn in the popular Split and his role in the X-Men movies can't hurt.
Focus Features should hope for an opening weekend right around $20 million and a strong hold for a 45% drop in week two that nets them $11 million and a guaranteed profit. After that, it's all gravy so the goal is that Atomic Blonde plays more like the John Wick films than the frontloaded Suicide Squad which fell 65% in week two. When all is said and done, Focus Features would likely be quite pleased with a worldwide total around $95 million.