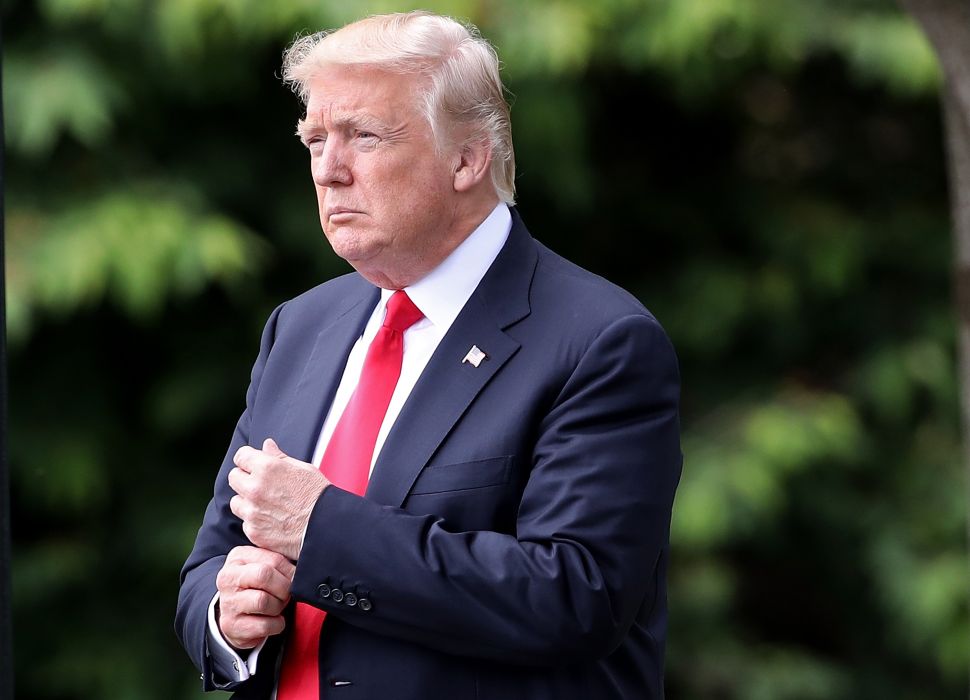 Randy Newman, a two-time Academy Award winner who created the music in Toy Story and Monsters Inc., has written a song about President Donald Trump's anatomy.
Newman is out promoting his first album in nine years, Dark Matter, which features a track titled "Putin" in reference to Russian President Vladimir Putin. In a recent interview, Newman was asked why his album included a song about Putin and not one about Trump.
"I did write about him," Newman said. "But the language was too vulgar. It felt too easy. The song was, 'My d–k's bigger than your d–k/ It ain't braggin' if it's true/ My d–k's bigger than your d–k/ I can prove it too/ There it is! That's my d–k/ Isn't that a wonderful sight/ Run to the village, to town, to the countryside/ Tell the people what you've seen here tonight.'"
He continued: "The hook was 'What a d–k!' Duh-duh-duh. 'What a d–k!' But I just didn't want to add to the problem of how ugly the conversation we're all having is, so I didn't put it out."
Newman said he doesn't know why he wasn't able to put together the right language and message for a song about Trump, but found it easy for the Russian president. "The funny thing was that the song I ended up writing wasn't even that hard on him, despite the fact that he's a terrible person," he said of "Putin."
The revelation has drawn mixed reactions from fans online. While Newman did write the song, he said that he decided not to record it when the time came.
Dark Matter is due out in August.