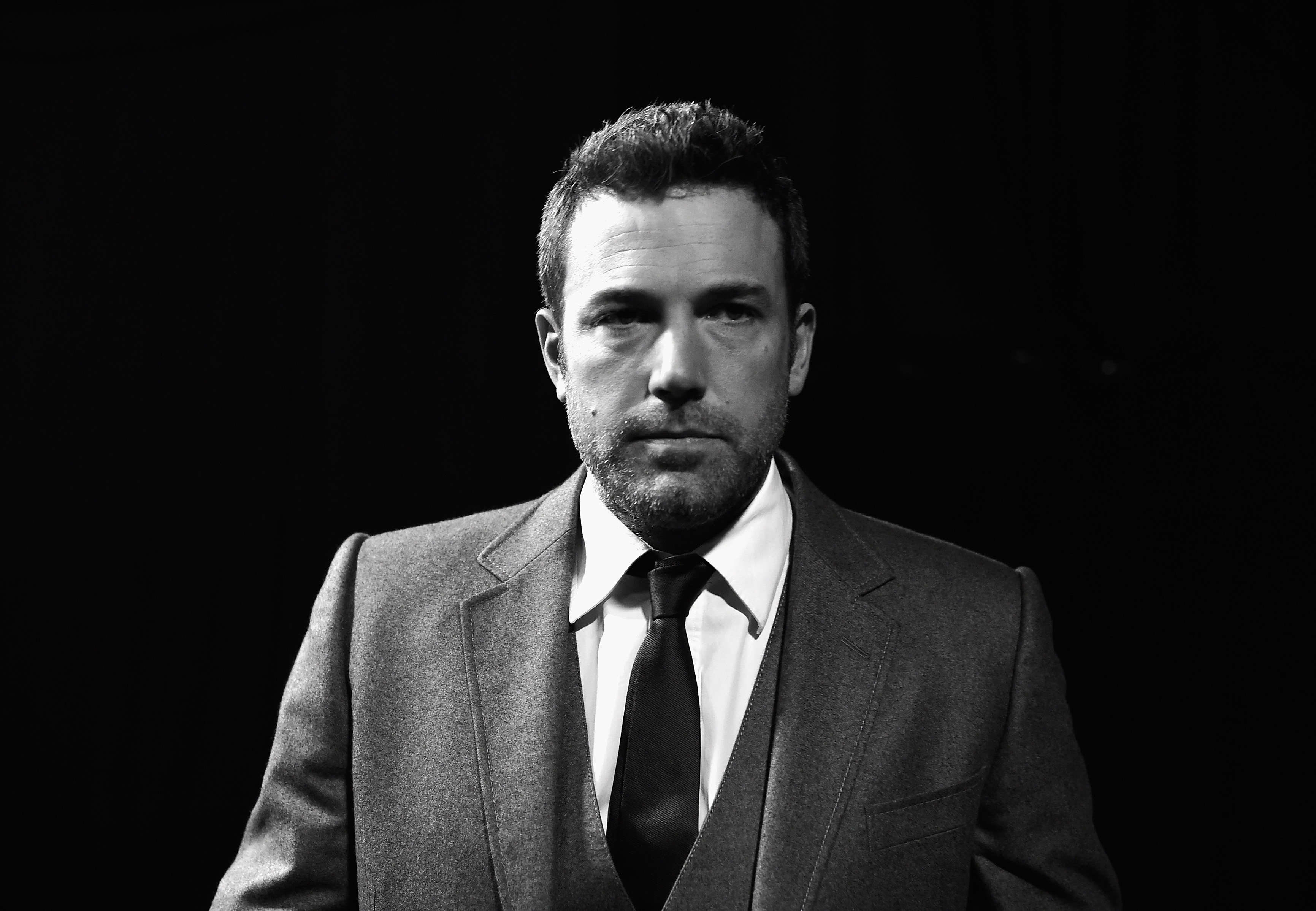 A celebrity on celebrity romance offers the chance for a rumored couple to promote their television show (see: Gwen Stefani and Blake Shelton, The Voice), movie (see: Jenny Slate and Jon Hamm, Aardvardk; Jenny Slate and Chris Evans, Gifted). It also works, because both parties know exactly what to expect in terms of paparazzi photos and tabloid rumors. But celebs dating regular people, via real life meet-cutes, provides the Internet with the type of romance novel fodder that is not found when two stars unsurprisingly link up. When an A-lister begins courting a true normal, it's noteworthy—just look at Ben Affleck's recent rumored love interest, Lindsay Shookus.
Before Shookus, Affleck stealthily dated an everyday person in the form of his children's nanny (similar to Gwen Stefani's ex-husband, Gavin Rossdale), but before their short-lived dalliance, he was linked almost exclusively with red carpet royals only. There was his ex-wife Jennifer Garner, following his high-profile relationship with Jennifer Lopez. Who could forget, try as they might, the reign of Bennifer and its progeny, Gigli?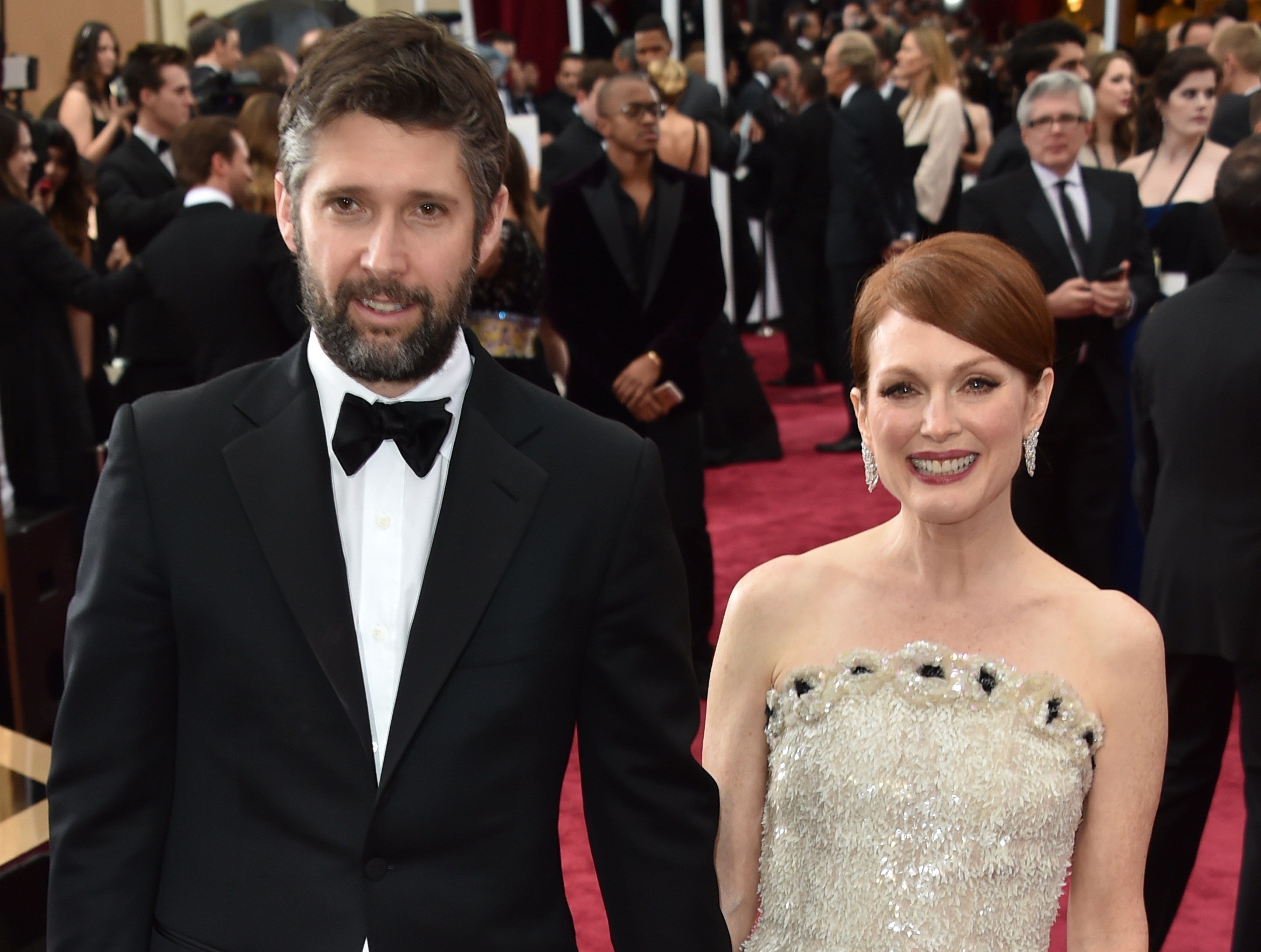 Similar to many celebrity/normal person connections, Shookus is out of limelight, but is still decidedly prominent; the Saturday Night Live producer books musical acts for the show. Affleck isn't the only celebrity to date someone with Hollywood ties. The Rock's long-time companion and the mother of his young daughter is Lauren Hashian, daughter of the drummer of Boston. After a high-profile marriage to fellow star Ryan Phillipe, Reese Witherspoon married talent agent Jim Toth. Julianne Moore is married to a producer ten years her junior.
While George Clooney is technically married to a non-celebrity, Amal is certainly famous for her work as a notable human rights lawyer. Before getting married and becoming a father to twins, the A-lister dabbled in dating a wide variety of women, from Michelle Pfeiffer's sister Dedee to a wrestler and a waitress. Those relationships were unsuccessful, but it is possible for an under-the-radar relationship to work.
Emma Watson and her decade older tech entrepreneur boyfriend, William Mack Knight, have been together for about two years. Miranda Kerr and Snapchat CEO Evan Spiegel were recently married. Baby Driver star Ansel Elgort (formerly DJ Ansolo) is still with his high school girlfriend, a ballerina. Rihanna was recently spotted with Toyota heir Hassan Jameel.
But is it more difficult for these relationships to be successful?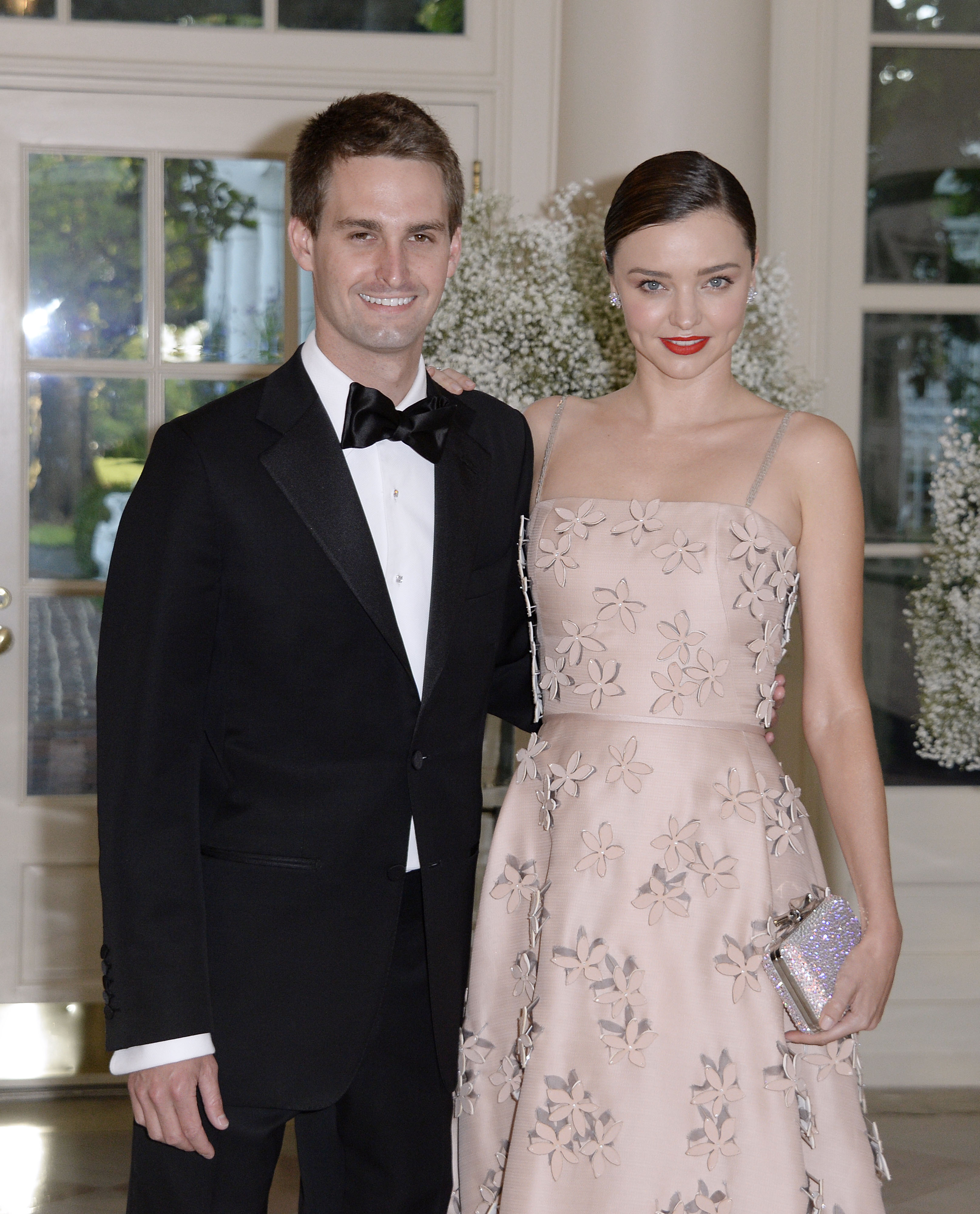 "Any major differences in lifestyle may contribute to conflicts—these can include disparities in socio-economics, political or religious beliefs. A celebrity may exist in a rarified bubble that skews their worldview. If they surround themselves with sycophants, they may have a hard time taking their partners needs and wants into consideration," Carolyn Kelley North, a therapist, told the Observer. Even without the sycophants, these bonds can still create angst.
"Celebrities can successfully date ordinary people as long as they're both aware they will be publicly scrutinized and that their lives may be dictated by the celebrity's appearance and production schedule. It's easy for resentments to emerge unless expectations on both sides are clearly set," Andrea Syrtash, relationship expert and author of Cheat On Your Husband (With Your Husband) explained. "It's not unusual today for people to be in relationships with someone with a very different travel or work schedule. It can certainly work, but takes a little more coordination and communication," Syrtash added.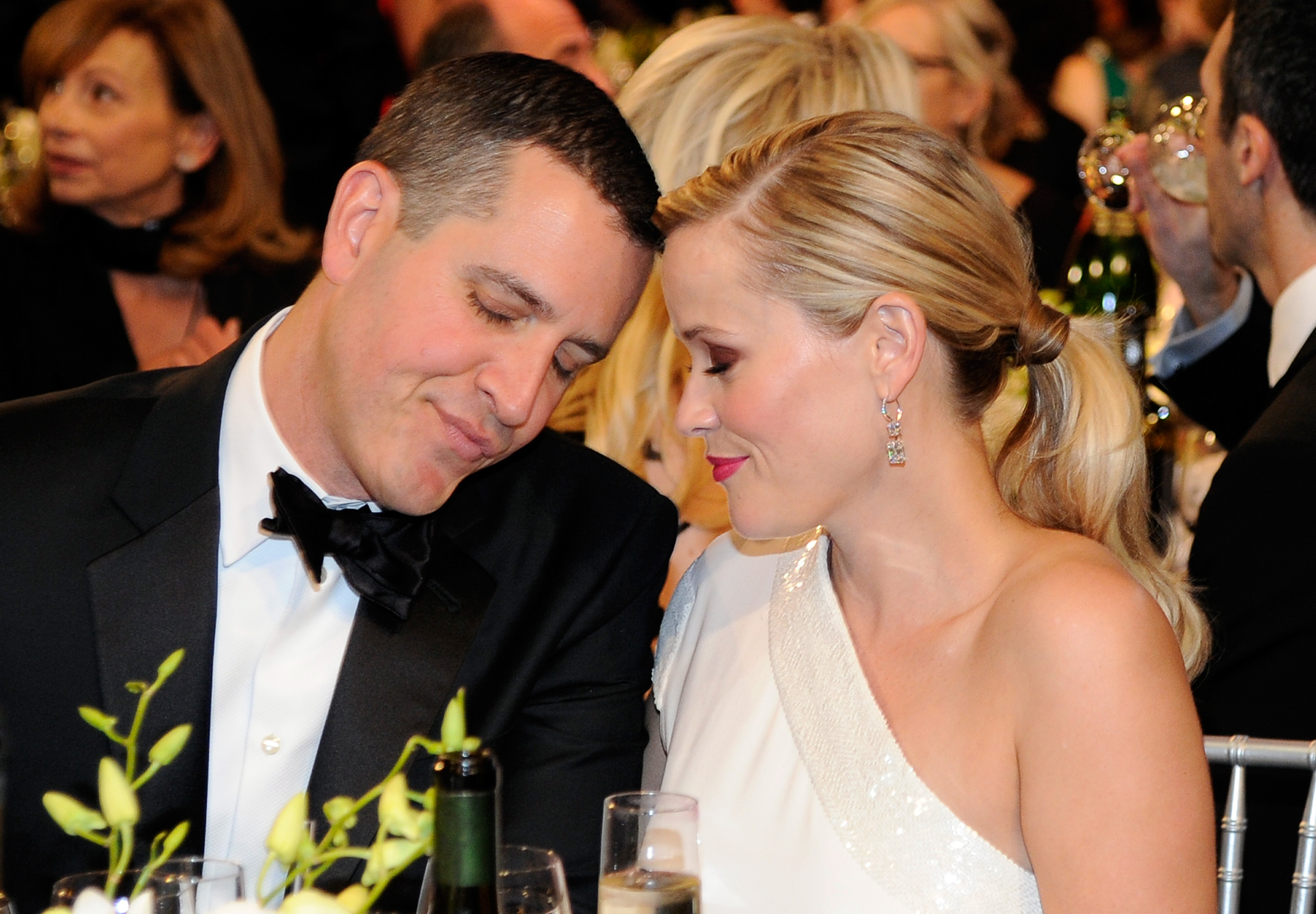 Dr. Jenn Mann, author of The Relationship Fix: Dr. Jenn's 6-Step Guide to Improving Communication, Connection & Intimacy is truly an expert on the matter, as the host of VH1 Couples Therapy with Dr. Jenn. She believes celebrities and people with standard occupations can still have effective relationships, despite the obstacles they face—including red carpet premieres and socializing doubling as work obligations.
"Often times, people in the entertainment industry do not have great boundaries and that can be challenging for someone who is not used to it," she told us. Another major problem can be fans who take their devotion a bit too far. "Having people be flirtatious or throw themselves at your romantic partner because they are a celebrity is tough. It takes a very secure person to date a celebrity and be able to handle that."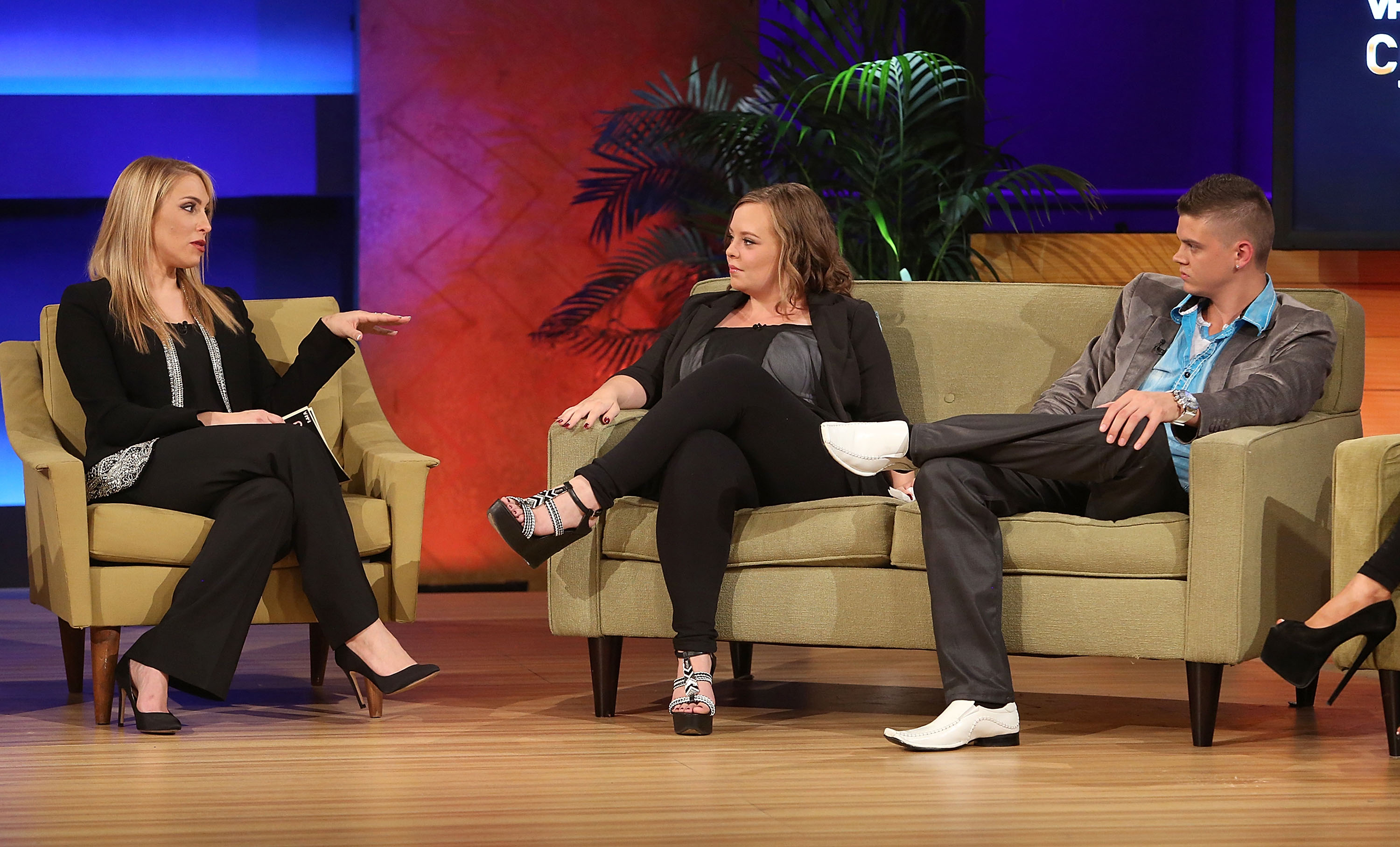 And of course, the tabloid's obsession with a new couple doesn't help. "When you enter the fishbowl with them, it means tabloids are ready to write about you and say mean things and your relationship is under a microscope. I've had celebrities in my practice and on my show who have shared stories about the tabloids planting untrue stories about them cheating on their partner or spouse. All of these can be especially challenging for someone who did not choose the industry for themselves."
Despite her belief these relationships can ultimately work with trust and confidence, she still thinks dating someone else in the industry is an ideal option. "Those people understand what is required of the celebrity and are used to being behind the scenes. They are unlikely to have their ego bruised if the celebrity is the focus of an interview or the red carpet photographers."