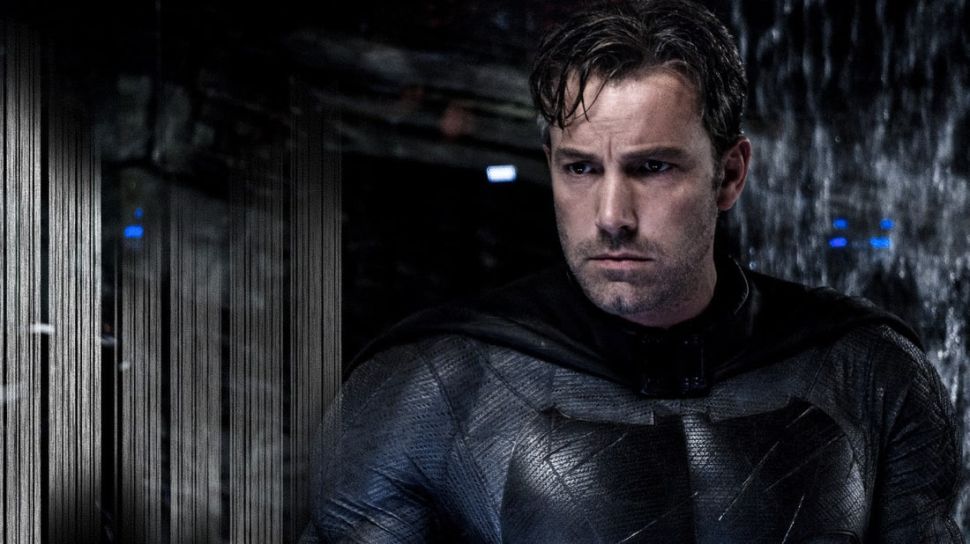 Netflix may need to rethink its film strategy.
According to Variety, Ben Affleck has left Netflix's Triple Frontier movie. Though specifics are minimal at this time, it's no secret that Triple Frontier has had a long list of casting issues. Back in April, Tom Hardy and Channing Tatum left the film and Paramount exited as well. Before that, there were rumors floating around that Johnny Depp, Tom Hanks and Will Smith were all interested before they weren't. In fact, Triple Frontier has been bumping around Hollywood for almost a decade.
As of now, Oscar-nominated writer/director J.C. Chandor is still set to direct. Before that, Kathryn Bigelow was eyed to helm it as her follow-up to the Academy Award winning The Hurt Locker. Obviously, that didn't happen.
Maybe the best course of action for Netflix is to let go of this troubled project all together. The streaming service's film department is at a crucial juncture with the opportunity to make some real headway in cinema. Last month's Okja from Snowpiercer director Bong Joon-ho proved to be Netflix's first true blue Must See Movie (with all due respect to the well-made Beasts of No Nation and hilarious The Fundamentals of Caring).
One interesting route the service could take to capitalize on the buzz of Okja is to bankroll veteran TV director Michelle MacLaren's first feature film. MacLaren — best known for overseeing some fantastic episodes of Breaking Bad, Game of Thrones and Westworld — was famously hired by Warner Bros. to helm Wonder Woman before the two sides split due to (surprise-surprise) "creative differences." MacLaren is now signed on to direct the World War II-set drama The Nightingale, though that project remains in the early stages of pre-production.
MacLaren is someone who has garnered universal praise within the industry and has been pegged as a director to look forward to in movies. Giving her the keys to a feature and replacing the headache-inducing Triple Frontier in the process seems like the type of calculated gamble Netflix is known for.