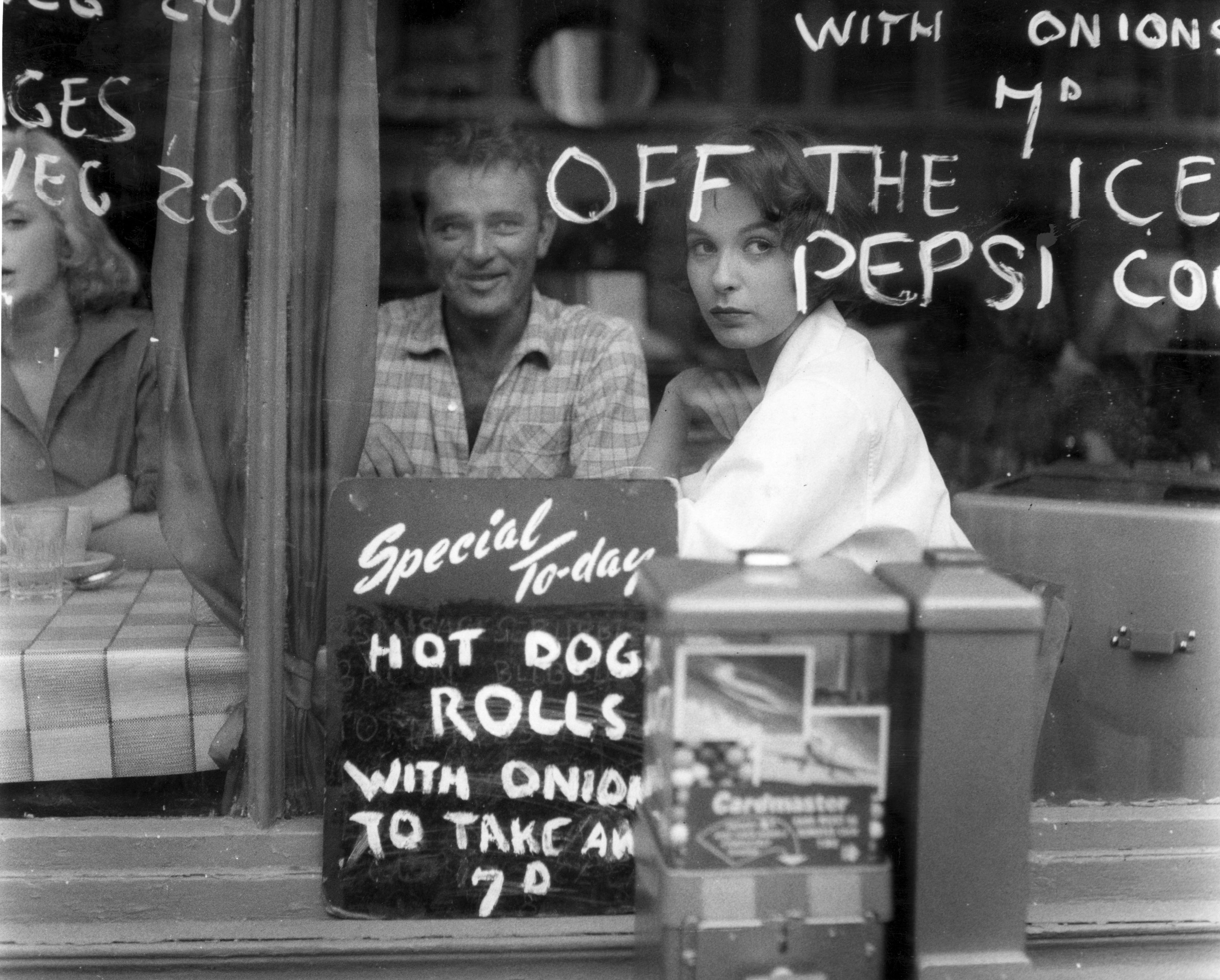 If you're traveling this summer and looking for an ideal first date spot or just a low-key bar to meet someone in real life, OkCupid is here to help. The pre-Tinder dating site (basically a dinosaur in swiping terms) partnered with Foursquare (remember them?) to create a list of the hottest first date spots across the country. They featured ten major cities, from Austin to San Francisco.
The bars were broken down into categories, based on more than just morning-after brunch or happy hour cocktails. Instead, OkCupid wants to help you meet someone off of the app or to find a bro-less sports bar for drinks. They suggest everything from a nerdy pickup spot (in New York and Philadelphia, it's Barcade; in Austin it's Pinnballz Arcade) to dime-saver destinations. They even found the top Instagram filtered bar in each city, according to its residents.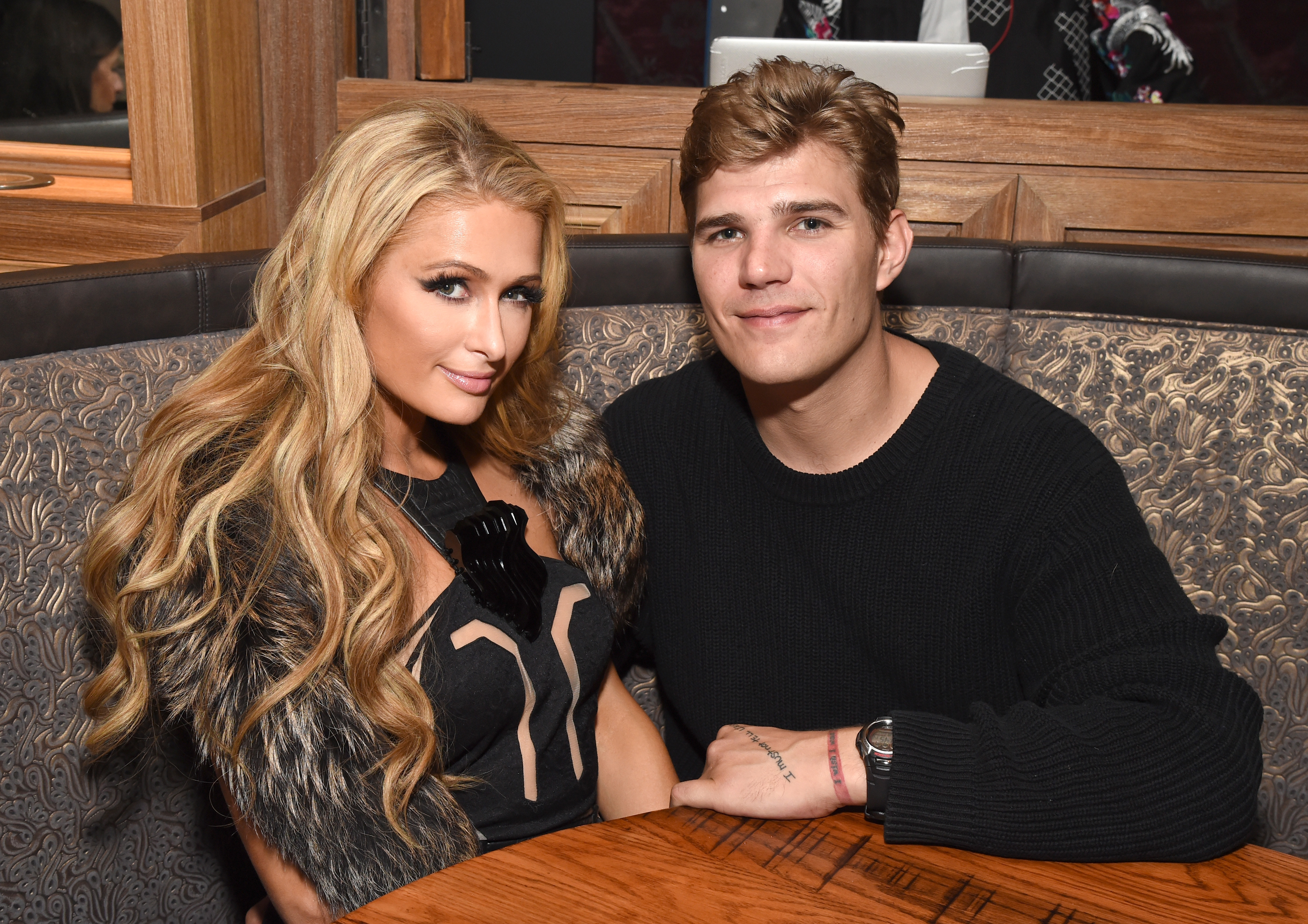 In New York, Beauty & Essex won the category for preeminent Instagram Filtered bar. I met someone there for a date once and we immediately left, as "Instagram filtered" bars are really only enjoyed by groups of girlfriends who go to a destination with the goal of snapping at least a dozen photos (with the flash on). And only the truest of friends will use their phone to help you light the way, as the sparkler-infused cocktails at Beauty & Essex fly by.
Other categories include best bathroom for sex (try Home Sweet Home, New Yorkers), the spot that gets the sex started (vivid description, and head to Bushwick's House of Yes). More typical options include well-hidden haunt, boozy date spot (aren't they all?) and intellectual attractions.
If none of the above spots appeal to you, you could always date like Aziz Ansari on Master of None and venture to Williamsburg's wine bar, The Four Horsemen. Or, if you're looking for alternative options, one couple the Observer previously interviewed met on OkCupid and celebrated their first date at a Russian vodka bar in Hell's Kitchen—so really, it's the connection that counts, not the boozy date spot.