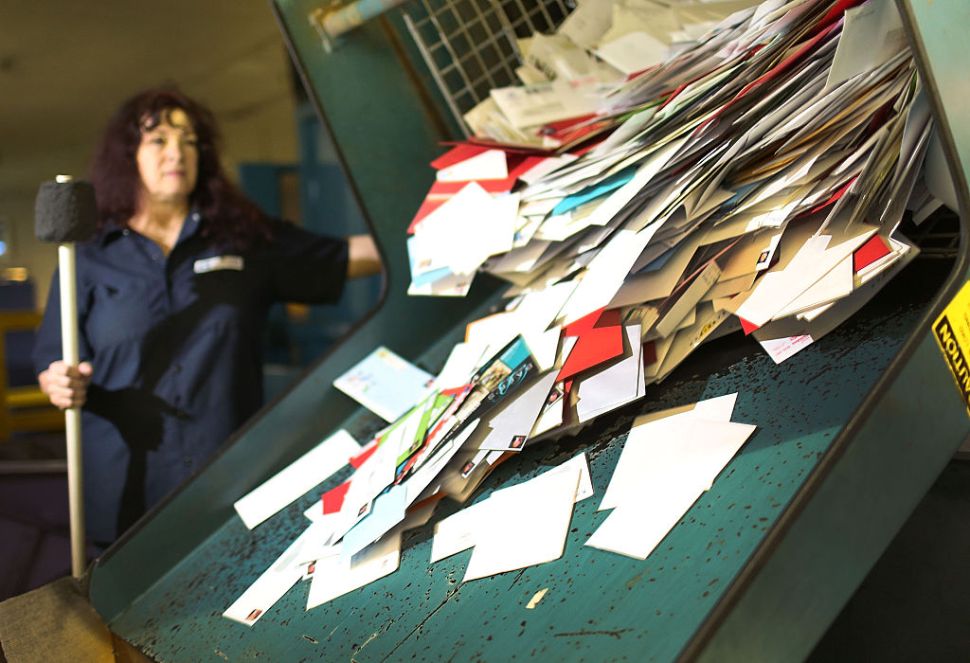 UPDATE: Under "downsides," below, we describe how this technology will actually increase spam, because of messages it automatically sends (to drive growth). The founder has since contacted the Observer to indicate that this has been mitigated in an updated design. We will update with more detail when we have it. August 9, 2017 10:43 AM.
Email is free, and that's a problem.
Email used to be sort of fun. It was nice to read and see messages from other people. It's gotten to be too much, though. Each line in your inbox could be a complex mass of information that you'd really like to process, a nice personal message or it could simply be someone returning a message with a pointless "Thanks!" It's hard to know until you open it. Opening any email takes up brain space, it burns some life you'll never get back.
It's too much. The price of free email has gotten too high.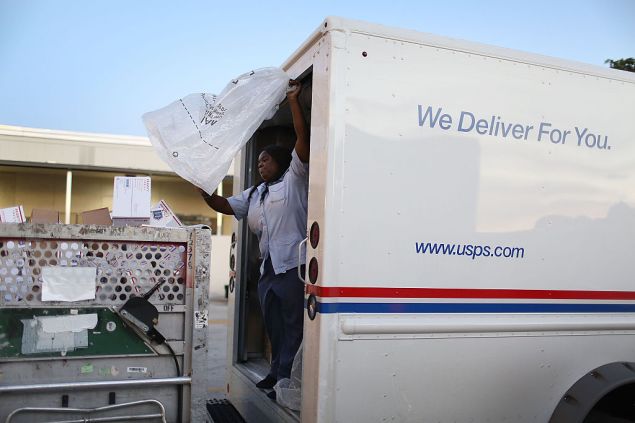 What to do?
For a very long time, people have proposed attaching money to email so that senders could signal a message's importance by attaching a tiny bit of cash to it. 21.co began doing something similar using bitcoin in February, and letters have always had stamps, obviously. The theory is that by attaching money to the message, senders will be more judicious about who they contact. Most of us don't really mind unsolicited messages as long as the sender has a good reason for sending it, but there's no reliable signals that can show up in a subject line.
A new entrant in this space, BitBounce, aims to take it a bit further by integrating financial signalling into the email inbox people already use, creating a new cryptocurrency built from the ground up for the purpose. It has created a tool to use cryptocurrency to signal a message's importance with a bit of money.
On July 26, BitBounce will release an Ethereum-based cryptocurrency called Credo to power its market for email attention. As of July 8, the beta system had 7,832 users and processed 42,000 messages per day, according to the Credo whitepaper.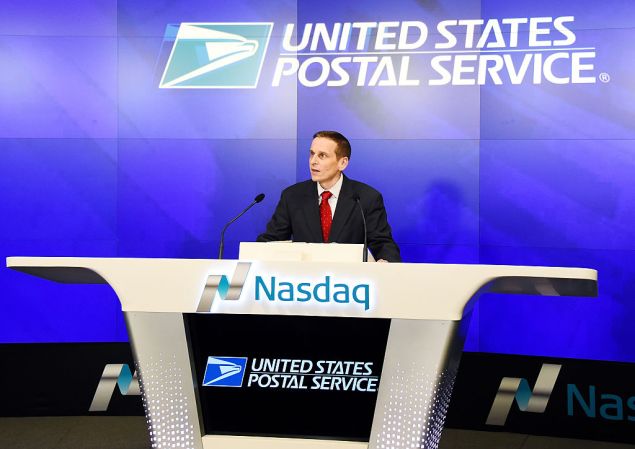 How it works, the super short version
Bitbounce treats known senders like regular email and lets them right into the main inbox.
Unknown senders can get into your inbox by paying recipients a few cents in cryptocurrency.
Senders who really want a message to be seen can offer a reward for a response, such as digital tokens worth a few dollars.
Each of these helps to signal that the message might well be worth someone's time, making it less likely that their life will be burnt away on vapid messages.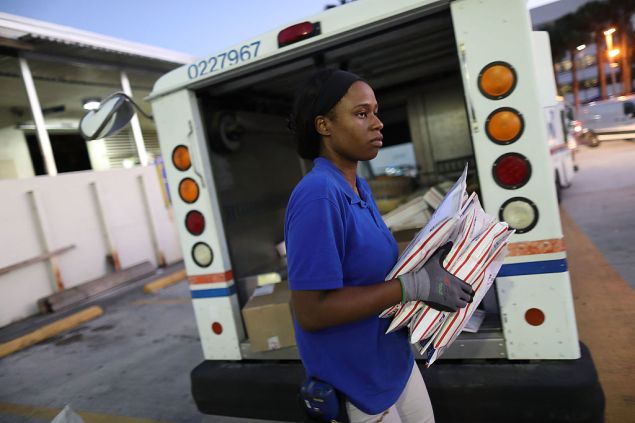 How it works, with a bit more detail
Users have to add some software to their email system of choice, requiring permission to access information from your email (this led to a productive conversation on Product Hunt). Users create a whitelist of approved contacts, presumably based on their contacts folder.
Whitelisted senders automatically go into the normal inbox. Senders that aren't on the whitelist can get into the inbox when they attach a tiny bit of cryptocurrency to the message (this Steemit user wrote that he saw a presentation that estimated it at about five cents). They will know to to do so because BitBounce will email them to explain it (more on this below).
Senders can also take read receipts to a new level by offering a reward for replying to the message. That creates a smart contract that verifies the person responded and unlocks a payment for doing so, provided they do so within some timeline.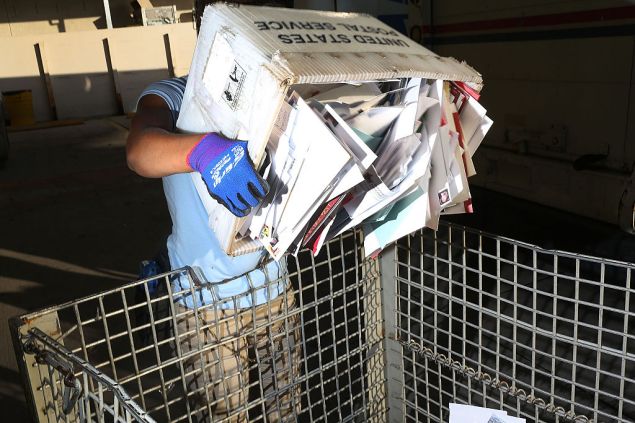 Advantages
It depends on adoption, and that will be a heavy lift. It can be especially hard to convince people that they are better off in a world where something that used to be free costs money.
On the other hand, BitBounce has gone out of its way to build its application on top of email, which is an open standard, so there's nothing preventing a non-BitBounce user from communicating with someone who is.
Salesmen might use it to signal companies when they really believe a deal could be mutually beneficial. Startups might use it to give more credibility when reaching out to venture capitalists. Businesses might use it between each other to propose new partnerships. It might help minor and major celebrities monetize their work and to identify opportunities that really are worth pursuing.
Lastly, it would help regular people by making it clear what is and isn't a scam. The current business model for online scams relies on volume. If you send out a million scammy messages and get a 0.01 percent response rate, that's still 100 suckers. That might be enough to make the email blast pay. But they won't attach a nickel to a million emails.
So it will stop scams until scammers find a way to game the new system (and of course, they will).
Downsides
A lot of the groups that might most need some sort of way to curtail their excess email probably couldn't do so. Journalists would appreciate a way to distinguish thoughtful pitches from the shotgun of irrelevant messages we're barraged with, but no doubt most ethicists would say it's irresponsible for us or our organizations to receive even a small amount of money for reading emails.
Politicians also get inundated with email, but the last thing we need in political life is a new way for special interests to pay for access. It's no good.
Additionally, the BitBounce system hopes to imitate the viral growth of Hotmail by automatically advertising itself to potential new users with an autoresponse to everyone who ends up in someone's unpaid folder (as we previously mentioned). The advantage here for the company is obvious: it helps their technology spread. The disadvantages for the public are obvious too: It creates a new class of junk email.
Let's just imagine that BitBounce takes off like wildfire. For some time, there would be piles of erroneously sent autoresponses sent to people who should be on someone's whitelist but who didn't get added. Lots of email users rely on the fact that services like Gmail sort of maintain a contacts list for them rather than actually keeping contacts organized, so creating good whitelists will work poorly at best for a long time. There will be loads of side-channel conversation on Facebook and Twitter where known contacts ask each other to whitelist them, which will be a whole new breed of economic dead weight.
Critique
The idea has potential overall, but the unpaid folder is a bad design. It could very well be the feature that tanks the enterprise. If hypocrisy is possible in software, then autoresponses built into an email reduction app are definitely hypocritical. People know when they are cold emailing. Let them attach a nickel or dime to signal that it isn't a blast email and leave it at that.
Changing email behavior is really hard. All the way back in 2011 the Email Charter appeared. It had a bunch of really good ideas about ways to make email more sane. Despite a lot of attention, none of the ideas caught on. For example, its creators suggested that people start including "NNTR" for "No need to respond" at the end of a thread, so that their interlocutors didn't feel the need to reply with a pointless "Thank you!" or "Have a good weekend!"
Not only does no one seem to know what "NNTR" stands for six years later, but I find people still respond even when you write out: "No need to respond." Excessive emailing has become muscle memory.
On the other hand, no one has proposed a way to make your email inbox slightly lucrative, either. Imagine, for example, if email marketers started appending tiny payments to their ads for you to read them. They wouldn't send those payments to everyone on their lists, but if they had reason to believe that you were very likely to buy something, they might for you. That alone could pay for a drink or two at the pub each month.
Cryptocurrency makes these tiny payments feasible in a way the traditional banking system still can't, and that's part of the reason why initial coin offerings are a big trend right now. At least this one actually has a purpose, unlike some rather lucrative coin offerings we've covered. Email is still probably the main thing the internet does. It's a big, distributed system and it's hard to believe that a tiny startup riding along could fundamentally change something so entrenched.
Then again, it wouldn't necessarily need to reach everyone. It could be enough to get broad adoption in the industries that really need more inbox sanity.
In other words, BitBounce could be a new way for the rich to get richer, but that might be okay if it leaves spammers a little poorer.