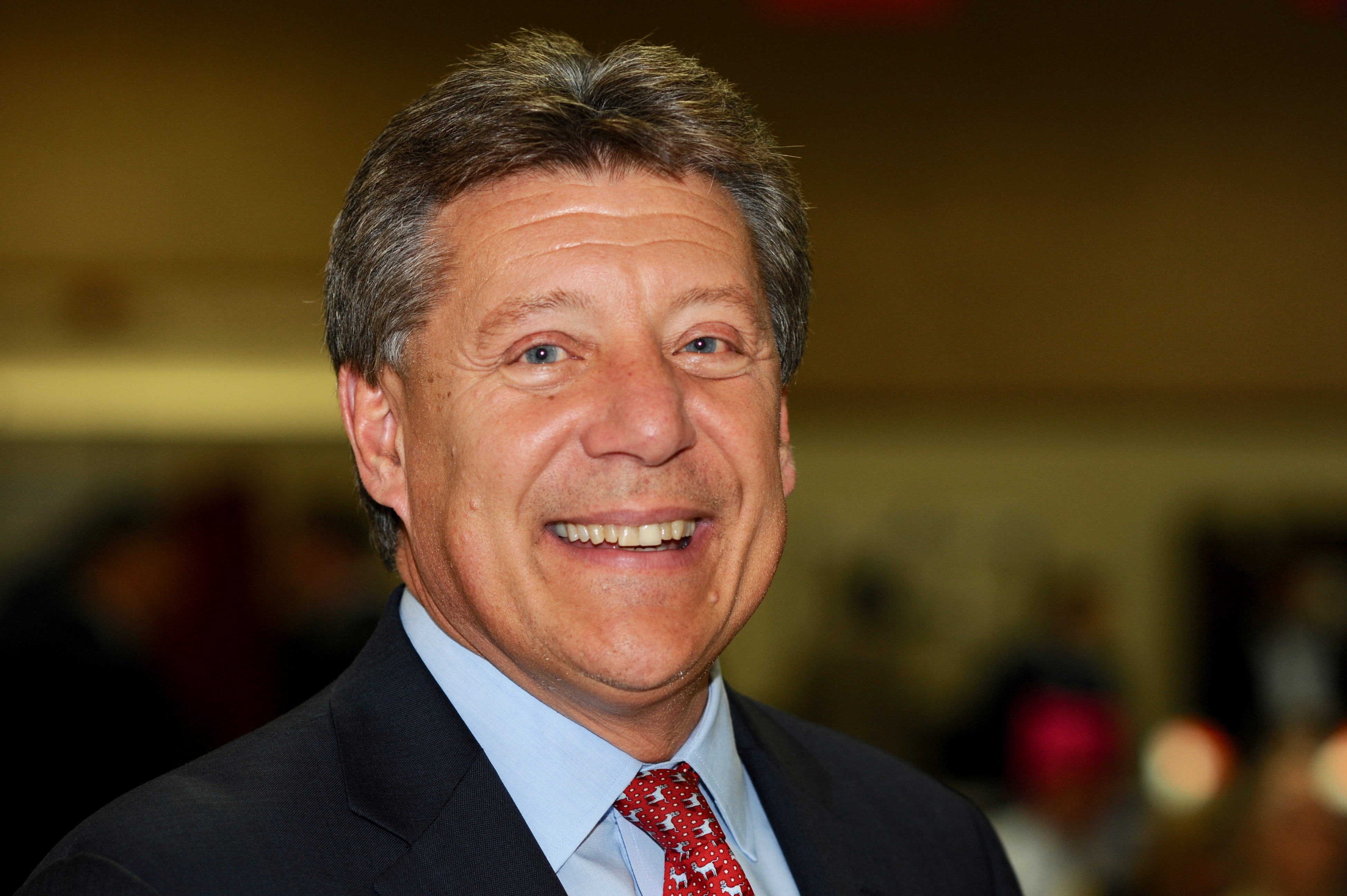 Assemblyman John McKeon, co-chair of the joint legislative committee overseeing this summer's Amtrak and NJ Transit repair work, announced on Wednesday that the Assembly Judiciary Committee will invoke subpoena power on NJ Transit in an effort to make the agency more transparent as repair work continues.
McKeon said that the committee is seeking all correspondence between the agency and Gov. Chris Christie's office dating forward from March 2017. Instead, McKeon said, the committee received 12,000 pages last month reaching as far back as 1987. Only one of those documents was dated after March 2017.
"Subpoenas will be delivered by the end of this week," McKeon said. "Unfortunately, it has come to this, but the lack of cooperation is disappointing. Our request will also seek information on patronage hiring at the agency."
McKeon's announcement that NJ Transit will be subpoenaed coincided with a Wednesday hearing by the joint committee on the ongoing repair work and ways to mitigate the impact on commuters who rely on railways. After a series of train derailments created chaos for commuters, Amtrak and NJ Transit announced critical repairs expected to stretch through the summer and into the fall.
"We are learning that New Jersey Transit and it's unions need to work together better," said state Sen. Bob Gordon, the chair of the Senate Legislative Oversight Committee and co-chair of the oversight committee. Gordon said that NJ Transit needs to work better with Amtrak—the owner and operator of Penn Station—and the Long Island Rail Road to provide the "least inconvenient commute" during repair work.
The Wednesday hearing featured testimony from Amtrak, NJ Transit, PATH and New York Waterways. Mike DeCataldo, Amtrak senior vice president, said that repair work is slightly ahead of schedule but that repairs will continue into September. According to DeCataldo, post-summer repairs will be mainly conducted on weekends when rail service is in lower demand.
"Based on our schedule, we are optimistic that we will complete on schedule," DeCataldo said. "The progress we have made is better than we anticipated."
One of the main focuses on the hearing was the proposed Gateway project, the centerpiece of which is a new rail tunnel that would connect New Jersey and New York, alleviating the current-near capacity rail lines of some congestion. Chair of the House Appropriations Committee Rep. Rodney Frelinghuysen (R-11) has committed $900 million to the project but estimates put the final cost of Gateway upwards of $13 billion.
McKeon estimates that the Gateway tunnel project may not be completed for 10 to 15 years.
"The first we will see this tunnel completed is 2030," McKeon said. "We have a lot of commuters to worry about, and again the economic vitality of this whole region to preserve for at least the next 15 years, dealing with what we've got."