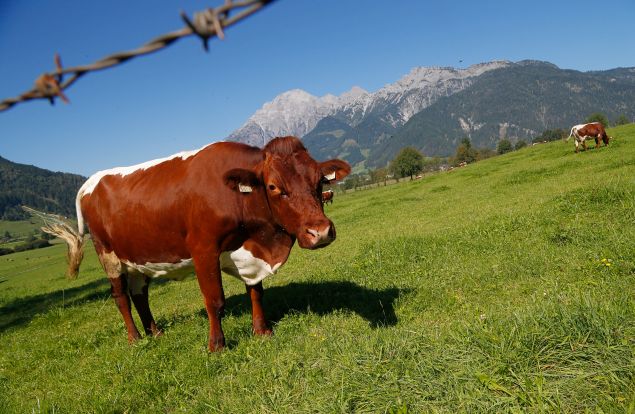 People always say "don't have a cow" on the internet, but what if an actual cow is involved?
Shannon Barbour of Charlottesville, West Virginia had a rude awakening this morning when he discovered that someone in his area had put a heifer up for sale on Craigslist. But instead of putting his own phone number, the seller put down Barbour's by mistake.
This was the result.
Notice that while most of the 94 text messages are variations on "Do you still have the heifer," one person tries to pull at the heartstrings by writing about a blind bull who needs a friend.
Barbour told many respondents that he didn't actually know what a heifer was—for the record, it's a young female cow that hasn't borne a calf yet.
But his lack of knowledge about farming didn't stop him from having fun with the people who texted him. And Barbour soon found out that many of them didn't seem to care about the heifer as much as they let on.
The story also led to quite a few cow jokes.
Barbour told the Observer he has no idea who the cow's actual owner is. He added that despite the annoying text messages, "this whole situation is hilarious to me."
Whoever the cow actually belongs to, it's far from the weirdest thing to be sold on Craigslist in recent months. At least one Pokémon Go trainer offered her services on the site, and voters in Paul Ryan's district took out an ad looking for the House speaker during the congressional recess.