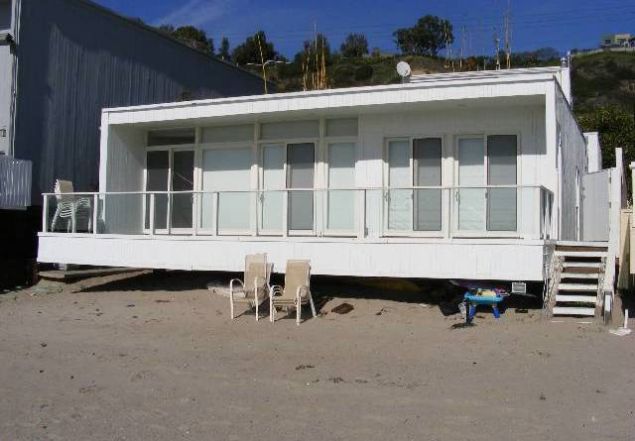 Billionaire David Geffen may have broken a serious record in Malibu earlier this summer, when he sold a massive Carbon Beach compound for a staggering $85 million, but he had less luck with his most recent transaction.
Geffen must have really wanted out of the celeb-filled beach enclave, as he actually took a loss when he sold another, much smaller home, also located on the shores of Carbon Beach. Geffen purchased the unimposing cottage for $9.8 million in 2008, but when he listed it for sale last May, he stuck a mere $8.9 million price tag on the 1,472-square-foot home.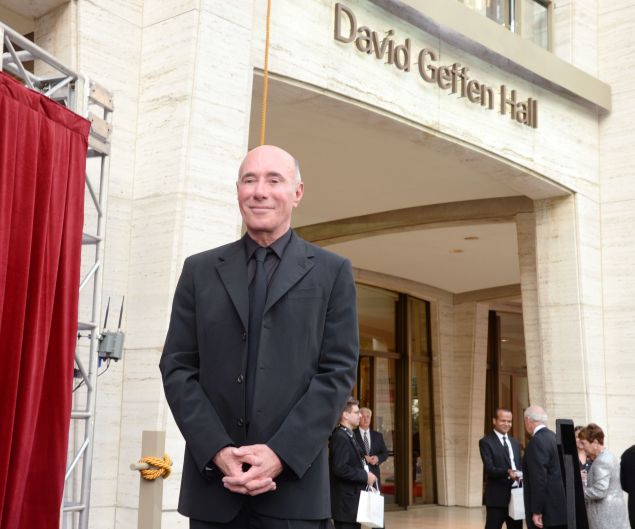 And it sold for even less—Geffen just offloaded the home for $8 million.
The contemporary style home might not hold up to the enormous estate Geffen sold earlier this year, which is situation just down the street. The cottage, built in 1956, has only two bedrooms and two bathrooms—but it also has 45 feet of much-desired Carbon Beach frontage.
The living room is fitted with a fireplace, while the kitchen and dining area are open to a spacious oceanfront deck. The guest suite has a separate private entry, according to the listing Westside Estate Agency broker Kurt Rappaport shared with Pritchett-Rapf & Associates broker James Rapf, and a landscaped courtyard opens to the oceanfront views.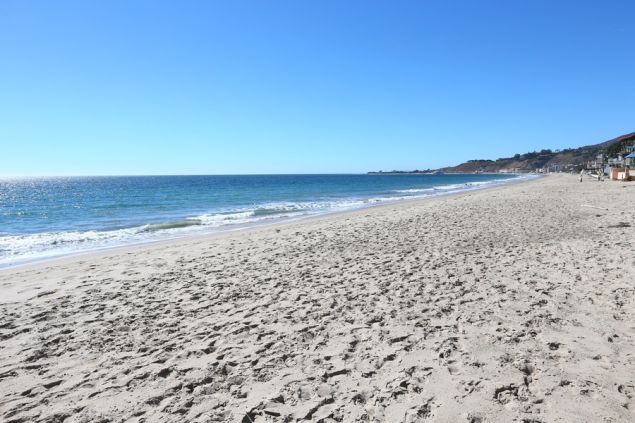 Geffen sold his larger compound to Los Angeles Dodgers owner and Guggenheim Partners CEO Mark Walter, but it's not yet clear who took this more petite home off Geffen's hands.
It's not like Geffen is lacking in vacation abodes, or even beach homes for that matter. The entertainment bigwig owns at least two Beverly Hills properties, and in addition to multiple apartments in New York; he also purchased a two-acre oceanfront home on Further Lane in East Hampton in 2016, for which he paid $70 million.
And of course, there is his multimillion dollar yacht, Rising Sun. He's hosted the likes of Paul McCartney, Julia Roberts and Karlie Kloss on the 454-foot-long yacht, though it's hard to compete with the guest list aboard the boat on his recent jaunt to Tahiti. After all, not only were Tom Hanks, Rita Wilson and Bruce Springsteen there, but Oprah joined the group along with Barack and Michelle Obama.