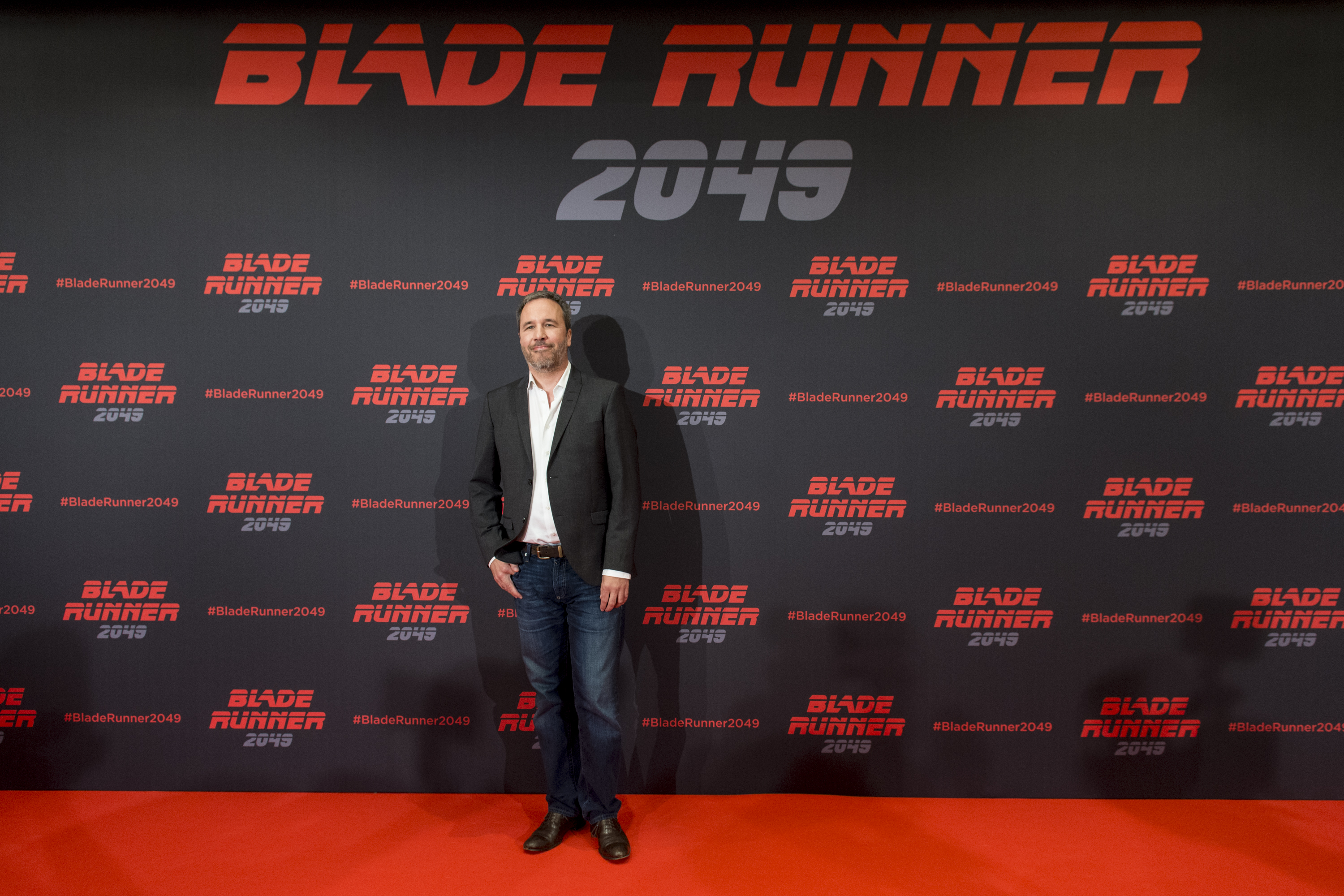 Is Denis Villeneuve the best director in Hollywood right now?
It seems like a ludicrous question to ask after just seven feature films, but with credits that include Prisoners, Sicario and Arrival (with Blade Runner 2049 dropping in October) it's clear that Villeneuve has rapidly shot up the ranks of working filmmakers. His movies have been lauded by critics and fans alike, and his track record reads like a step-by-step instructional on how to properly navigate a Hollywood run.
Villeneuve cut his teeth in his native Canada with hard hitting French-language dramas and thrillers. Soon, Hollywood came knocking and in 2013 he made Prisoners. This close-to-the-ground crime drama is excellently toned with disturbing vibes, and features a particularly strong performance from Jake Gyllenhaal, who would star in Villeneuve's next film Enemy (another winner).
Sicario, one of the most gripping and intense movies in recent memory, would follow in 2015 with an A-List cast that included Emily Blunt, Benicio del Toro and Josh Brolin. Next would be 2016's Arrival, an alien drama that didn't need all the bells and whistles of today's sci-fi schlock to tell a good story.
In case you're keeping score at home, Villeneuve has checked off practically every benchmark for an up-and-coming director. Intimate small scale crime drama (Prisoners)? Check. High concept thriller (Enemy)? Done. Action drama (Sicario)? In the bag. Poignant alien invasion movie (Arrival)? Got it. What's arguably most impressive about this inspiring run of films is that none of them carried a budget more than $47 million. No one is doing more with less in Hollywood than Villeneuve right now.
And Blade Runner 2049 has the opportunity to be his big breakout vehicle. Those who closely follow the film industry are familiar with him, but he's far from a household name. 2049 can change that as a long-awaited, gorgeous-looking sequel to what is widely considered the greatest sci-fi movie of all-time. More importantly, it can be the true blue box office hit that Villeneuve's resume is still missing. If studios were clinging to any reservations about Villeneuve before, a $350-plus million global success would put them to bed. This will be the filmmaker's most mainstream movie to date, but will it be his defining work?
Blade Runner 2049 will hit theaters on October 6.