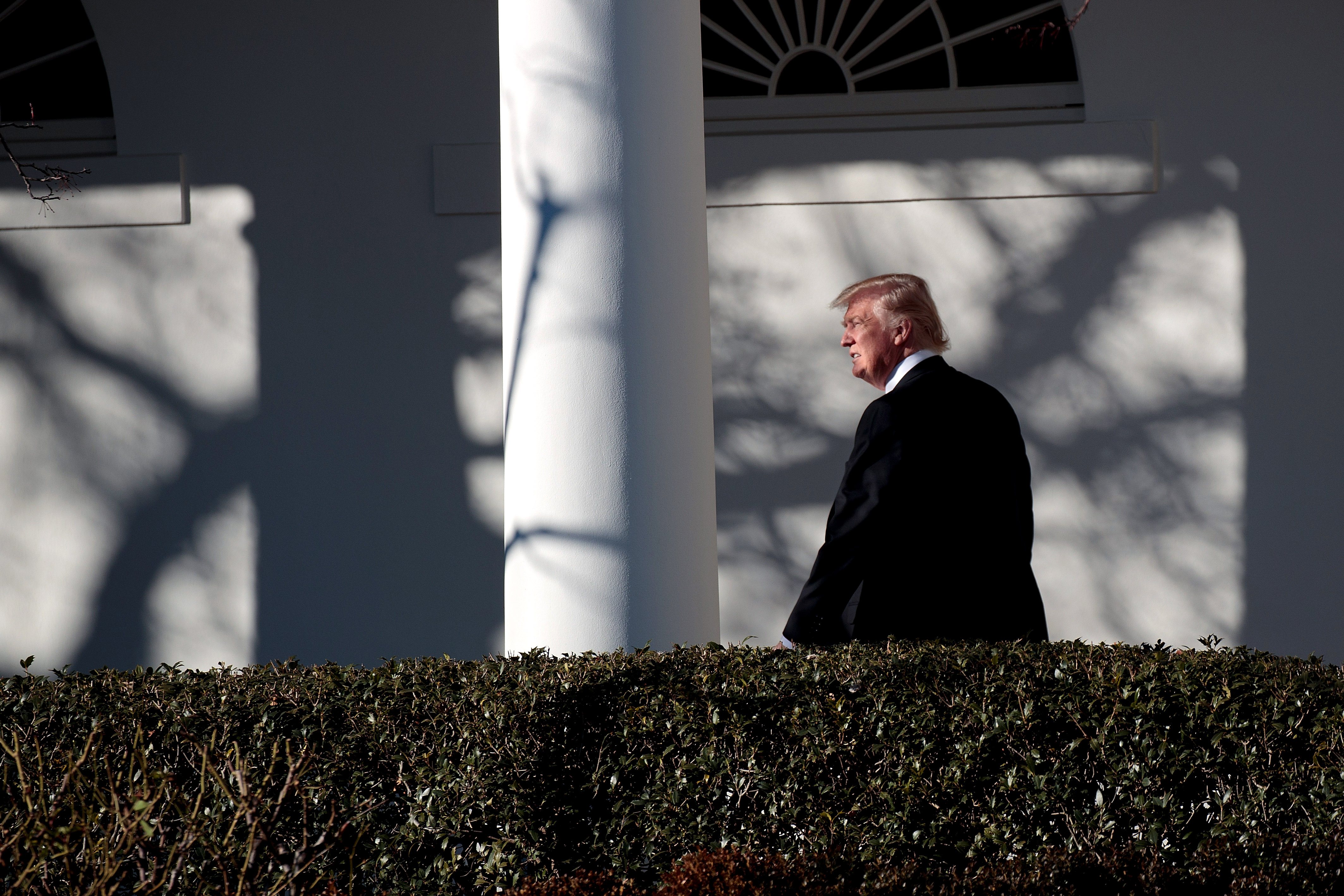 Donald Trump's catchphrase "you're fired" from his reality TV show The Apprentice has set the tone for his administration. Last week, White House Press Secretary Sean Spicer resigned and was replaced by hedge funder Anthony Scaramucci. Tensions immediately arose between him and Chief of Staff Reince Priebus. On July 28, Trump replaced Preibus with Secretary of Homeland Security John Kelly, a hyper-masculine general with little political experience.
The underlying theme of the Trump administration has been to simply fire away Trump's problems, most of which are self-inflicted. Former National Security Adviser Michael Flynn resigned in disgrace and scandal for ties to Russia and Turkey. Speculation abounds that Secretary of State Rex Tillerson will resign due to disagreements with Trump. The chaos of Trump's White House is due to his "you're fired" attitude. Instead of composing a White House with a common goal, his administration has been defined by warring factions. When staffers can't solve Trump's self-inflicted political wounds, he purges them from their position.
Such was the case with former FBI Director James Comey. Personally angered and offended by the FBI's investigation into his campaign's alleged ties with Russia, Trump fired Comey after he refused to comply to requests for unabashed loyalty.
This same attitude is now being directed at Attorney General Jeff Sessions, who Trump is trying to manipulate into resurrecting investigations into Hillary Clinton and admonishing his recusal from the Russia investigation to keep Special Counsel Robert Mueller in check. Trump has vented endlessly about the "beleaguered" attorney general on Twitter. His support base, which resents the establishment, eats up his temper tantrums. In their disbelief, mainstream media elites respond by heavily covering the White House's infighting and lack of civility.
Donald Trump will continue to be the Donald Trump he has always been. And considering voters' resentment of the establishment, it's no wonder they rewarded such a fiery candidate. The current political climate is polarized to such an extent that millions of Americans grasped onto the first voice that incited rampant animosity from the political and media establishment. Millions of Americans think the system isn't working and that the individuals running it should be fired. Donald Trump's real task will be keeping a staff together before his voters fire him, too.