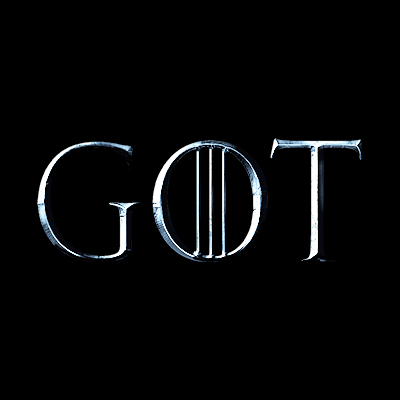 HBO's Game of Thrones is back…but everyone already knew that as evidenced by Sunday night's season seven premiere viewership numbers. The episode broke ratings records over at HBO and network executives are likely popping champagne and doing the happy dance.
The premiere, "Dragonstone," drew in 16.1 million total viewers, including 10.1 million who watched on the traditional channel and the rest piling up from DVR and streaming views. For comparison, Westworld averaged 12 million weekly viewers across all platforms last year.
GoT's staggering opening numbers mark a nearly unprecedented 50 percent increase from last year's season premiere which aired in spring, typically a more viewer friendly time than summer. More impressively, it is the most-watched HBO season premiere ever. Overall, "Dragonstone" brought in the highest number of concurrent viewers across the streaming services HBO Go and HBO Now.
What's that? You still don't think this is a big deal? Well, did you know that season six of GoT averaged a gross audience of 25.7 million viewers per episode when all platforms and delayed viewings were factored in? It was the most-watched season of an HBO series in history and season seven is already on pace to top that number when Live+7 Day numbers are gathered.
In addition to viewership, Game of Thrones continues to be water cooler event viewing. The premiere was the show's most-tweeted episode of all time with 2.4 million tweets sent during its first airing (7 percent of which was thanks to Ed Sheeran's cameo).
In the Peak TV era with cord cutting and streaming on the rise, viewership numbers have continued to shrink every year. But Game of Thrones is the rare series that is actually building a bigger audience with each passing season. We may very well be witnessing the last communal live-watch series in modern TV. Enjoy it while it lasts.